Inventora
is made
by makers,
for makers.
01.
Materials & Products
Inventory is more than just the products that you sell. Track materials and supplies, as well as finished products.
02.
Auto Calculation
Inventora stands above the rest with our product to materials connection. When you make products, your materials used will automatically be deducted.
03.
Simple Auditing
Our built-in inventory audit feature allows you to easily stay on top of any miscounted stock levels.
04.
Inventory Reports
As business owners ourselves, we understand the need of knowing your day-to-day inventory values and much more!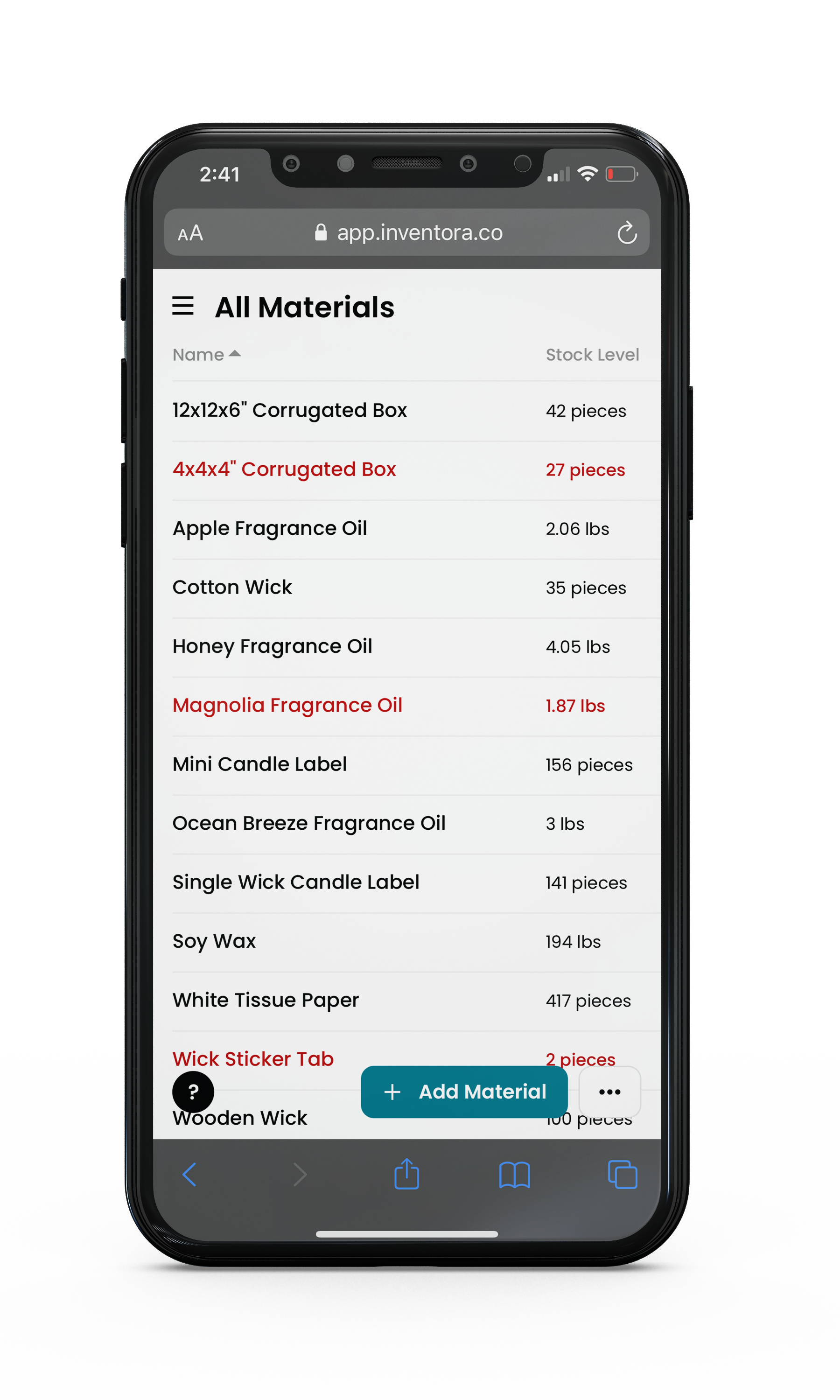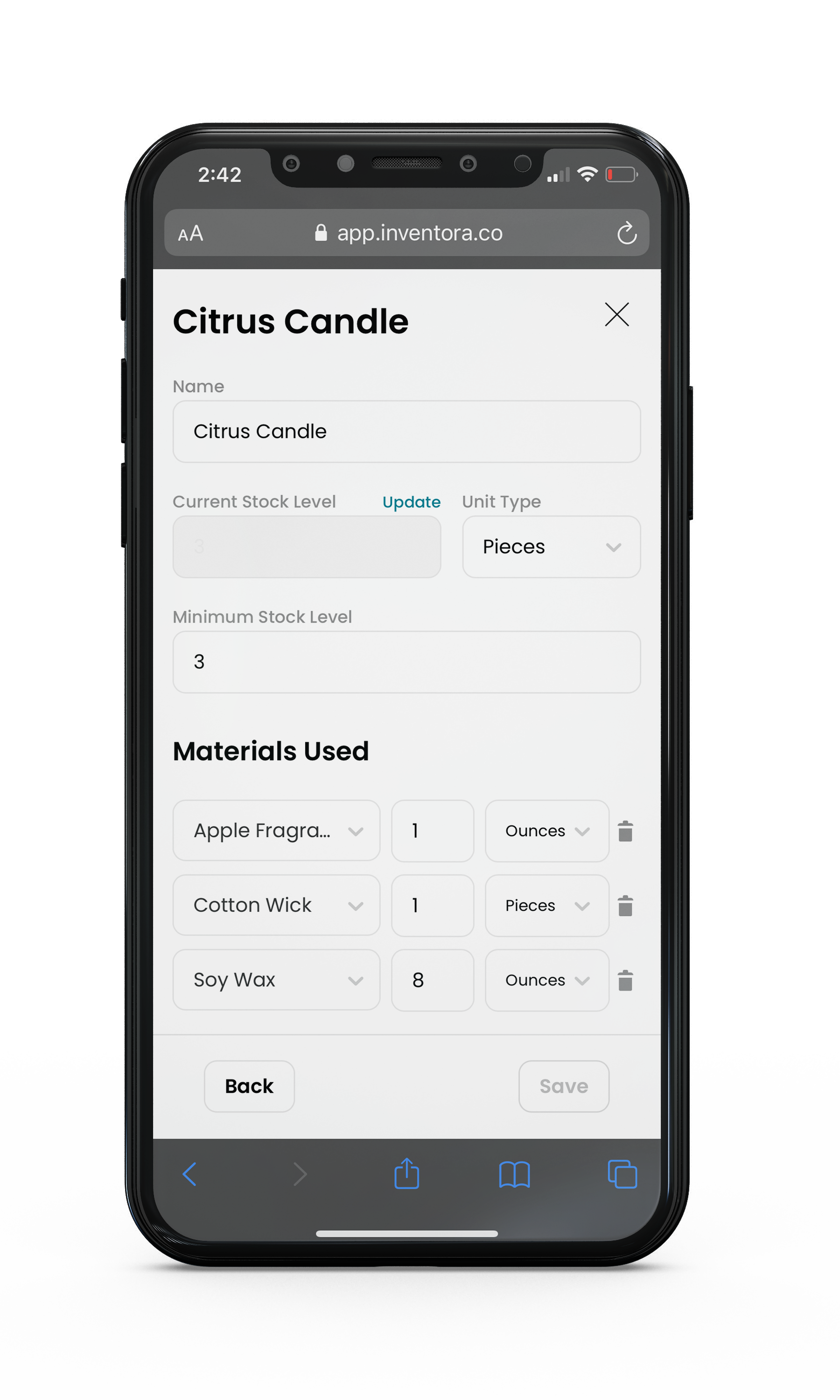 Easy to Use
Because inventory shouldn't be
hard. We've designed Inventora to be
as user-friendly as possible, without sacrificing powerful features.
Try Inventora Today
Made for all business types
We're here for you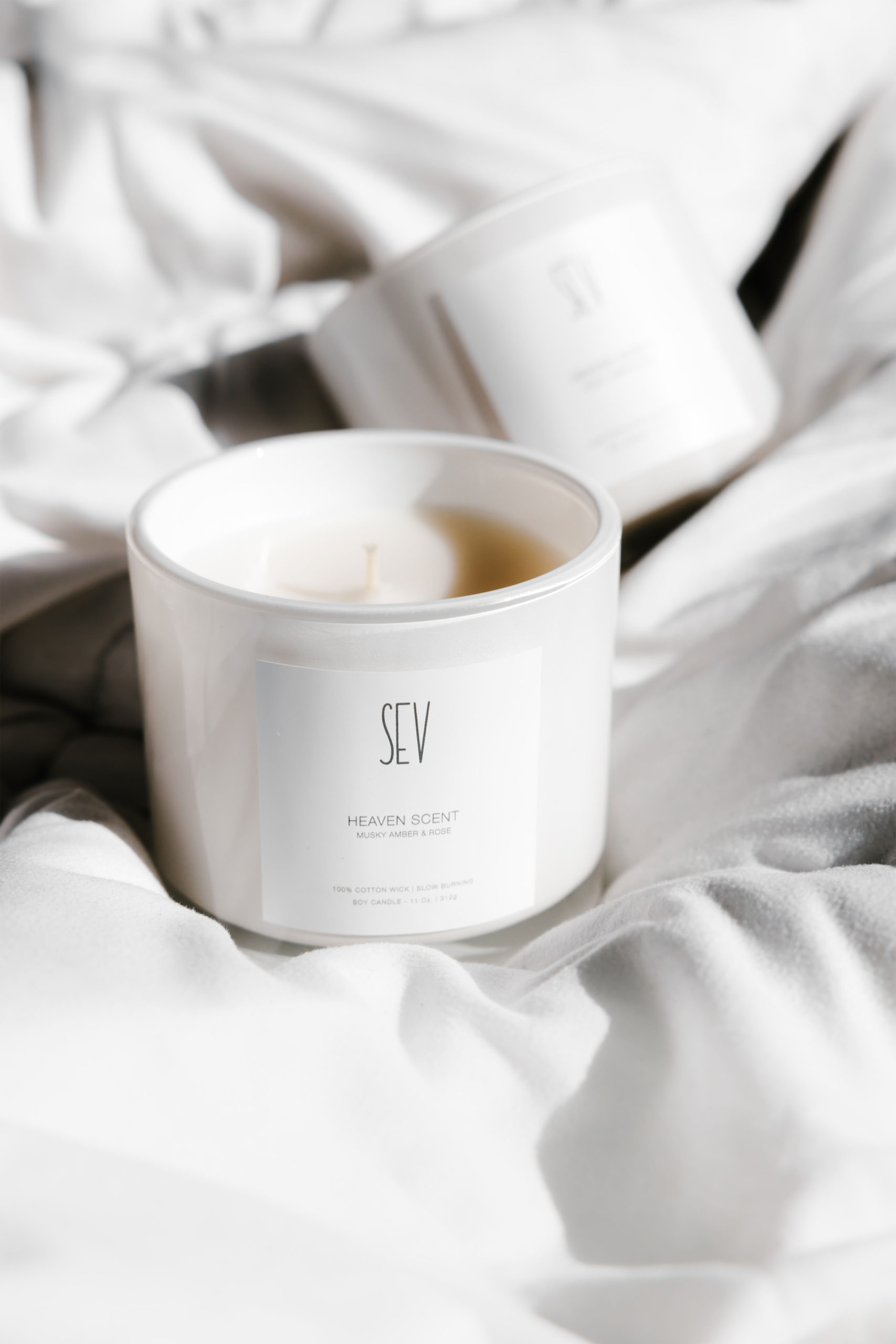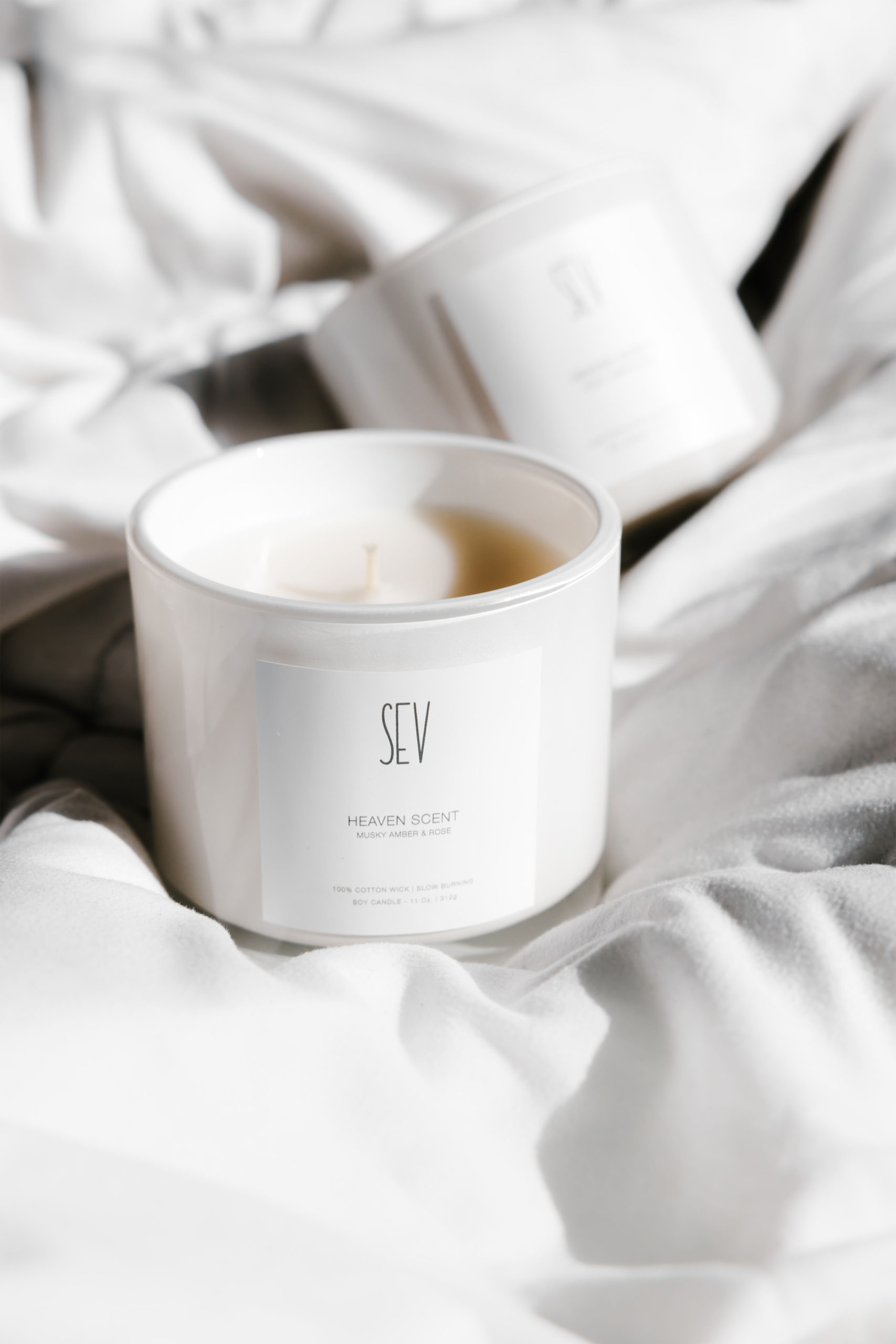 Home Fragrance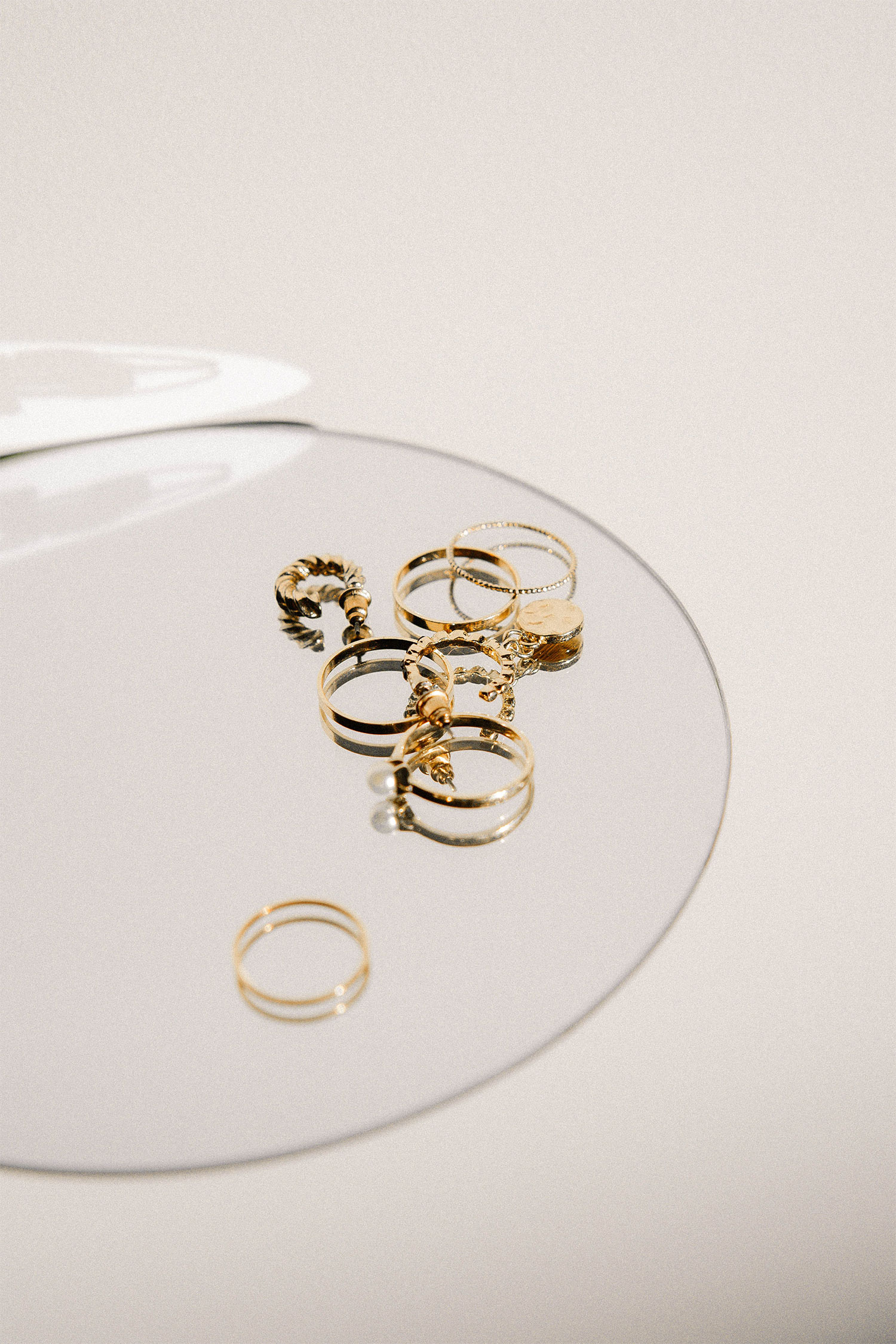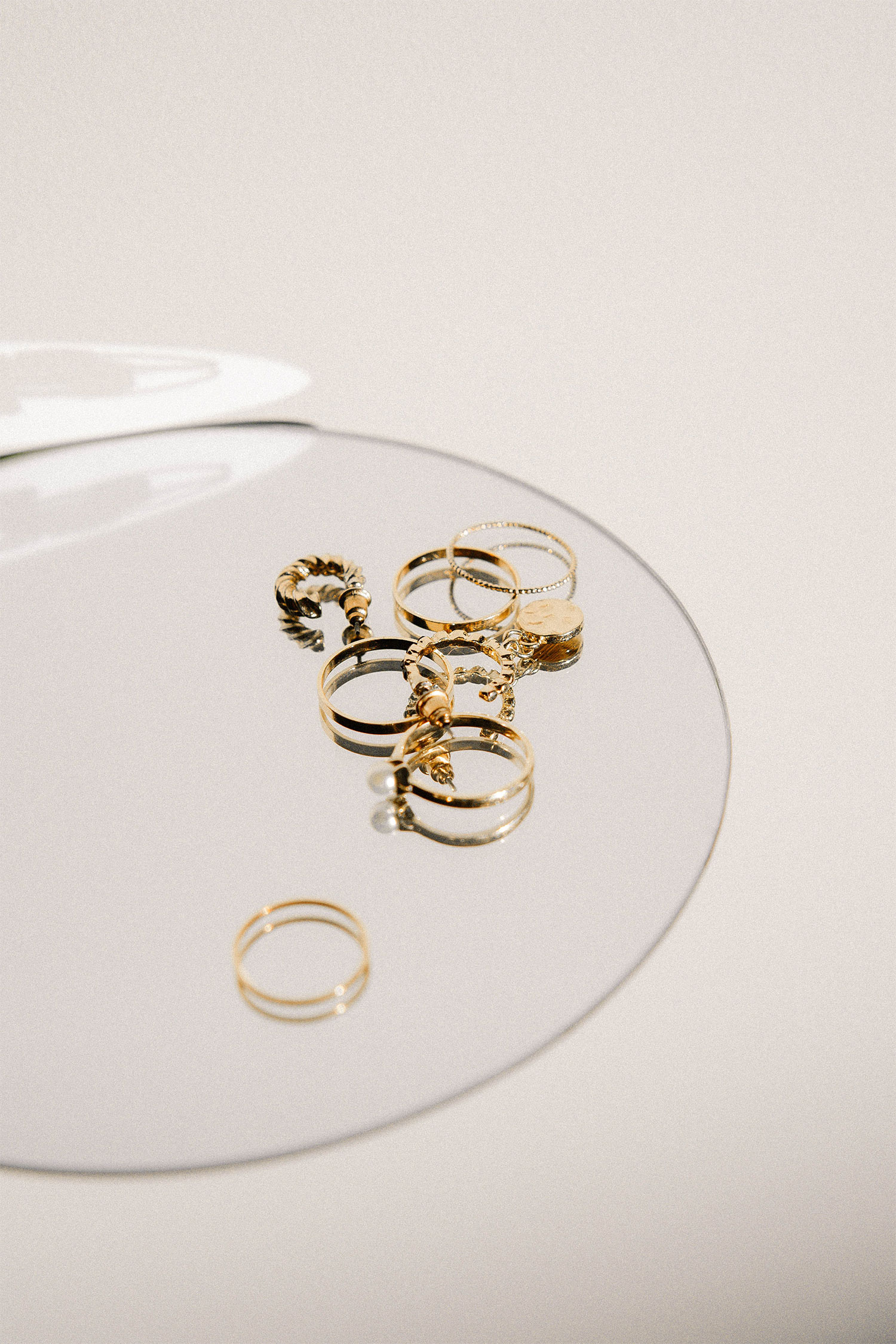 Jewelry Design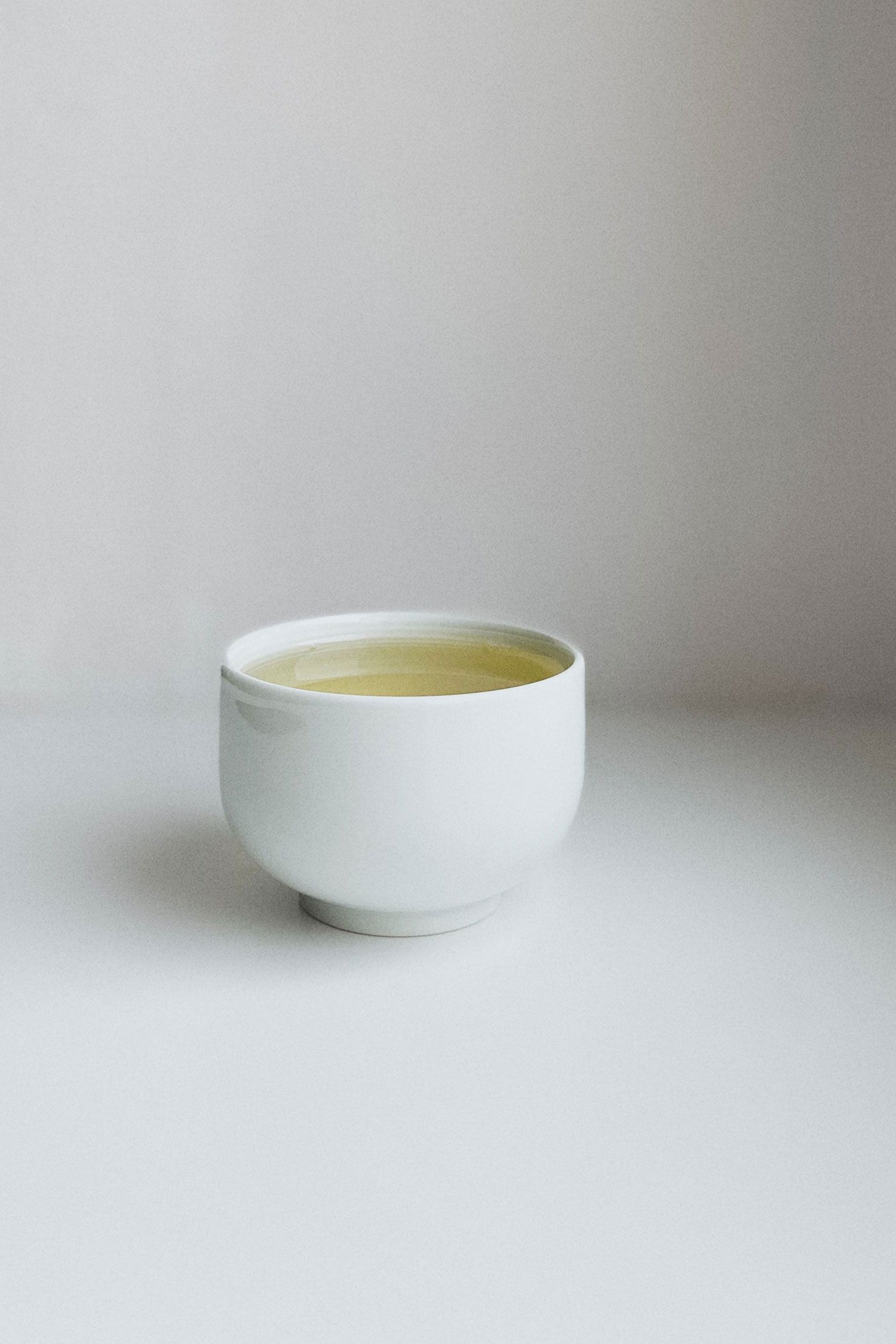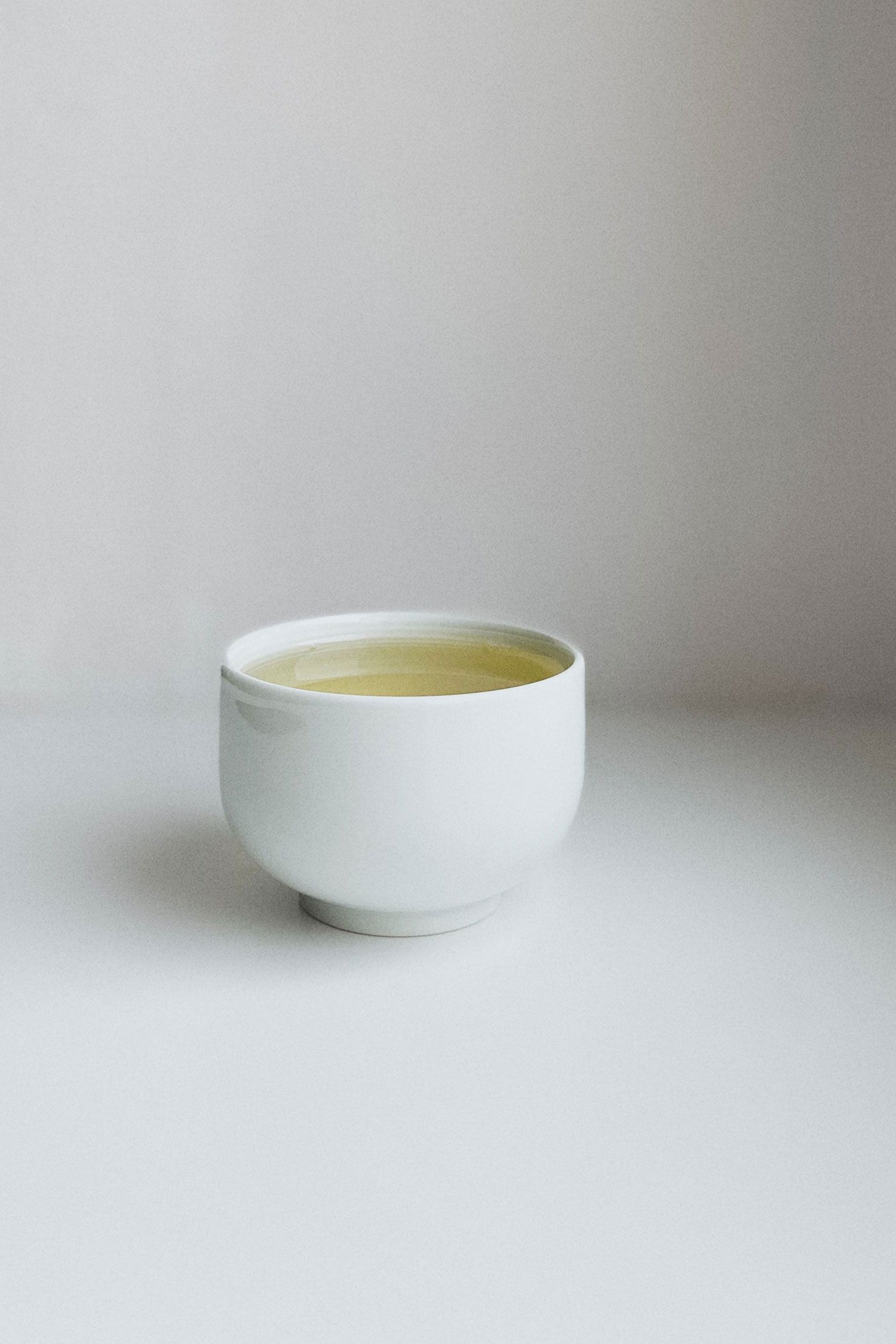 Food & Drink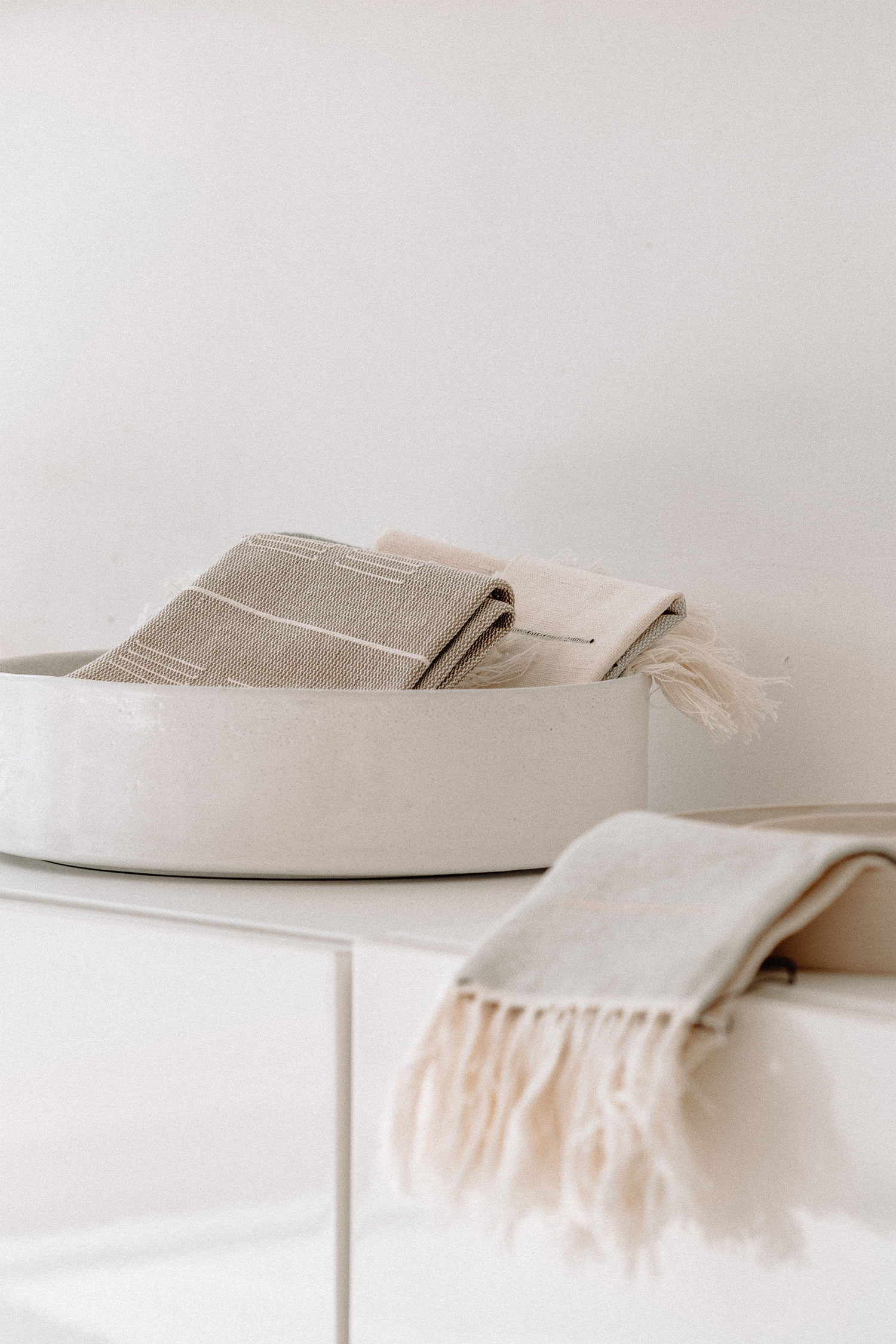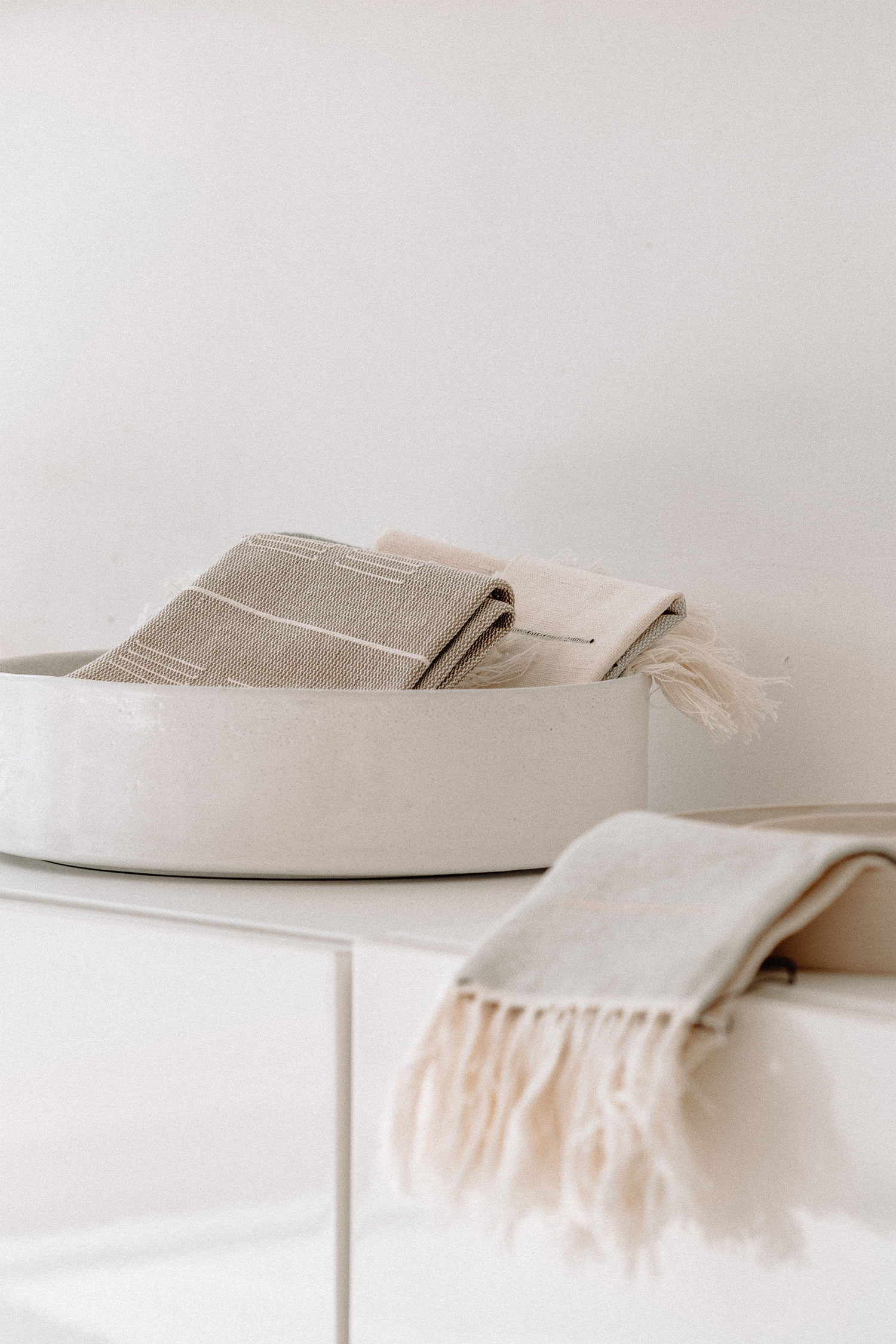 Textiles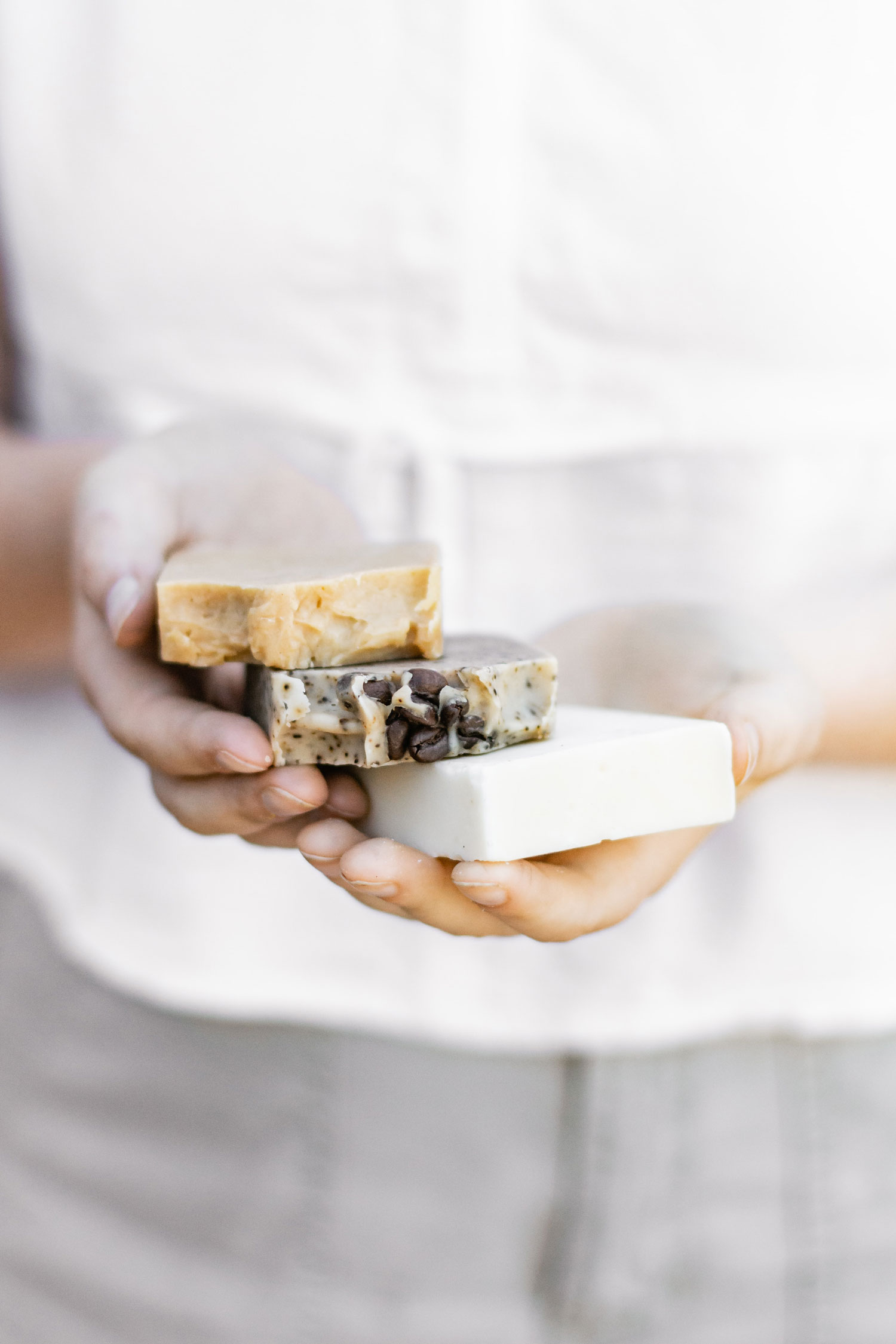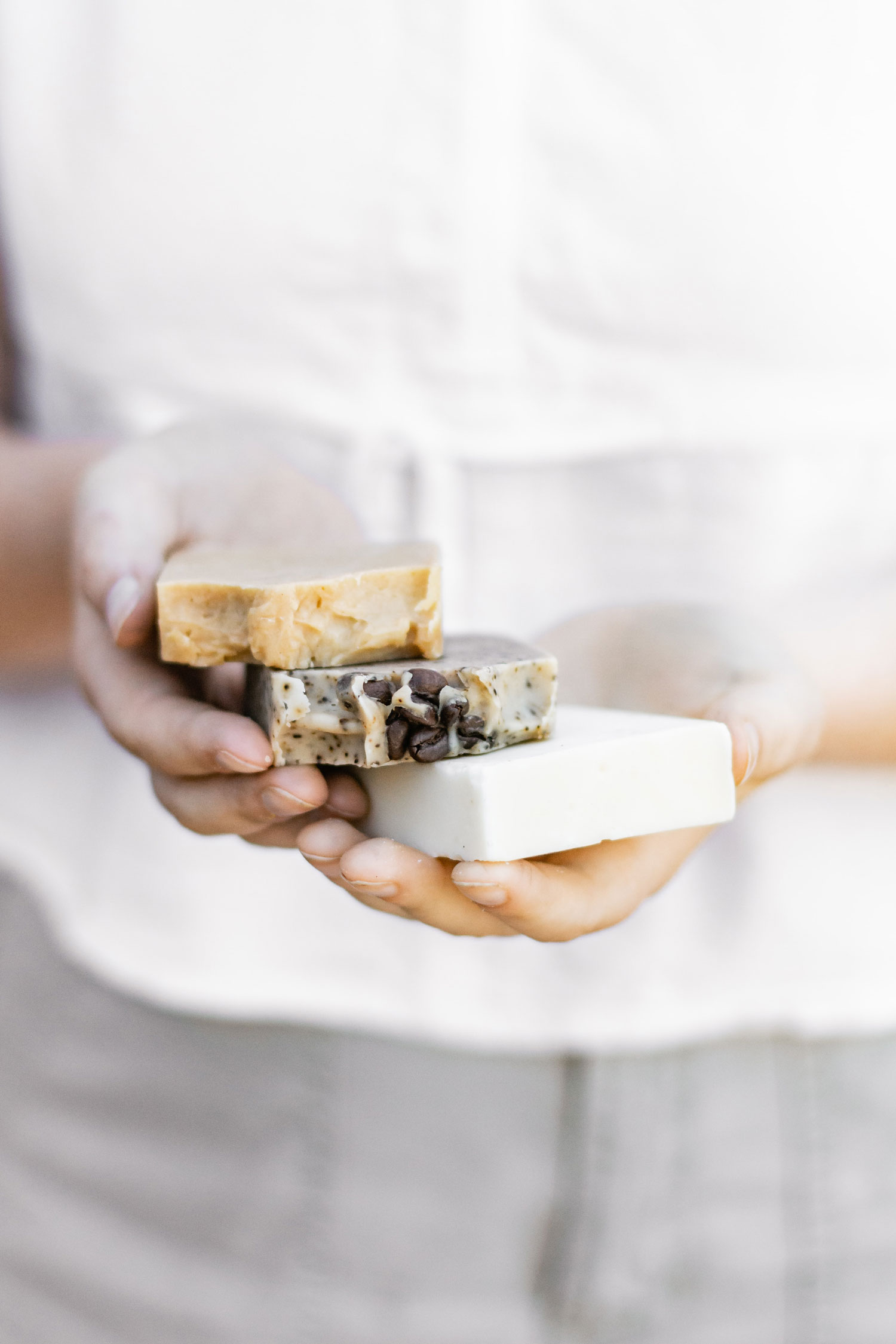 Bath & Body
Spend less time counting
and more time crafting.
Inventora streamlines inventory management, so you can focus on doing what you love.