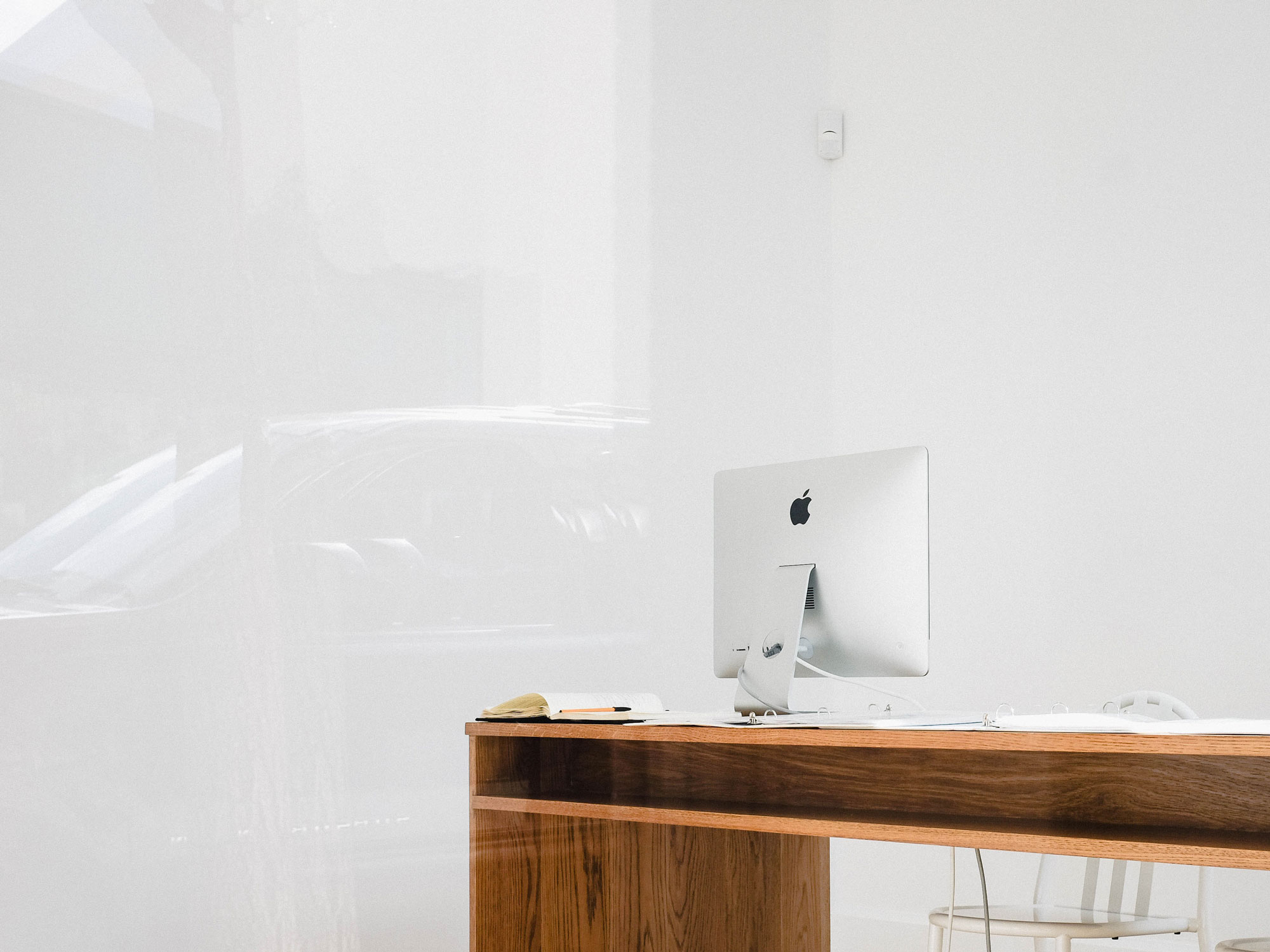 How to upload a CSV into Inventora
If you're new to Inventora, then you probably have been tracking your inventory on a spreadsheet or through another program. We offer CSV uploads to be able to transfer your data easily into Inventora. If you're not sure what a CSV upload is, and why it's important, you can learn more here. Once you've learned more about CSV, here is how to upload your CSV into Inventora…
For CSV uploading to be successful, you will want to have two different files: 1 for Materials and 1 for Products.
Upload a CSV for Your Inventora Materials
Make sure you on the Materials screen before proceeding.
Click on the […] in the upper-right hand corner.
Select Import CSV from the dropdown.
Upload your CSV file.
Match your column names to what they will be on our columns.
Select Upload and ta-da!
Upload a CSV for Your Inventora Products
Repeat the same steps as above, but make sure you are on the Products screen before proceeding. For more questions about uploading your CSV into Inventora, comment below, or send us an email at hello@inventora.co