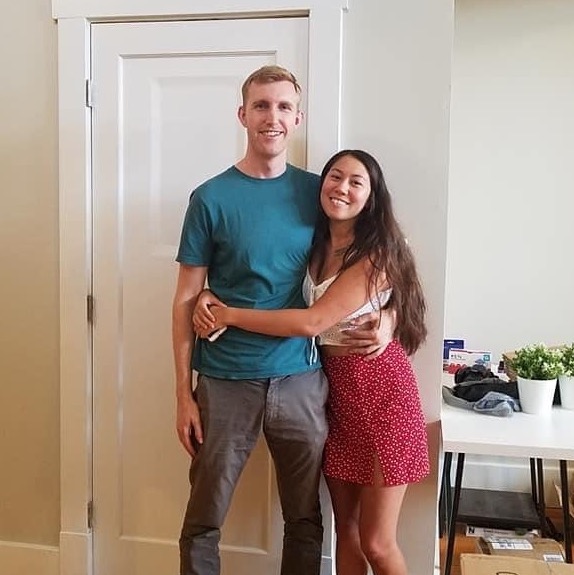 Inventora was created out of need.
Dianna runs a home fragrance business and realized how desperately she needed an inventory system. After searching for weeks, she realized what she was looking for didn't even exist. After expressing her frustrations to Jeremy, they built Inventora.
What started as a system built to help one person and their business, has now developed into being used by thousands.