Let's discuss how to make use of your handmade product errors. Do you sell them, or trash them? Ultimately, the decision is up to you. However, you can make something productive out of your flawed products. Here are a few tips Inventora has to share on how to be proactive with your mistakes…
Accepting Your Failure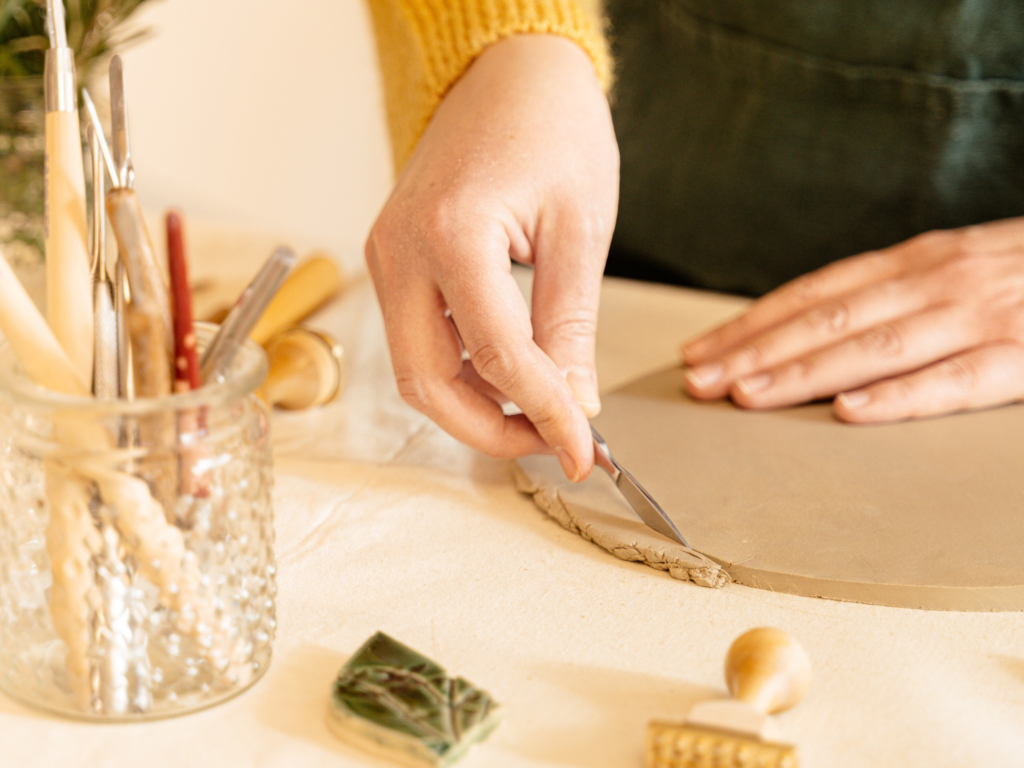 This is like the 7 stages of grieving… truthfully! You'll probably experience all 7 of the steps. But the final and most important step is accepting that you've made a mistake, then choosing to move forward. This could be the first of many mistakes that will be made on your business owner journey. It's exciting! You're learning how to perfect your craft, and that includes learning what not to do.
Determining if Your Error is Valuable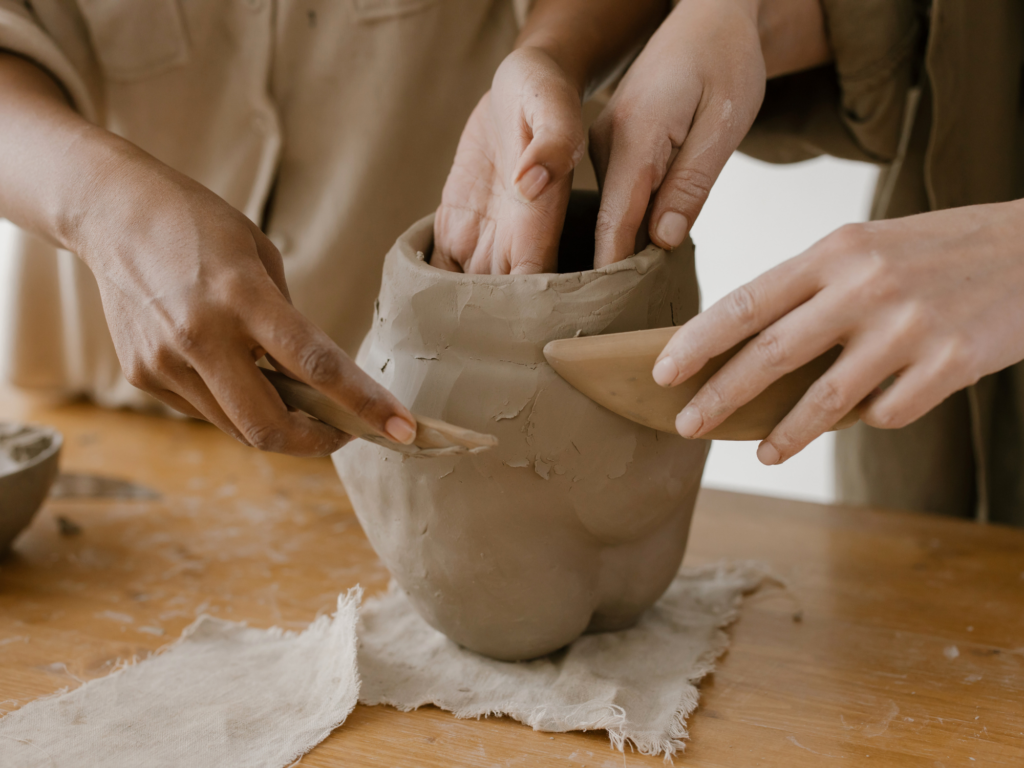 Okay, so you've accepted that you've made a mistake. Now it's time to evaluate your mistake and determine if it's still has value to it. Think of it this way: you go to a clothing store to purchase a new shirt and you realize in the checkout line that there is a snag in the shirt. This doesn't mean that the shirt now holds no value, just that it has an imperfection. In most cases, you'll still want the shirt, but you may now request the store merchant to give you a percentage discount. The same can be applied to your handmade products.

When in doubt, simply ask yourself "would I purchase this?". If the answer is no, then odds are others probably won't want to buy it either.
How to Market Your Faulty Product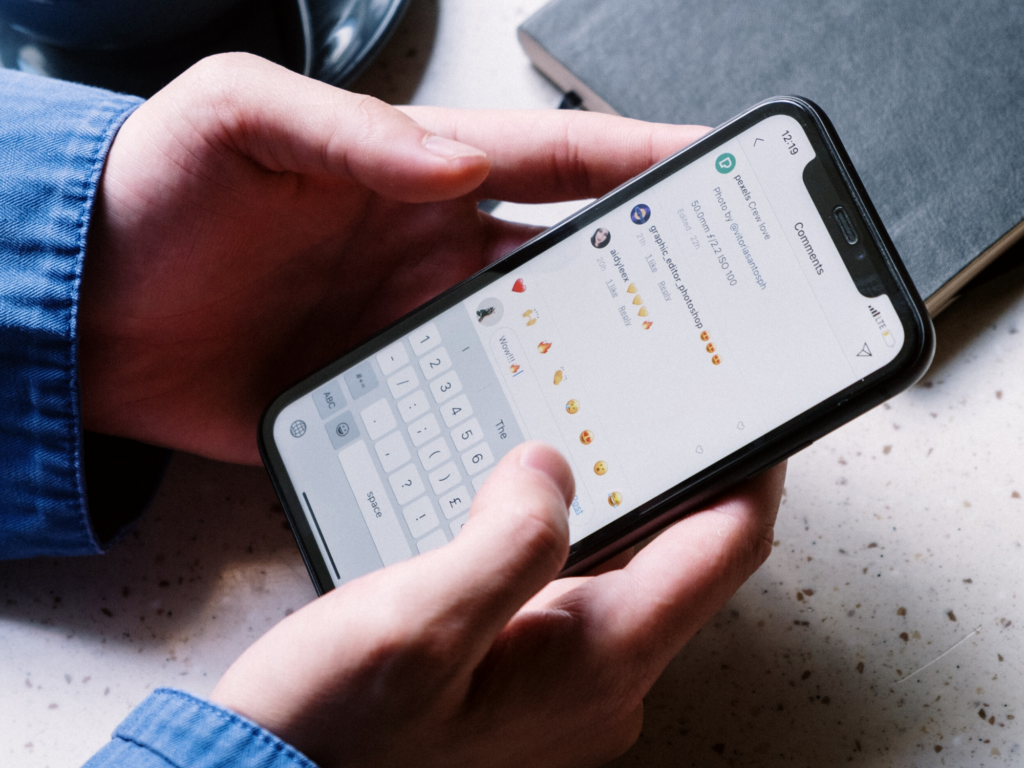 The first option is creating an experiment tab on your website or Etsy/Shopify account. If you'd like to make your errors more discreet, you could also add these error products to your sale page if you make sure you're providing clear discrepancy in the description and photos about the faulty product. Some people do this in a manner that's called a 'Seconds Sale' – an indicator that these products are still great to use, but may be slightly flawed.

Whichever option you decide to move forward with, the most important part is making sure you have the description explaining that these are single made products because they are not to your normal standard. Once again, each individual product description must accurately describe the flaw and include a close up of the flaw.
Pricing Your Flawed Product
You will want to make sure this product is priced fairly. Customers won't want to purchase this item if they don't think they are getting a deal. This price determination can be done on a per product basis or at a set standard (depending on the severity of the mistake). We recommend giving around a 20% discount, but of course, this can vary.
Sharing Your Failures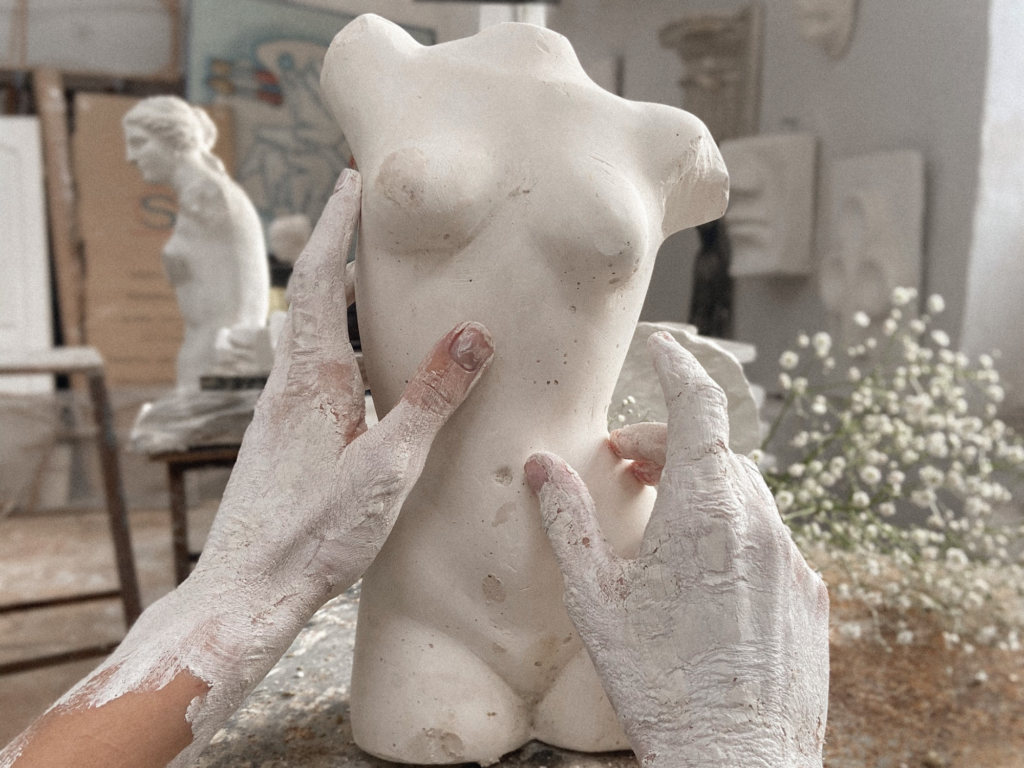 That's right, let everyone know "Hey guys, I messed up!". People like seeing when other's make errors. This makes us more relatable; more human. You can and should share this with your community from time to time.

If you're feeling like you don't want to sell your mistakes, there is another option instead of trashing the product. This is an opportunity for a marketing project. Do a tag a friend, or first to comment contest!

An example of this could be posting the item on your IG feed and saying something inline with "tag a friend below for a chance to win this OOPS item!". Similar to posting this on your website or Shopify/Etsy account, you'll still want to share a discrepancy about the product having a flaw. Make sure to be VERY clear about why you are giving away the item.
Making mistakes is something you will continue to do throughout your entire small business owning journey, but now you will have a better understanding of how to make use of your handmade product errors.
---
Have other suggestions about how to make use of handmade products gone wrong? Tell us in the comments!

Have suggestions about how Inventora can implement your mistakes? Talk with us on Slack!