Ever wonder which tools social media managers use to successfully grow business accounts? I'm Nicole, and I'm Inventora's SMM – let me tell you all about my best Instagram tips to grow your business! The truth is… as a social media manager, I can tell you we have a limitless tool belt. As the internet advances and expands, so do the growth tactics we use.
Secure an IG Business Account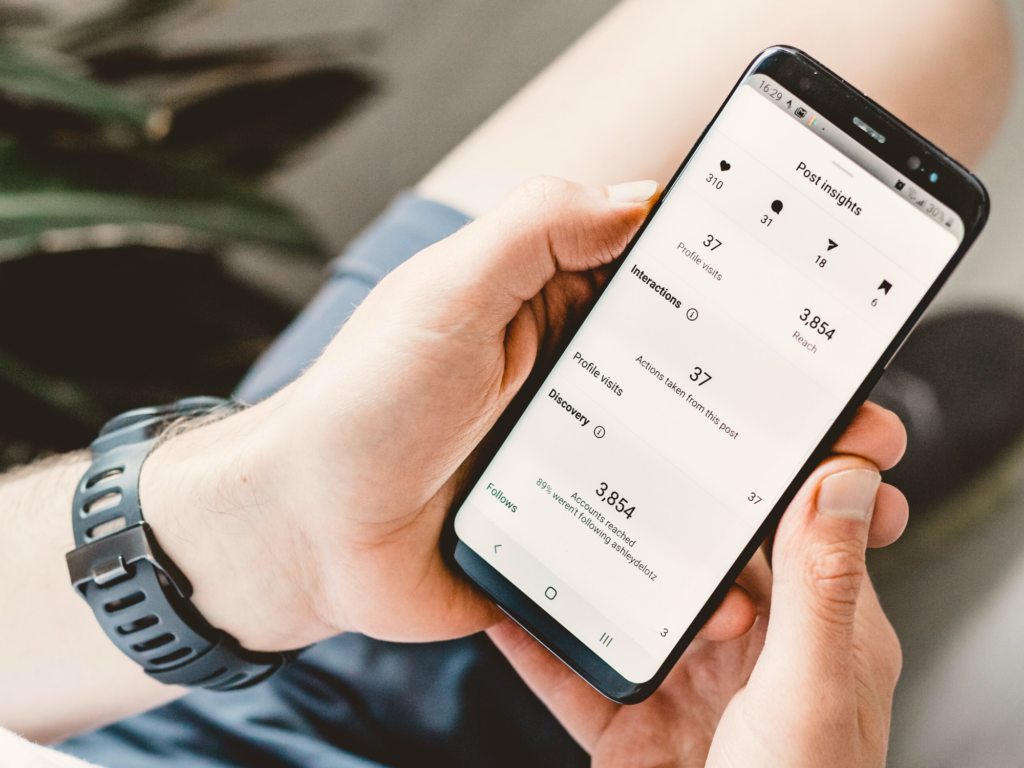 We have said this before, and we will say this again; make sure you have your account set as a business profile and not a personal account. A business account will allow you to see analytics that you cannot access with a personal account. You can change this in settings, under account, then switch account type. After you've changed your account to a business account, you will soon be able to see information about your audience and content performance. This will help you determine when your audience is most active, what type of content does the best on your page, and so many other crucial analytics.
Establishing + Maintaining Brand Consistency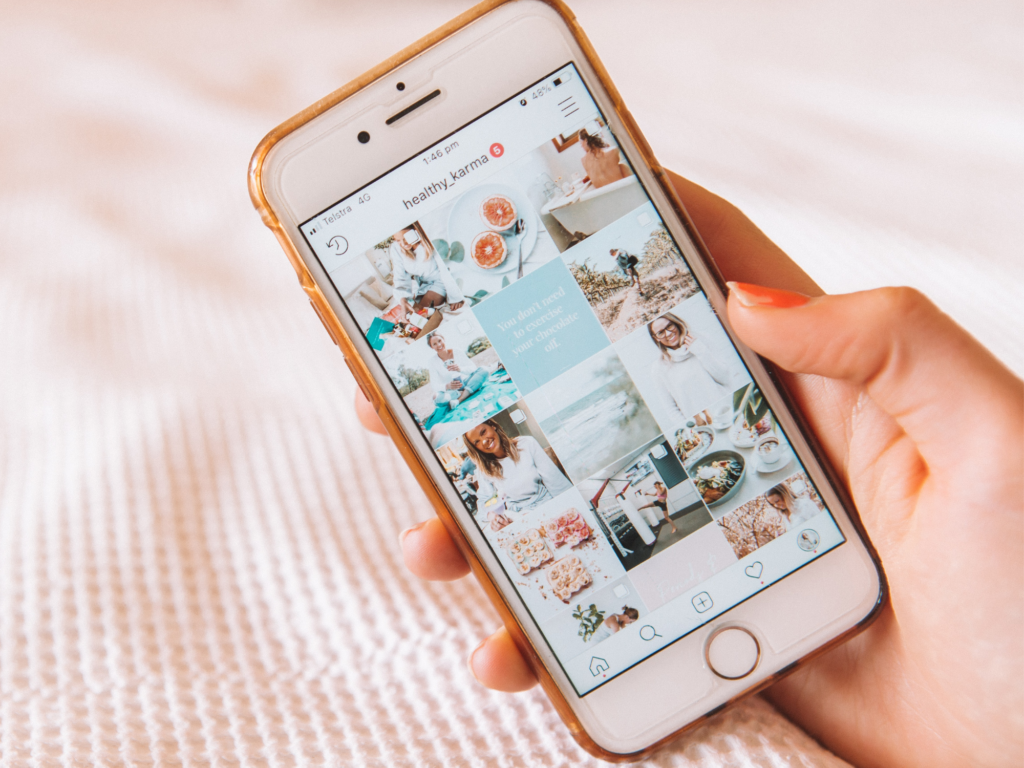 Once you've secured your account, the next step is to establish your brand voice. Brand consistency matters when one of your goals is to achieve brand growth and awareness through Instagram.

Things to considers:
A Color Scheme – Do you like warm or cool tones? Do you like a lot of colors, or black and grays? For example, Inventora's IG is filled with pastel colors throughout.
Your Tone – How do you want the tone our your voice to sound? Bubbly, like you're talking to friends, or professional, like you're speaking to a business partner?
Variety of Content – Do you plan on having a lot of informational graphics, inspiration pictures, product photos, or a combination of all 3?

These details will determine who your Instagram page will attract. Make sure your answers align with the interests of your customers.
Engagement + Online Relationships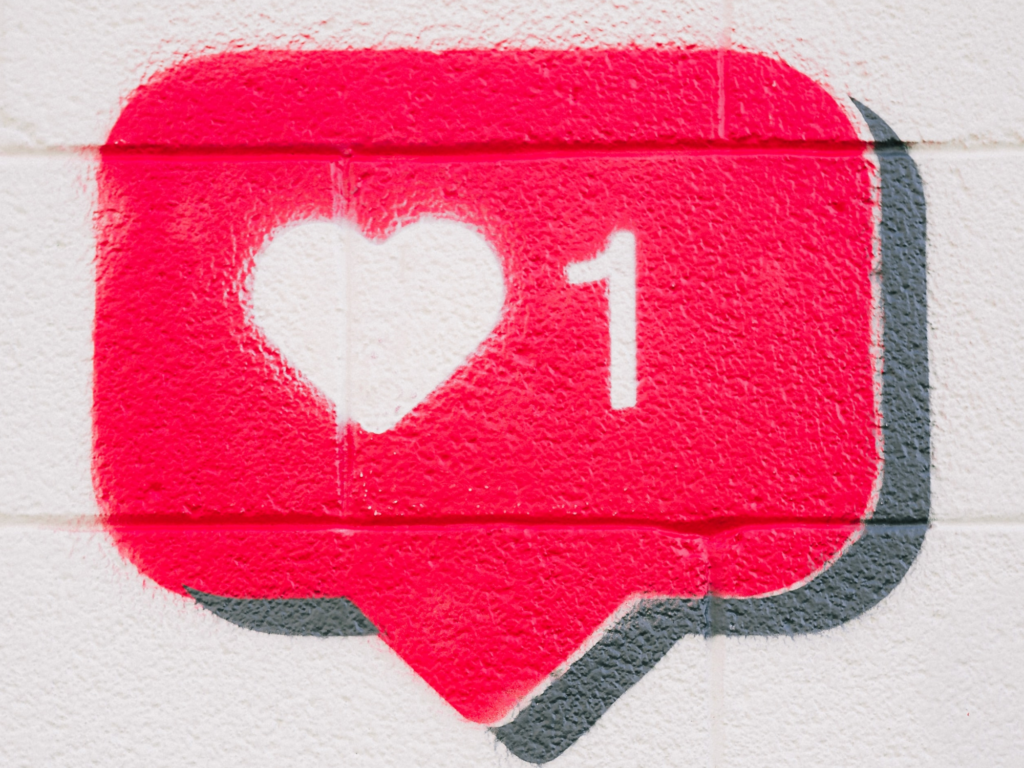 Engagement is a key factor in growing your Instagram account and business. Not only will you want to be responsive to comments and direct messages, but you'll also want to comment on accounts within your niche. This also includes following accounts that are within your niche.

It's also important to make relationships with other business accounts. Knowing your audience and knowing your competitors are equally important. The business side of Instagram is a supportive community, when done correctly.
Relative CTA Content + Hashtags
Now getting into the meat of it all… let's talk about content. It's important to ask yourself "what type of content captures my attention?", "what do I like seeing from business accounts that align with my interests?". Your answers can help you frame the type of content you'll want to post on your business's page.

An example from Inventora's IG account that we can apply here is posting IG takeovers and dual lives. This type of content is relative to Inventora because one of the main focuses of the Inventora IG account is to help small businesses by sharing tips that are useful to entrepreneurs and makers.

Takeovers are great because it allows an established account to drive traffic to your account, and hopefully secure some new interests in your business. Dual IG lives are great for the same reason!

Another factor to consider is hashtags. When you're making your feed posts, you'll want to make sure you're attaching hashtags to each caption. A good ratio is 5-10 hashtags per post. Look up hashtags that are relative to your business. Consider typing in words or short phrases that someone who is your ideal customer would look up. It's best to use hashtags that are below 200k. You can see this number when you go to the search bar on IG and type in "#yourhashtaghere".

Lastly, you'll want to keep up with trends… trends should be fairly obvious. You shouldn't have to search much for them, because whatever they are, they will be all over Instagram. Today, the most popular trend is reels. Reels are a great way to "go viral". The more you can post them, the better, which leads us to our next step…
Posting Regularly + Effectively
Consistency is your new best friend! This is probably one of the most important Instagram tips to grow your business. The best rule of thumb we have discovered is posting at least one feed post per day, and 1-3 stories per day. If possible, try get post 1 reel a day or at least few a week if your time allows it. Weekend activity on IG is much slower, so it's okay to post less on those days. It's also important to give yourself a break here or there; creating constant new content is hard work!

Posting Effectively is also key. Always do your best to post with a purpose. If you sell products, this should be fairly easy. Show off your inventory!

Pro tip: If you're posting your products, make them shoppable! Meaning, link your products to your website so your audience can go directly to your site in just one tap of the finger.

If you need to break up your feed and not post product content, try posting brand announcements or content that would be sharable to others in your niche. If you're content is getting shared, you're on the right track!
Interactive Stories
Our last step is posting CTA stories, or stories that can be re-shared. First, you'll want to know what CTA stands for. CTA is Call to Action, meaning, you'll want to invoke some type of interaction with your content. You'll want to use a CTA style for everything you post, but it's especially important when posting stories. A simple example of this asking a question. You can do this with a question or poll box which you can find in the story tools on IG. Ideally, you'll want to post something that people will want to screenshot and re-share. A great way to do that is with a "this or that" or "fill in the blank" type of post. Take a look at an example we have below!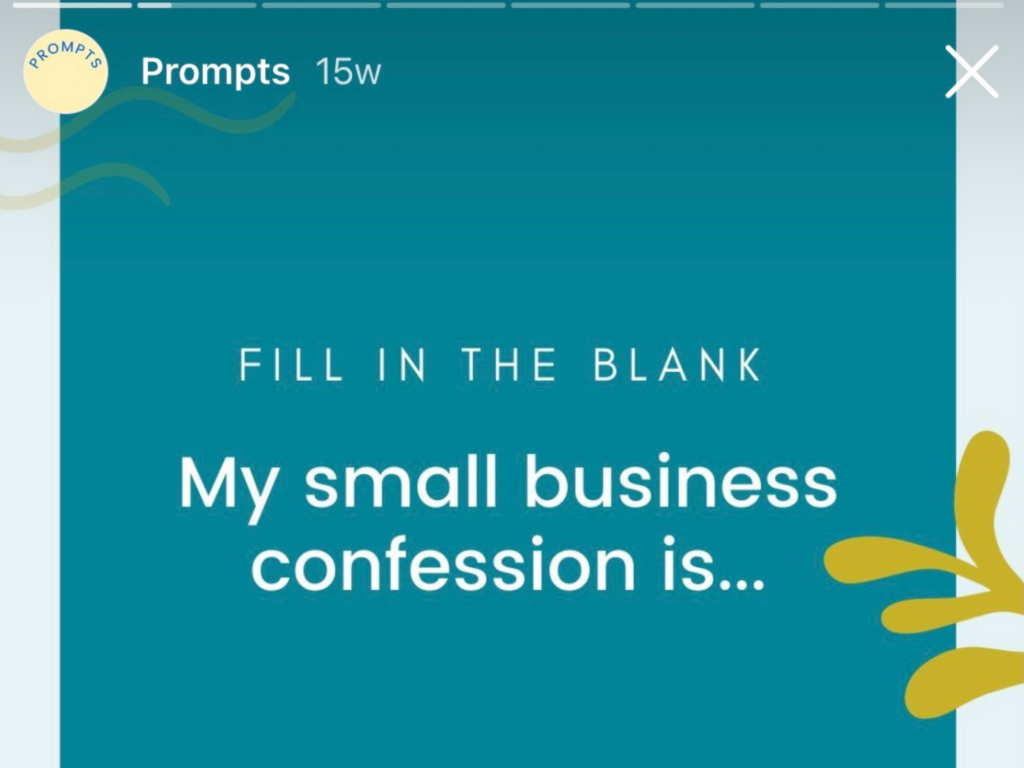 Make sure you're taking advantage of all the discovery tools IG stories offer. Be sure to use stickers, website linking, and tags! Each of these will help you be found more easier and allow you to show up when IG users search for things relative to you and your business.

Pro Tip: Type hashtags into your stories. Once you have the relative words tagged, move the wording off the screen. This way you're able to be discoverable by those hashtags, but it's not making your post look messy.

If you follow our step by guide, you'll be sure to make some productive growth progress on your instagram account. Our final word of advice, is to be patient. This does NOT happen overnight. It take a lot of effort, consistency, and passion. Dedication is your friend!
---
Have any Instagram tips to grow your business? Or want to hear more from us on this subject? Let us know in the comments below, or DM us on Instagram.