Wholesale can be an extremely valuable tool for your small business. Once you put in the grunt work, it can be a fairly easy way to get profits rolling in. Not to mention, you can start wholesale at any stage of your business, whether you're just starting, or you've been in the game for years!
In this article, you will learn what wholesale is, the benefits of wholesale to your small business, assets you'll need to get started with wholesale, and how to create the perfect wholesale pitch.
What is Wholesale?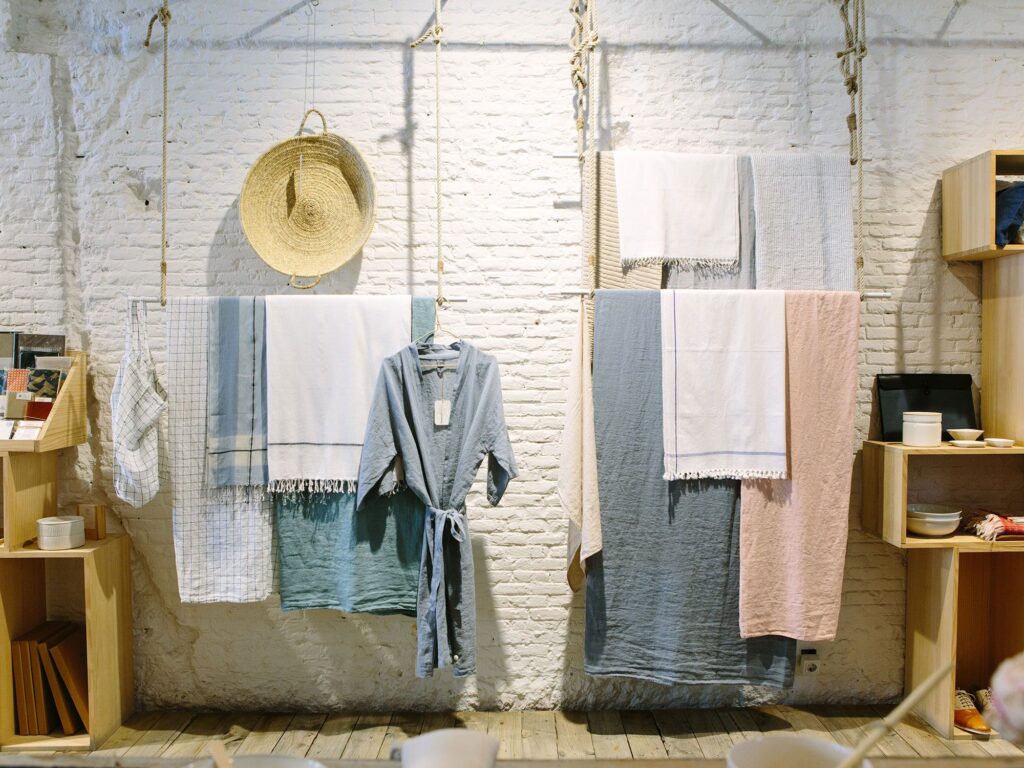 Let's start with the basics… what is wholesale? Wholesale is when you sell your products to another business, at a price much lower than your typical retail amount. This is because the business will then resell your products for you.
Benefits of Wholesale
There are several reasons wholesale is beneficial. When you sell B2B (business-to-business) you're expanding your business to an entirely new group of customers that you wouldn't normally have access to. B2B relationships help cast out a larger net to people who many enjoy your products, all while giving you an additional profit.
Most of the time, with wholesale your products are going on a physical store front shelve, which is great exposure for the items your sell. However, it's also common to wholesale products to online stores and other businesses who don't have a physical presence. This is equally as beneficial, because your products will now be shown to new customers, but customers who are all over. Not just generalized to one location.
Not only does wholesale broaden your customer base, but it's great for relationship building. Each time you're involved in wholesale, you're increasing your network of small business owners and opening doors with big brands. You can never have too many friends this industry. Creating new business relationships can assist you in tapping into new markets and gain brand exposure which is a great benefit once you get started with wholesale!
Assets Needed for Wholesale
Wholesale is fairly easy to maintain once you get going. However, getting started, you'll need to accomplish a few necessary tasks. The most important tool you'll need for wholesale is a line sheet or Catalog with clears descriptions of your products (price, sizes, scents, and photos). Before a business owners sends their first PO (purchase order) to you, they will request this information. This is going to be the first contact with a potential client. You need assure them know that you're a high quality brand and show your products in a professional way.
Let's start with what a linesheet is vs what a catalog is…
Linesheet: a linesheet can be simply in a spreadsheet. It's a document that lists each product you offer, line by line. Included is the wholesale price per unit, case sizes, case prices, and any other additional information you think is necessary for ordering.
Catalog: a catalog is basically a fancier linesheet. Same information, just laid out in a more appealing way. You can create these on your own or use a design platform, such as Canva.
Much like the name suggests, catalogs are simply magazine versions of linesheets. The big difference here is including a picture of each product.
Creating Your Wholesale Pitch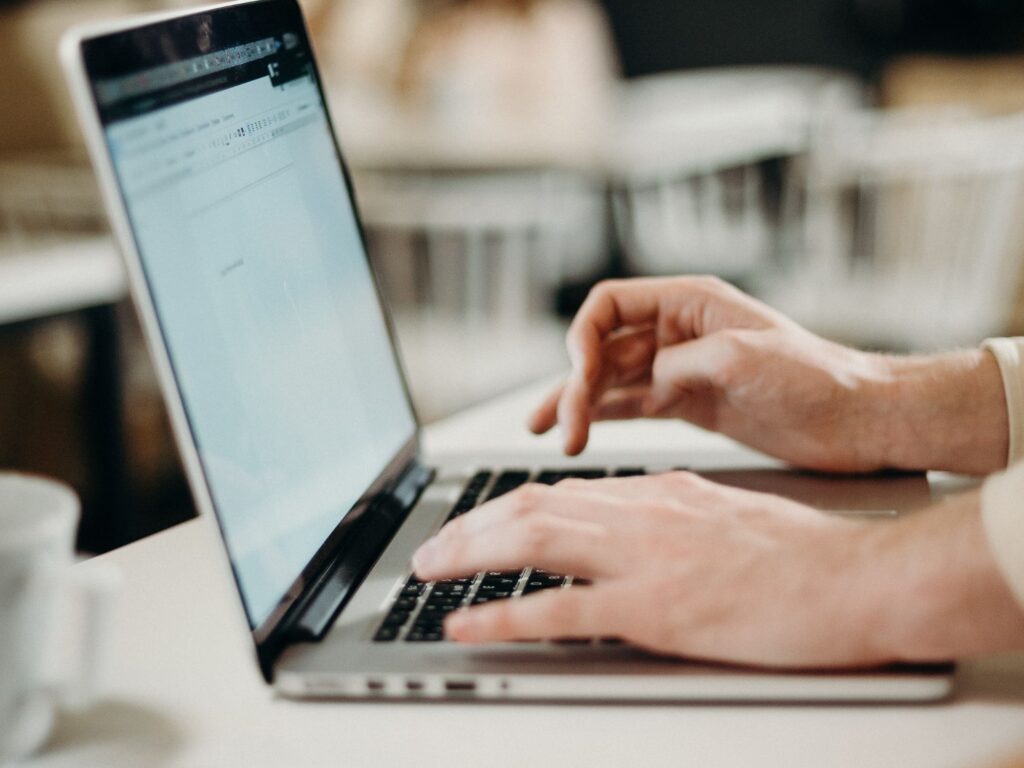 Once you've determined how you're going to present your products, you need to configure how you're going to pitch your products to the shop owner while getting started with wholesale. It's important to consider how you're going to reach out to your potential clients and to focus on the importance of the way you communicate.
It's especially crucial to review how you're portraying your voice and brand when communicating through email. You'll want to come off knowledgable and friendly. Make sure to include a short introduction of who you are, what your business is, why you think you're a good fit for the shop, and attach your line sheet or catalog.
You can center your pitch around something you have in common with the shop owner. For example, being based in the same city. If you're pitching to a company elsewhere, perhaps bring out a fond memory of their business or what attracted you to them. Are you selling to a shop that supports only women-owned businesses? Mention that, of course, you are women-owned business. Pitching to a business that encourages sustainability? Talk about how that's your mission, too, and what you're doing to follow through with it.
Make sure also to include visuals to back up your descriptions of your products. Your wholesale pitch should contain images of what you're trying to sell. This can be done in a PDF catalog or a few images from social media. Just make sure to attach those and mention that they are there.
Finally, the best way to end the art of wholesale pitching is by offering your product. As a business, you need to have confidence in your product. And there's no better way of showing that than offering it to them for free – because they will love it, right? Try ending the pitch with a straight-forward "I'll send you samples, what's your address?". Does your product have multiple varieties? Send more than one sample! Not everyone has the same taste or preference. If this is done appropriately, you will get your dream customers.
Here is an example of a wholesale pitch by Dianna Allen, founder of TERRA candles and co-founder of Inventora:
Hi, [name]!
My name is Dianna and I'm the founder of TERRA. I've been following [business]'s journey for a few years now, as I instantly fell in love with it from the beginning. I'm from St. Louis and actually used to want to work for your company a few years back because I loved everything about the business.
I wanted to reach out today in regards to possibly being considered in your product offering. I create home fragrances and would love to send you some samples. I've also attached a short catalog of my products for you to browse.
If you're interested in samples, just let me know a good address to send those to, and I can't wait to hear back from you!
Dianna
Some Wholesale Tips
Let us close with some of our best wholesale tips. You should consider e-mailing directly to the person who will be making the wholesale decision. For shops, we recommend finding the shop owner's information or the retail purchaser. Always be sure to use their name. Sometimes their information can't be found, but do your best to gather this information before you address it to "whom it may concern". We recommend never pitching blindly. Only pitch to businesses who you truly align with and believe will love your products in the way you love them.
Lastly, if you're not getting a response in your emails, don't hesitate to follow up two weeks later. It's possible you're email got lost in the mix. This doesn't mean they are not interested. You should consider writing down your email script so you always have a draft to reference. While you're waiting for a response you could take this time create a list of shops that you'd like to work with and begin your reach out process with them.
---
Assignment:
Create your Wholesale Pitch that you can easily copy and paste to new prospects (adding personalized bits here and there for each prospect, of course)
Create and design your linesheet. View our example below to help make this as easy as possible for you
Take clean photos of each product you want to offer as wholesale, not sure how? here's our guide to DIY photography with only your phone!