Taking the leap to start a business takes a lot of faith, hard work, and courage. You're probably asking yourself a lot of questions, like where to begin and what to expect on this journey. We at Inventora have come up with list of 10 handmade business owner confessions to help manage your expectations through this experience.
#1 Running a Business has Trials and Errors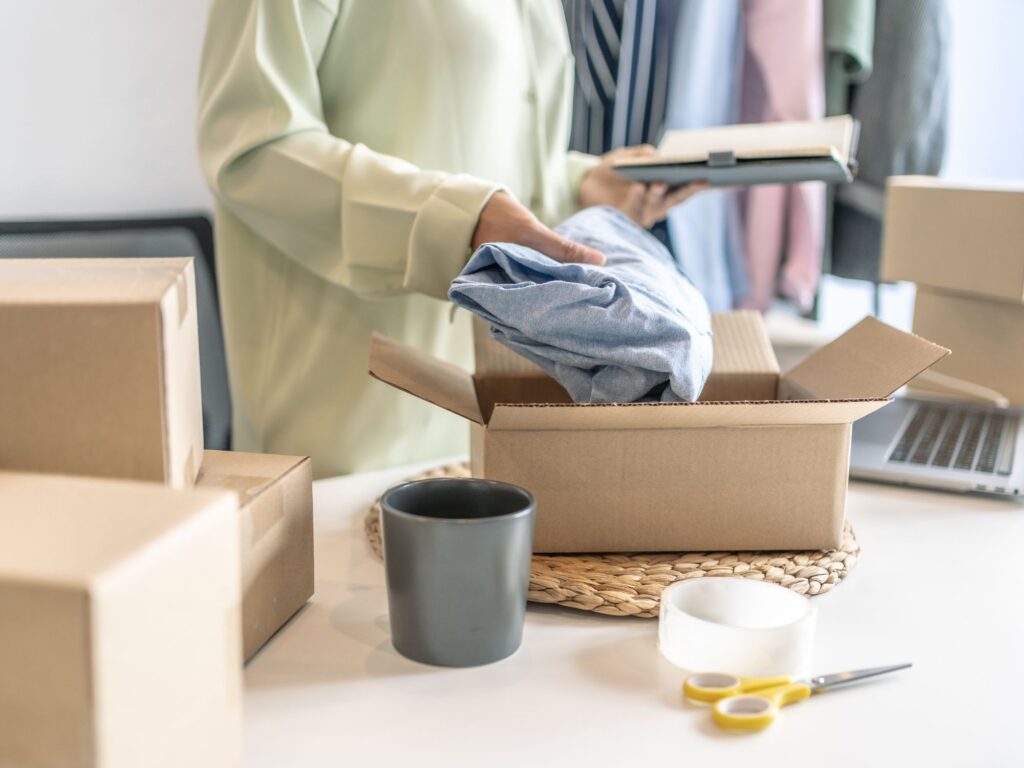 The first year is about learning – what to do, what not to do, etc. You're going to make mistakes. It's important to embrace when you fail. These are teaching moments for yourself and for the better good of your business. When something goes wrong say "okay, that's another way not to do that". Now, you're one step closer to perfecting your practice.
#2 Running a Business May Already Be In Your Skillset
You are probably going into this thinking you are going to have a lot to learn… and if you're not thinking that way, you should open your mind to not having all the answers. With that being said, you'll be surprised with how many skills you already have! A good portion of those skills will be from using the things you've learned from past jobs and experiences. Examples of these skills may include organizational techniques, good time management, comfortability with making phone calls and sending formal emails. The list can go on and on!

Pro Tip: Make sure you have friends in the handmade community. You are going to want people to talk to who have had similar experiences to you and can give you advice when you truly need it.
#3 Your Business Technically Never Closes
Owning a business means putting in overtime. You are now "on" 24/7. This means working after (and probably before) your 9-5. This also means sometimes missing out on activities and gatherings you might normally have time for. It's important to remember the success of the business completely relies on you. Do you really want it? Prove it to yourself!
#4 Your Handmade Business Won't Have Overnight Success
You may have the misconception when you start a handmade business that everyone will love your products just as much as you do. And they might – but that is way different from customers actually purchasing your handmade goods. You will have to hustle. This means learning marketing techniques, attending markets and pop-ups, and setting up a eCommerce shop or physical shop.
#5 People Will Doubt Your Handmade Business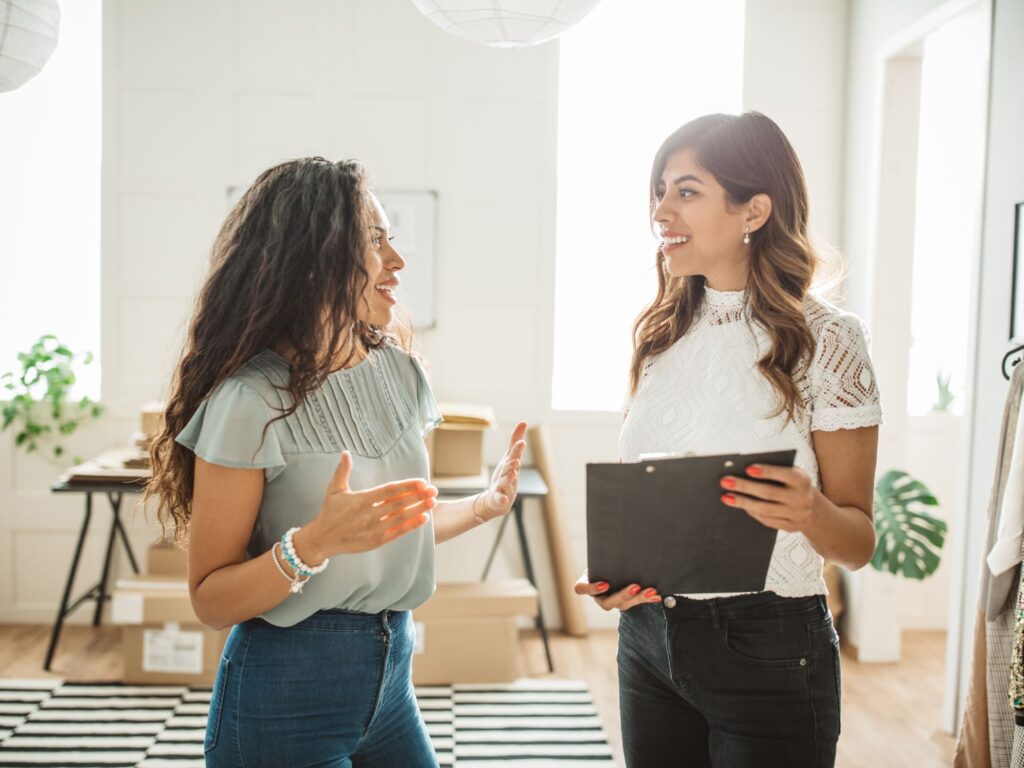 This is unfortunately true for almost every business owner. It's something that just comes with the territory. There will always be people who disagree with you or think what you're doing is a waste of time. Don't let it get to you. Let it motivate you! Show those who doubt you how wrong they are.
#6 You Will Doubt Yourself as a Handmade Business Owner
This is so normal! In fact, if you're not doubting yourself at some point, we'd be worried! This goes back to taking moments of mishaps and turning them into positive learning experiences. Always make sure you have a support system of people cheering you on… even if it's just your mom! She's usually right, by the way.
#7 Small Business Taxes are Scary
This is probably the scariest part of being a small business owner. It can be so hard to anticipate what to expect. Always make sure you're putting aside part of your income for your taxes. We recommend watching educational videos and reading up on what to expect from your taxes your first year in business. Inventora can also help with this!

Pro tip: Get started on your inventory tracking as soon as you have your first product. Sign up for FREE on Inventora today!
#8 Your Small Business Plans Probably Won't Go as Expected
You likely have some type of expectation or vision for how you see the first year of running your small business go. We aren't saying to scrap those plans, but we are saying open your expectations. Anticipate the unexpected! There will be things that happen as you imaged, but there will be so much that occurs that you didn't originally foresee.
#9 Your Handmade Business will Have A Lot of "Experimental" Products
You probably have a ton of ideas – that's great! Not all of your ideas will work out, however. Start small. You only want to showcase products that you feel confident in. If something isn't working out, there may be a reason for that. Don't force things. It's better to have a handful of great products vs a larger variety of mediocre products. Remember these are the first products representing your new business – make them strong!
#10 You'll Want To Give Up On Your Small Business Dreams, But You Wont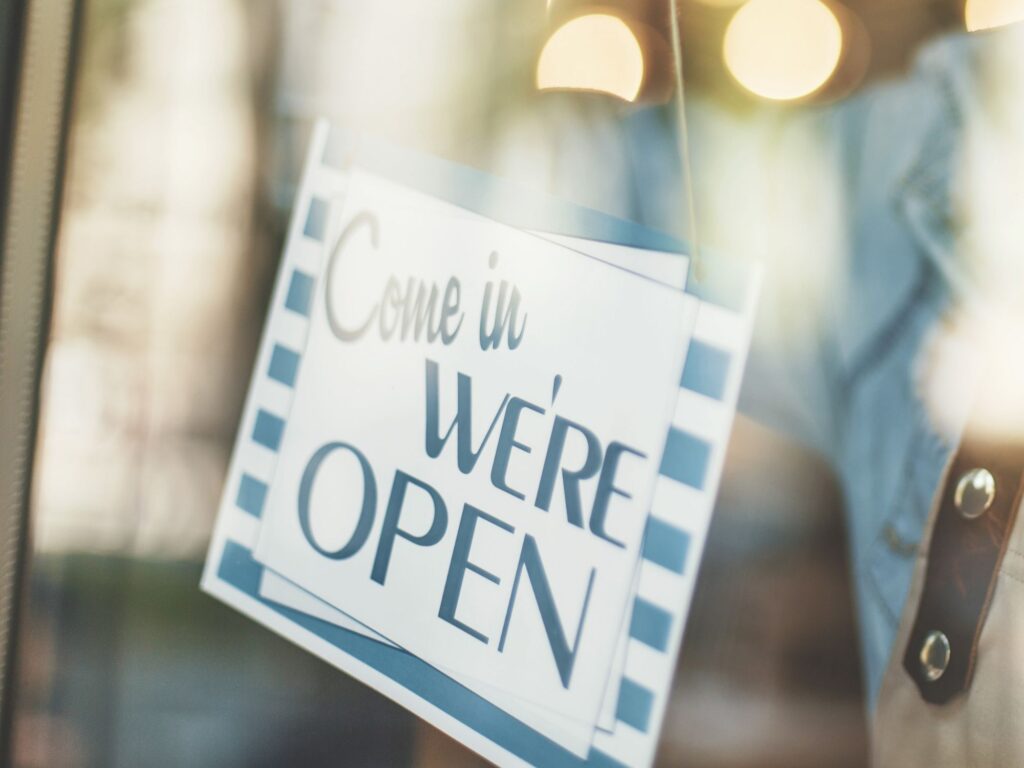 You will have moments where you'll ask yourself why you took on a project so big. Recognize these are only moments of uncertainty, and not your reality. You took on this project because you believed in it, and more important, you believed in yourself. No one said the process of owning a handmade business would be easy, but it will make you a better person and business associate because of it. That's why this is our number ten to 10 handmade business owner confessions.
---
Want to learn more about starting a small business? The Inventora blog has you covered! Learn about how to market your handmade business on social media, how to prepare for your first market, determining product prices, and more here!

Have more to add to our 10 things they don't tell you about being a handmade business owner? Leave a comment below or message us on Instagram.