As a small business owner, you'll quickly learn how and where to cut corners on costs when needed. A great way to save money long term is buying your supplies and packaging in bulk orders. Some items you may consider to bulk order are shipping supplies (such as packaging peanuts/filler, tape), business cards, post cards or inserts, and other promotional materials. Let's discuss the best places to bulk buy as a small business owner.
noissue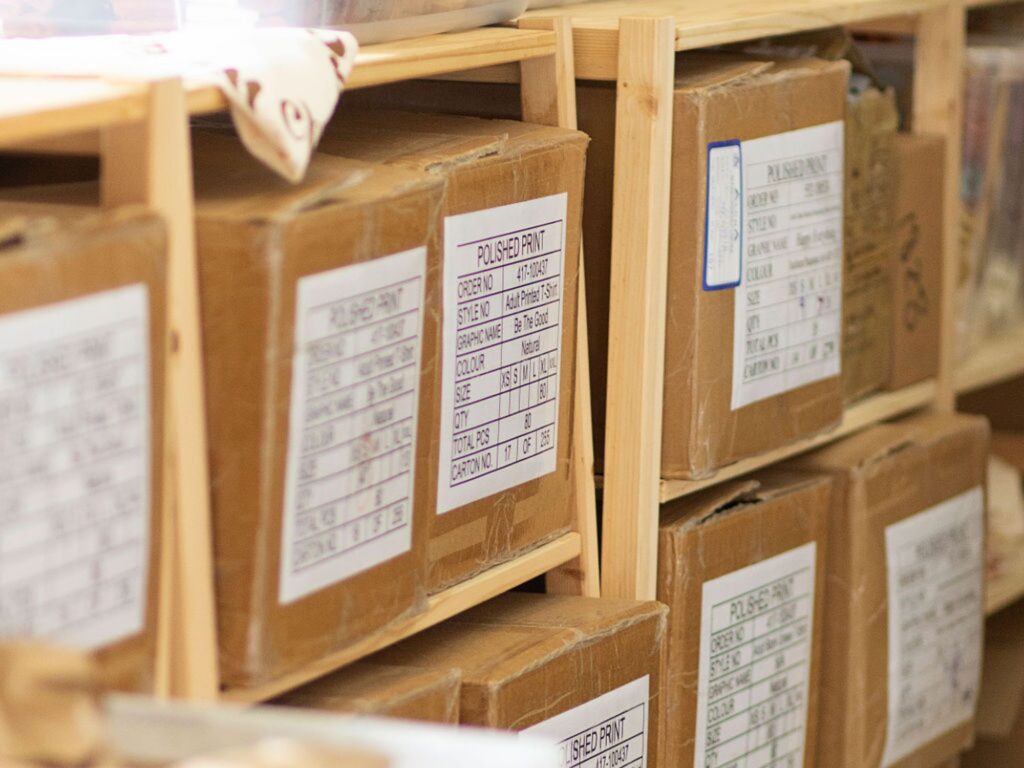 noissue is a great place to get started! noissue has a large variety of shipping items you'll need as a small business owner. You can find things like tissue paper, boxes and mailers, stamps, stickers and labels, tags, tape, bags, and more here! noissue is great for businesses because they offer the ability to customize your orders, meaning you can put your brands logo on nearly any supplies you need.
nossiue offers a low minimum in order qualities, making it great for any stage of business you're in. So if your small business hasn't quite taken off yet, bulk ordering your supplies won't break the bank. noissue is also praised for their eco friendly packaging. Their sustainable products are compostable, recycled, and reusable.
Lastly, they also offer a sample pack for $5. This allows customers to get a feel for their products, view quality, colors and textures all before deciding if they are going to make their first purchase.
vistaprint
vistaprint is another great bulk ordering source for small businesses. vistaprint is known for their variety of customizable marketing supplies and promotional materials for business owners. They offer their customers to get as creative as they'd like with the products they choose to order. vistaprint also offers free designs for those who may not have design skills or are trying to save a little money.
vistaprint offers anything from stationary supplies such as business cards, packing supplies, bags, promotional products, and more! However, they are best known for their printing selection.
One of the best features about vistaprint is the pride they hold for their customer experience. If you need help designing, they offer someone to help you with that. If you order something and you're not satisfied, they offer free reprinting, account credits, and/or refunds. This can really help small business owners feel comfortable in knowing they can have a 100% satisfaction rate.
Avery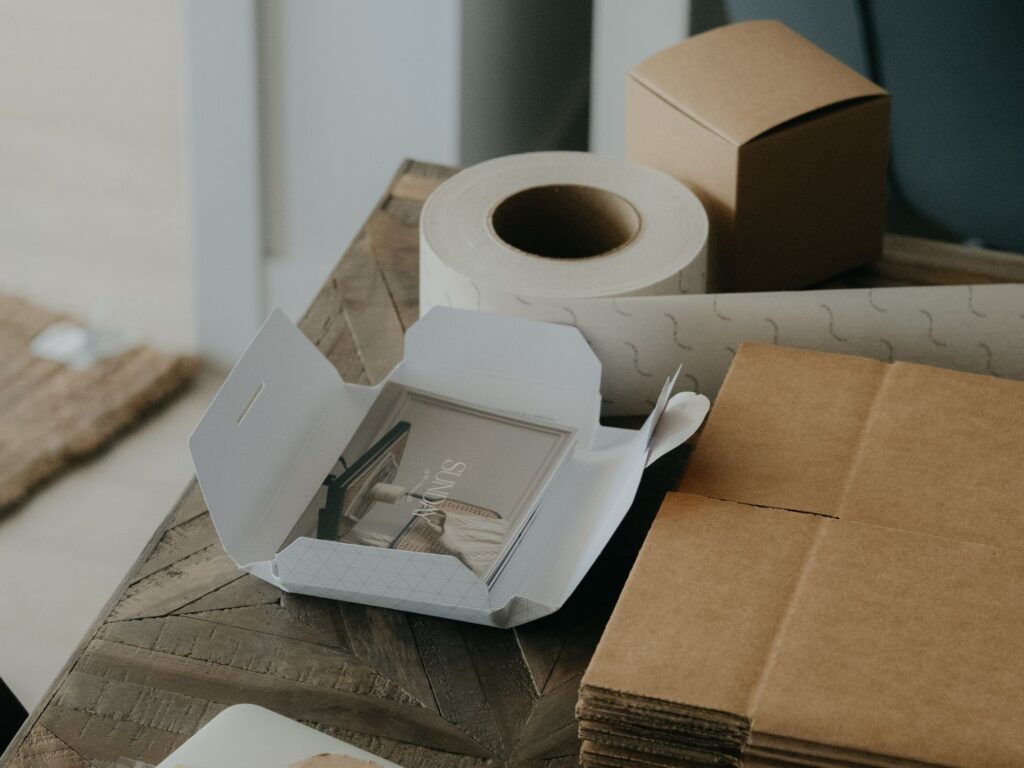 Avery is a great option for bulk supply if you're looking for anything from labels, business cards, and other stationary items! They offer a good variety of shapes and sizes, as well as colors and materials. They also offer the ability to customize each order. If you're looking for a place to bulk order supplies you might find in an office, this may just be your spot.
Avery offers pre-design templates that you can use and add in your businesses information to. You can download these templates to the software of your choice… and it's free! Avery has a 100% guarantee policy for each of their customers and pride themselves on having the most premium quality out of all suppliers you can choose from.
Clear Bags
Clear Bags is another one of our favorites! Not only is their site user friendly, but they offer unique products for small business owners, with the option for customization. They offer items like boxes and bags, mats and backing, cards and envelopes, packaging accessories, and more! What we really love about clear bags is their unique packaging options. If you're looking to use packaging that's different from the "norm" you should look here!
Clear Bags also offers an eco-friendly line. So, if your company prided itself on being sustainable, there are great options here for you.
Uline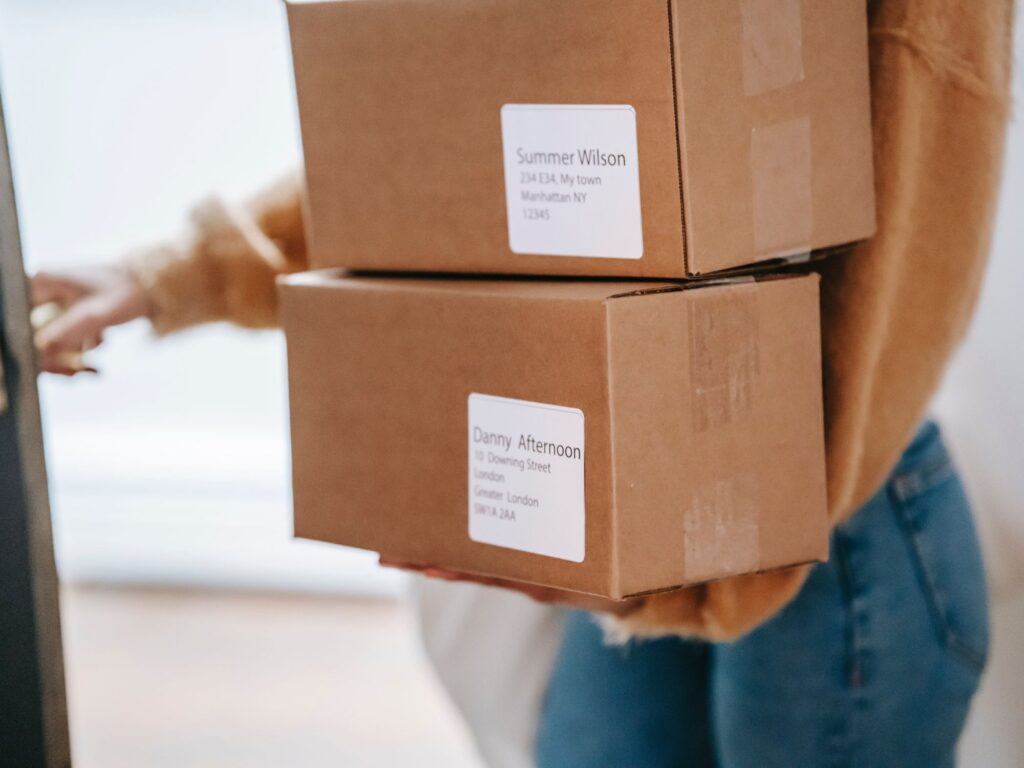 Uline is a little different from the rest. Their focus is more on industrial supplies and products that you might need as a business owner. However, they are also a great place to look for supplies for your small business. They offer packaging products like bubble wrap, barcodes, bags, boxes, mailers, and more! They do offer some items to be customizable, however, the range of customizability is much more limited than some of the other options that are listed above.
Uline is very reliable. They even offer same day shipping and pride themselves on their low shipping cost. They guarantee 100% satisfaction to each of their customers.
---
There are many great options for bulk supply order. However, these are the best places to bulk buy as a small business owner, in our experience. Our reasons for this include the reliability, customization, and quality of products of each company. All of these businesses offer shipping within the United States, so if you're outside of the U.S. you should consider checking the out of country shipping prices before placing an order. Do you have a favorite bulk supply store for your small business that we didn't list? Let us know in the comments!