Something we often see small business owners asking is "what are ways to get your small business discovered?". Inventora has taken the liberty to document our best tips for getting your small business noticed! Let's talk about SEO, quality over quantity, marketing, networking, and where to sell.
SEO for Small Businesses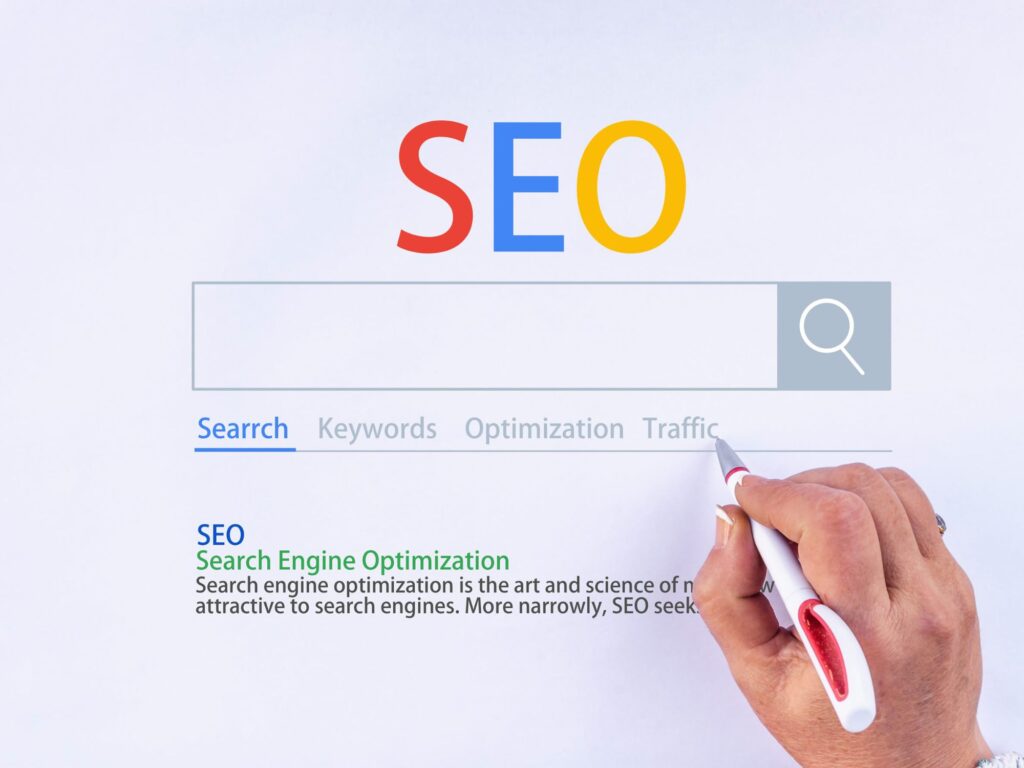 We've brought up SEO and it's importance several times here on the Inventora blog. SEO stands for search engine optimization. If you need a full intro to what SEO is and how to get started with it, read this article.
SEO takes a huge part in how your business will get recognized. There's a misconception that SEO is only important for people who own websites or blogs, but that's far from the truth. Wherever you sell products online, SEO matters. A lot of small business owners in the handmade community sell on Etsy and other e-commerce platforms. This is a perfect example of how SEO can effect your business outside of your own website or blog.
On Etsy, for example, SEO is heavily relied on through your shops home page title and product descriptions. This is what will determine your products ranking in the search bar on Etsy, as well as how often your products will show up to consumers on the site. You can read more about how to utilize SEO on Etsy here.
E-commerce platforms are not the only places you want to worry about SEO. You should be incorporating SEO into your website, your social media (YouTube, Twitter, Facebook, etc.), and anywhere your advertise or write about your business or products. This will be a big help in your audience finding you!
Quality over Quantity
A mistake a lot of small business owners make when just starting out is the false need to have a large diverse group of products. This is not true. Start with what you know! Even if that's just one product. Perfect your craft and make that your selling focus. From there, play around with a few other products that align with your shop. It's okay to put products on your site or in your shop that you're experimenting with. Just don't overkill. Do your best to always put out work you're proud to attach your name to. It's always great to have a few products you're really proud of, versus having several products you're not fully confident in.
Marketing Your Handmade Products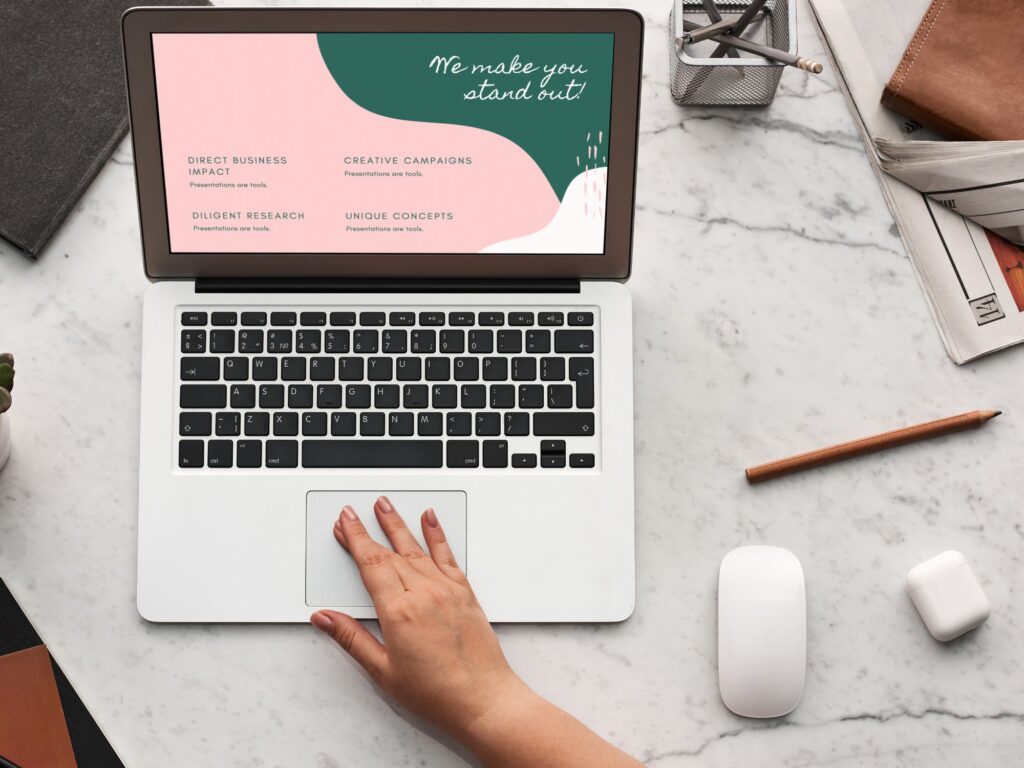 Marketing is 100% necessary for the success of your business. It's important to put real time and energy into your marketing strides. This is how your going to promote your business to consumers. Marketing can be as simple as creating an Instagram page for your business and posting content. Now, there is more that goes into Instagram marketing, but it really is very simple to get started. Instagram also offers the ability to sell your products directly from your profile! In a way, it's like a secondary shop.
Instagram is not the only way to market your business, however. You can use any type of social media available to you to market your brand. Think big; YouTube, TikTok, Twitter, Reddit, Facebook… the list goes on and on! These are all forms of free marketing you can do for your small business. There are also a lot of paid promotion marketing tactics you can use as a business owner. Almost all social media platforms offer a paid promotion option. This is great because you can choose exactly how much you want to spend.
Don't forget, your best form of marketing will always be word of mouth… which leads us to our next tip; Networking.
Networking within Your Community
Network, network, network! We cannot stress enough how important it is to make friends in your handmade community. Networking intimidates a lot of people because they think they have to physically go out and talk to people (and you absolutely should). However, if you're shy or unable to attend community events and markets, you can network online.
There is a large variety of places you can network with people in your niche. Facebook is a great starting place! Search groups that are relative to you and join in on the discussion. Most of the time, group members are very accepting and friendly. Everyone is looking for the same thing, a place to ask questions, promote, and learn. Another great place to network online is Reddit. Reddit can be a little more harsh and intense, but if you find the right group, you'll can really take a lot from it.
If you are able to attend in person events, you should look for community gatherings in your local city or town. Examples of this is farmer's markets and pop-ups. We know this can be intimidating, but it's such a great way to network with your neighbors, friends, and family. We have a farmer's market prep list here for when you're ready.
Understanding Where to Sell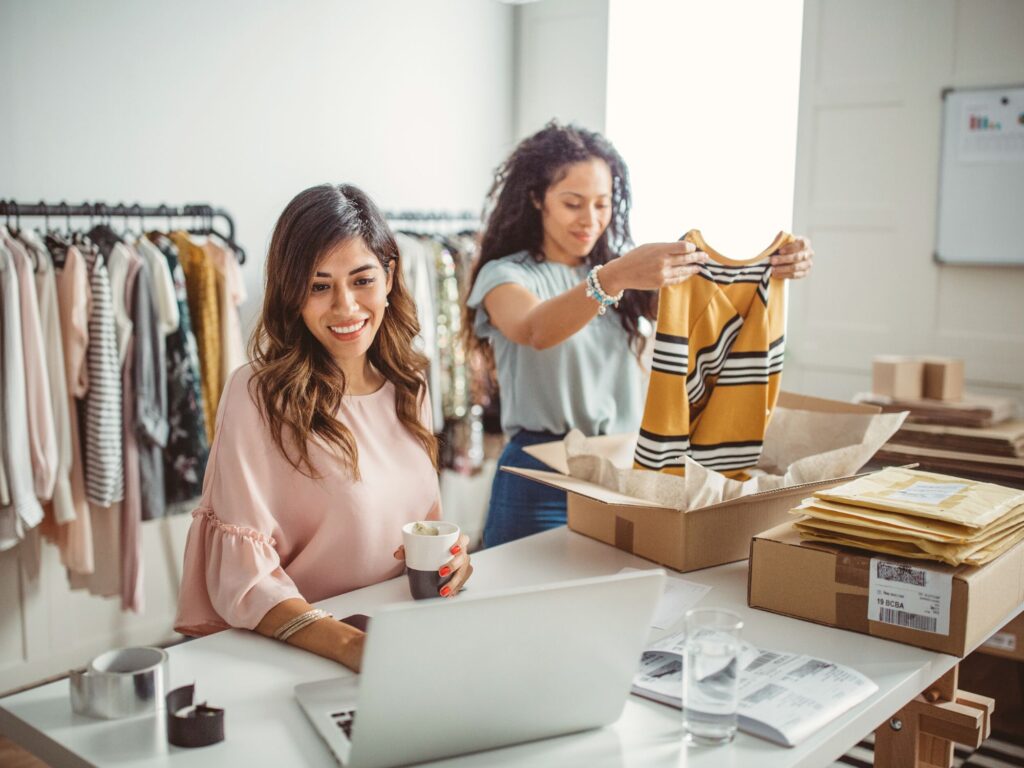 Our final tip for helping getting your business discovered is learning where to sell your handmade products. It's so important to understand where your audience is. Put yourself in the shoes of your consumers and consider where you might look for your products. We are a big fan of e-commerce platforms here at Inventora. Shopify and Etsy are wonderful places to get started if you're unsure where to begin.
Another great place to sell is at consignment shops! Consignment shops are a great option when you're just getting started. It can be a lucrative way to make money in the beginning of your small business days. If you're unfamiliar with consignment, it's a way to sell your products at an already established shop and receive a divided profit from what gets sold.
Lastly, you'll want to make efforts to sell your products at markets or popups, and eventually establish a shop website of your own. These are all selling tips you'll want to utilize while you're working on establishing your brand.
---
Although, we have mentioned 5 ways to get your small business discovered, there are endless solutions to getting your small business noticed. We want to hear your best hacks to building the growth of your small business! Let us know how you grew your small business in the comments.