We are following up our spotlight series with a group of small businesses from the Bay area of California. All of these businesses are handmade and woman-owned. Read below to explore our hand-picked features!
Candila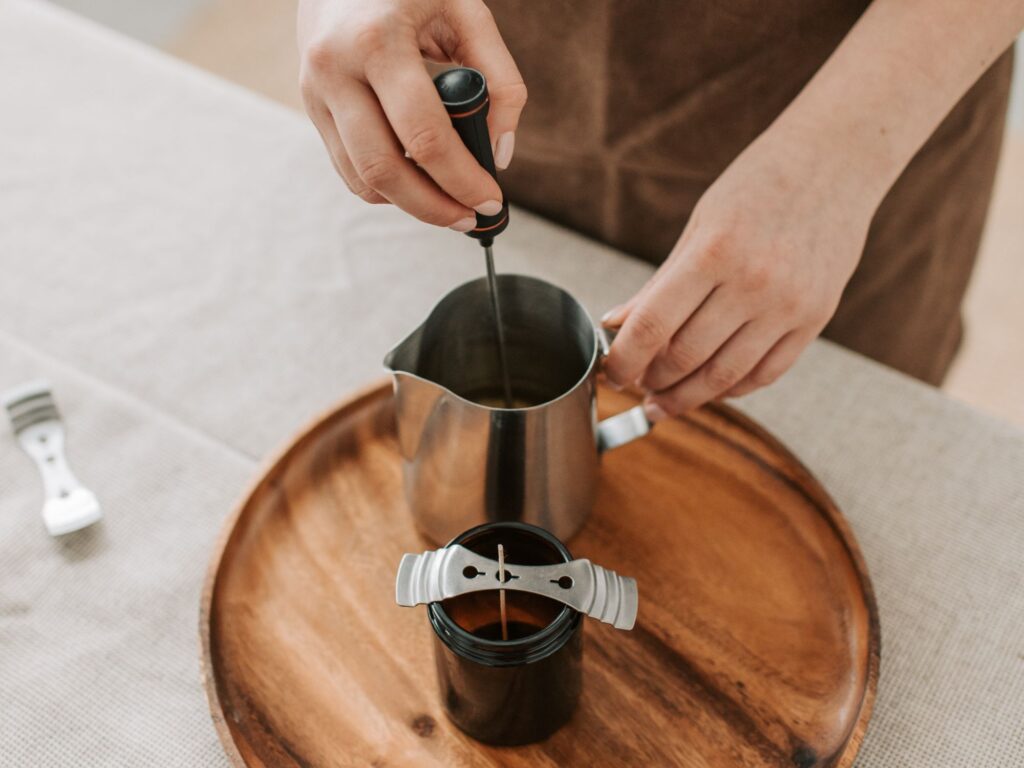 Dreamed up by two Filipino sisters who are in nursing school alongside their business, candila is a collection of all natural, vegan and organic virgin coconut soy wax candles made with luxury fragrances and eco-friendly wooden wicks. Each candle is hand poured with love and intention especially for you.
Each candle you purchase contributes to a charitable donation. Candila really wanted to give back and support causes that are near and dear to their hearts. They decided to donate 5% of their sales profit to animal charities!
IG: @bycandila
g r e y + e l l e
Founded in 2021 by Leah Barnum. Named after Leah's daughters Greyson and Elle, her bracelets are simple, delicate, and can be added to any arm party. Handmade jewelry for everyday made, paired with fun charms these bracelets are the perfect finishing touch!
IG: @grey.and.elle
It's Jen Made
Launched in August 2020 by Jen Nhan, graphic designer, lettering artist, and hardcore DIY crafter. This shop is home to her handmade art and things. Through her plant inspired art, she empowers creatives to pursue their dreams because she believe that life should be what you want it to be! Find stickers, patches, buttons, suncatchers, and prints at It's Jen Made.
IG: @itsjenmade
Made in October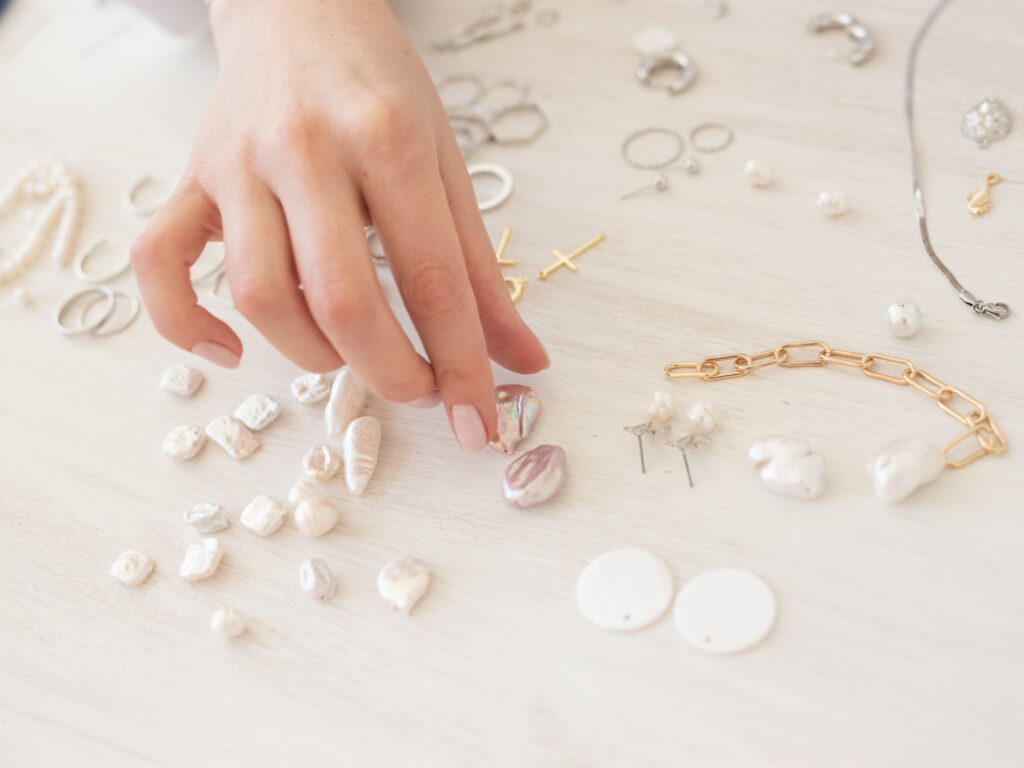 Founded by Alyssa Rae Born and raised in the Bay Area, California. A mom to 3 boys and a dog. She's dabbled in almost every craft possible. One craft that's stuck with her is jewelry making.
She's been making and selling jewelry since high school. From buttons, to feathers, to mini cassette tapes, and even Barbie shoes! Since then, she's made jewelry for weddings, sold at craft fairs and Etsy, and previously started her first jewelry business.
Her goal is to make staple pieces for any occasion.
Pseudo Sarah Letters
Founder Sarah, creates digital art, stickers, embroidery. She designs, hand letters, and hand stitches all of her own designs. She loves working on custom orders. Her favorite part of this industry is being able to make the ideas you have in your head a reality. Pseudo Sarah Letters can be described as vibrant, explicit, advocate, and sarcastic.
Fiamma Candles
Founded in January 2019 by Lorena, and husband Dean. After some trial and error, they were able to fine-tune the sanding and polishing process and started to test wax and wicks. These candles provide a clean burn, a charming soft crackling ambiance, and are eco-friendly. They are non-toxic and burn completely with no carbon soot buildup. Each candle is hand-poured and thoughtfully scented to be a delightful sensory experience.
Though many of their candles are up-cycled wine bottles, the unique flame shape and clean burn put their candles into high demand. They decided to expand their product line to include various vessels, thereby giving their customers more options.
Fiamma Candles has been featured on People and in Danville Living Magazine. Their mission is to run an eco-friendly company using sustainable products.
IG: @fiamma_candles
---
Inventora is a proud sponsor of WOMEN'S EMPOWERMENT MARKET in the Bay Area of California to bring these handmade businesses an in-person opportunity to be discovered and grow.