Opening a shop for your small business in the first year can be really challenging. It can be difficult the gauge the demand of your products, keep up with inventory, and establish funds for employees. Through trial and error, we've found the best way to get started selling your products as a small business owner is though selling online. You may be wondering "how do I sell my handmade products online?". Let's discuss!
Establish a Social Media Presence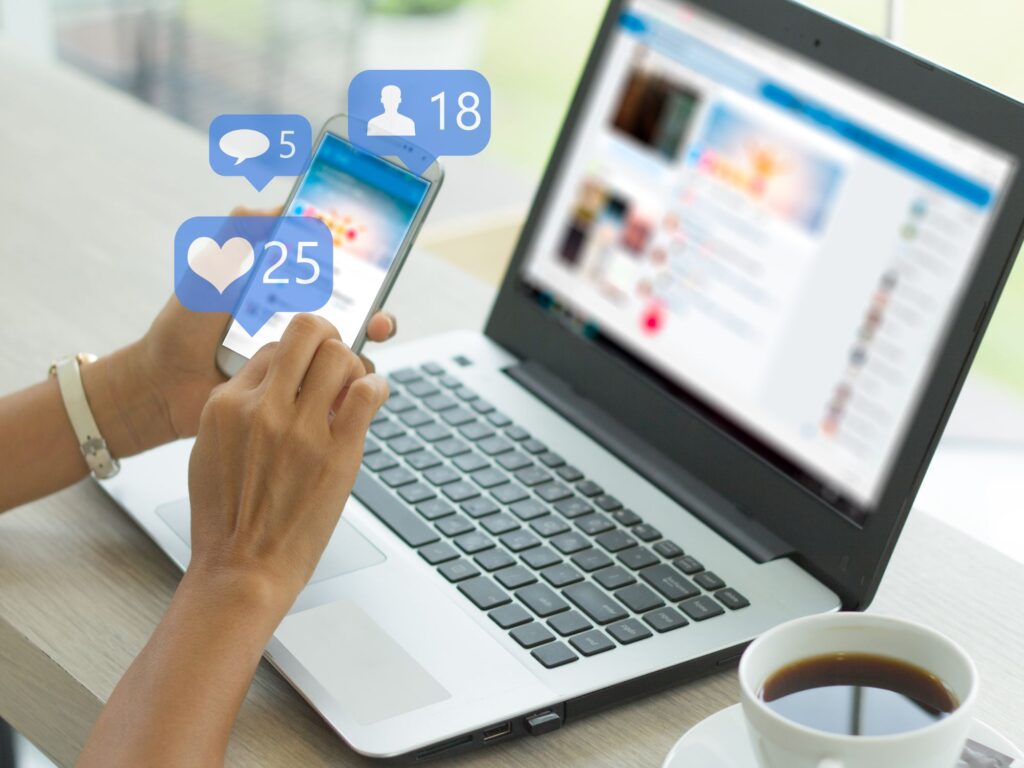 Everyone is online in todays day and age, including your audience! You'll want to establish your small business on social media platforms. Start whenever you are comfortable. The most user friendly platforms to start with are Facebook and Instagram. We've come up with several tips on how to get started and established on Instagram as a small business, which you can read here. You can learn how to step up a Facebook page for your business here.
Think of social media as your digital magazine for your small business. This is where you will show off your products and find your audience. In most cases, your audience will look for your Instagram or Facebook page before searching for your website or shop. These social platforms are how people navigate finding your small business's website.
Your shoppers will also use your social media pages as a customer support page. Be prepared for that. Consumers will ask questions through comments and direct messages. Make sure you monitor these pages daily, as it will be one of your biggest lines of direct communication between you and shoppers.
Lastly, most social media platforms offer the option to sell your products through their platform directly. Both Facebook and Instagram have rolled out this feature, and business owners are loving it! Essentially, it's an extension of your shop. Learn more about why you should be selling your products through Instagram here.
Research your Target Audience
This goes hand and hand with establishing your social media presence. There is only one way to sell your products, and that's learning who wants to buy your products. You'll learn about who your audience is through interacting with them on your social platforms.
Another great tool that social media offers is the ability to see who your audience is through analytics. If your account settings are set to "professional" instead of "personal" account, you'll be able to see all the details about the people who are interacting with your account. You'll be able to learn the age ranges of your audience, demographics, male vs. female percentages, active vs. dull hours, and more! These are key details to know as a business owner.
Knowing these details will help you establish a better connect to your shoppers because you'll be able to cater to their wants and needs better.
Use E-commerce Platforms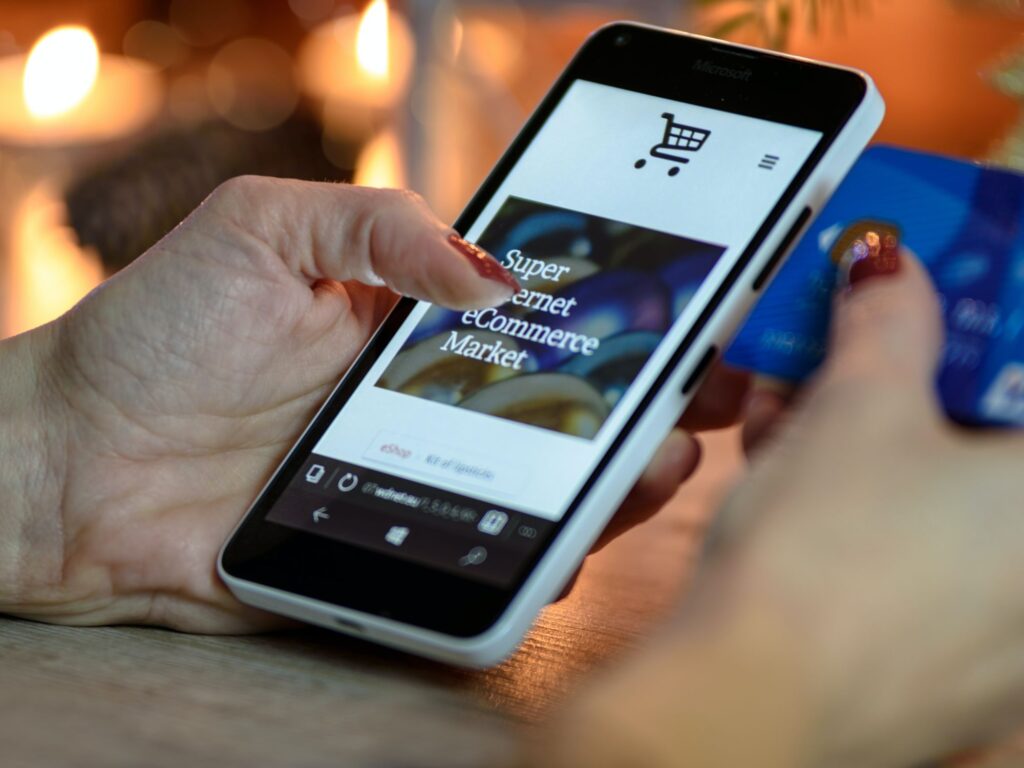 We love e-commerce platforms! You should be using e-commerce platforms in place of a physical storefront as you're getting started with your small business. This should be the direct line to your products if you don't have a website of your own. It's likely this is where you will generate most of your sales.
Some of our favorite platforms include Etsy, Shopify, WooCommerce, Wix, and SquareSpace. Although, the goal of all these e-commerce platforms is to help you sell your products, they are all very different. Each platform offers several unique features to help you sell your products, however, they do so in different ways. We've compared each of these e-commerce platforms to help guide your small business towards the right one for you. View our compare and contrast list (with pricing details) here.
We will say, Etsy and Shopify are most popular for a reason. Etsy is the most user friendly to use, and Shopify was made to set your small business up for success. You can't go wrong with either, however, you should research all your options to see which is the best for your small business instead of selecting blindly.
Join Online Groups
We can't stress the importance of this enough.. make friends in your community! You're going to want to ask other business owners in your niche questions and want a go to source for business advice. A great way to do this is by joining online communities. We highly recommend joining Facebook groups! There are so many to choose from, they are easy to find, and generally speaking, people are really friendly in these groups. Reddit and Quora are also good places to look for advice, but be more weary on those sites as they sometimes are more likely to have internet trolls.
Aside from joining these groups for advice and a sense of community, you'll learn a lot about what has worked for other business owners in your niche to help sell product faster. These types of groups will often post about online events and markets and online tools that have helped them sell their products. We have even see businesses who need each other connect through Facebook Groups, for example, a wax supplier meeting a candle business. You never know what opportunities you'll find!
Consider Running Ads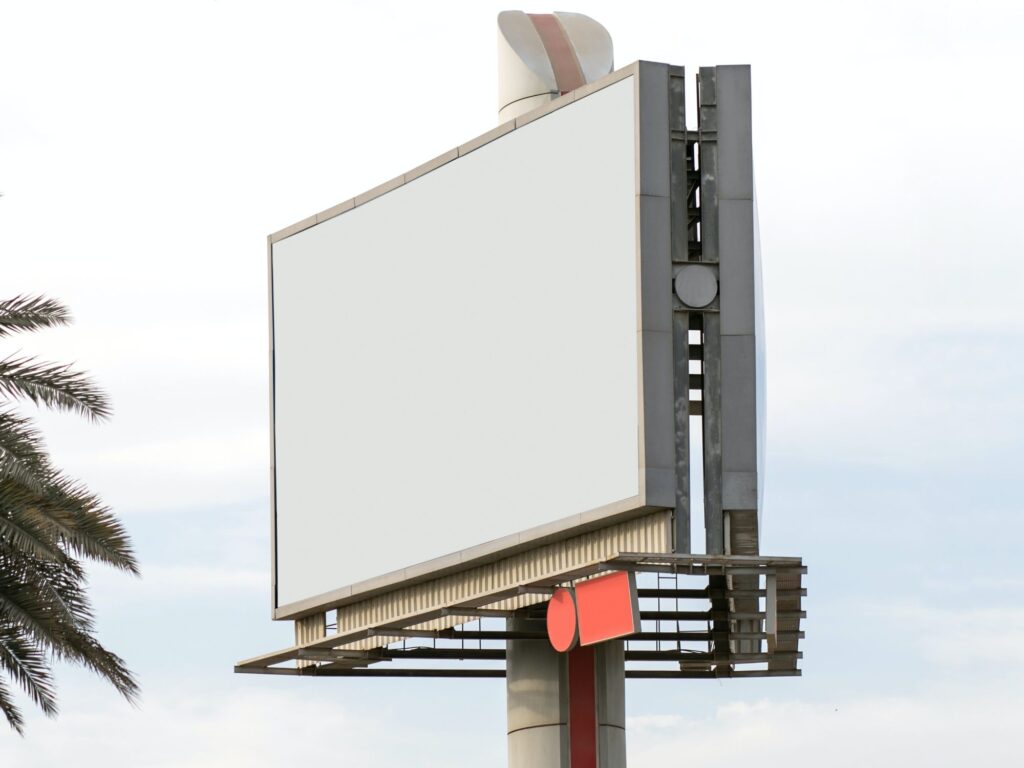 Ads can be a great way to enhance marketing your business. However, we want to stress it is not for beginners. Running ads through Facebook can pay off in helping your business grow, but it takes a lot of time to learn how they work (as it's very technologically heavy), it's expensive, and it's not a guarantee for success. With this begin said, if you have the funds and the ability to understand technology at an intermediate to advanced level, then it may be worth your time to play with Facebook ads.
There are simpler, less expensive ways to run ads outside of Facebook ads. Instagram has the option to boost your posts. With this option, you can select where you would like your ads to be ran, the duration period of your ads, the price per day, and your target audience. Instagram boosts don't get much more complicated than that. We recommend understanding your audience before running a boost, as well as doing your own research about how to get the most out of your Instagram boost.
---
As you've learned from reading this article, there are many ways to start selling your handmade products online. Through research, and the inventible trial and error process, you'll be able to determine which ways work most profitably for your small business. Let us know in the comments which method we mention has worked best for your small business!