As small business owners, we know you have a lot of options when selecting which e-commerce platform to use. It can be a bit overwhelming if you're starting from a place of little knowledge or experience. We've previously compared Shopify and Etsy, but this time we're diving deep into the top e-commerce solutions. So, how do you determine which e-commerce platform is the right fit for your handmade business? We, at Inventora, have set up our best compare and contrast of each platform. Walk through our comparison of the e-commerce platforms.
Shopify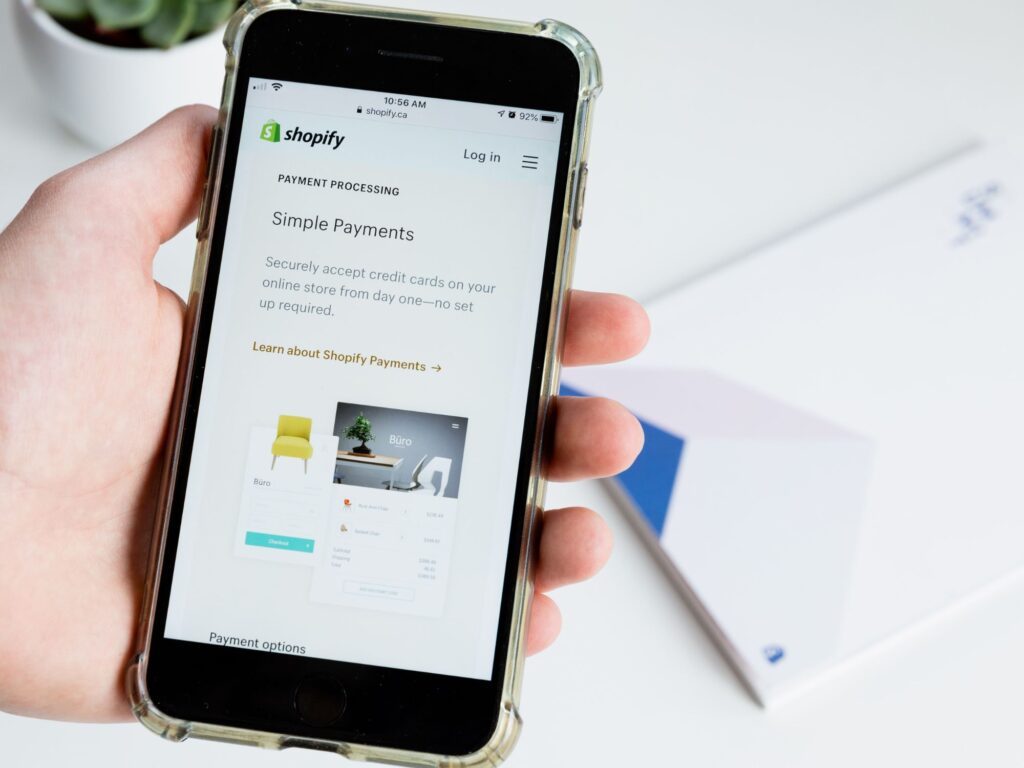 Let's start with one of the most popular e-commerce platform for a small business; Shopify. Shopify is a software that allows anyone who owns a business or shop to create an online store for their products. Which they can then sell through the platform. They offer customizable templates for their users to help them set up shop efficiently and not waste any time. Their platform secures any transactions and shipping information regarding your orders. Shopify to known to be safe and effective by it's users… and Inventora users must think so too! The majority of Inventora users prefer Shopify over any other e-commerce platform.
It's worthy to note, Shopify is one of the few e-commerce platforms that set up your shop for success. They do this through various operational features. Such as being able to purchase postage from multiple shipping carriers, inventory management (Don't get confused with Inventora though. we're able to manage your raw material inventory in addition to this; something Shopify cannot.), easily create and edit product listings, as well as build additional pages for your shop's website such as an about page.
Shopify does, however, come with a fee. Their prices vary from their "Basic" account at $29 per month, to their "Shopify" account at $79 per month, and lastly, their "Advanced" account at $299 per month. Each type of account is catered to your needs as a shop owner. Depending on how far along your shop is, will likely effect the type of account you will require.
Shopify does offer at free 14 day trial, and a "cancel at anytime" policy. Additionally, they offer a 10% discount on annual plans and a 20% discount on biennial plans. So, you can make sure you get the best for your buck!
One of the only downsides we have seen with Shopify is the lack to set up an email address linking directly to your store. There is no an option to access email hosting at this time. However, you can still direct your users where to contact you by putting your contact information on your page.
WooCommerce
Let's talk about WooCommerce! WooCommerce is an e-commerce platform that was built through WordPress. The website enables the ability to plugin to any WordPress site. You are able to secure transactions and configure shipping data for free. They also offer additional features to expand the accessibility of your store, such as subscription options and more. With WooCommerce, you're able to run your store from wherever you are. And manage your business with comfort while watching it function in real time.
The plugin of WooCommerce is free, however, there are a lot of hidden costs with running a shop. Between the most basic extensions like the hosting fee at $10-40 a month, to the upgraded analytic extensions at $79 per month. You could easily end up spending in the hundreds on a monthly basis.
The downside to the e-commerce platform WooCommerce aside from the fees, is that at the end of the day it's only a plugin for your business. WooCommerce is WordPress specific. Meaning, if your site doesn't use WordPress as a host, you're unable to use the e-commerce system entirely.
Square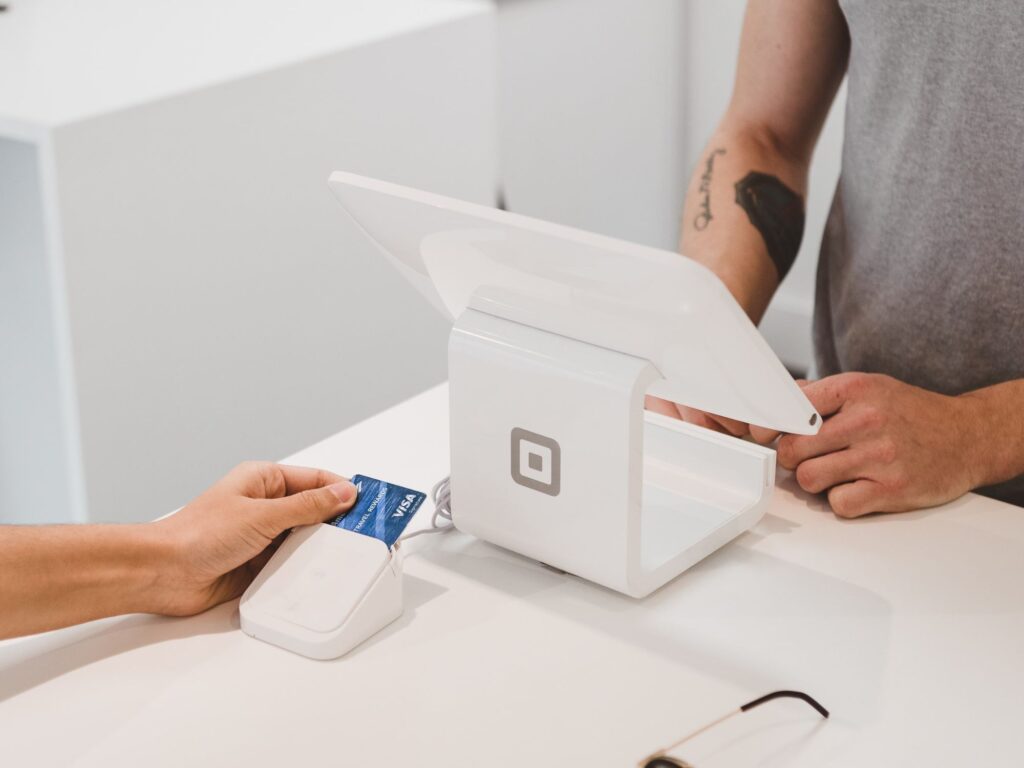 Square has emerged rapidly over the last few years, becoming more heavily used by shop owners. This platform was established to give business owners an easier way to take credit cards with an iPhone, iPad, or computer extension, through their app, chip-reader and more! With Square, business owners can quickly allow their customers to make in person payments, remote payments, online payments and even manual payments. Its functionality is efficient and handy – literally!
It is also known to sync with hundreds of third-party technologies, therefore, you likely don't have to worry if you're shop with have connection issues. However, we do recommend always checking prior to investing your time and energy into the platform you choose.
With Square, there is no monthly fee. However, there is a fee with each in-person transaction. Your business will pay a 2.6% + $0.10 transaction fee for in-person payments. These fees will differentiate depending on which software you are using and how you are accepting the payment from your customers. You should note, there is no monthly fee for using the basic Square POS app., but your business may require you to purchase one of their "hardware tools" for your preferred choice of transaction.
Wix
Lastly, let's discuss Wix. Wix allows it users to create, design, manage and develop their web presence the way they always envisioned. On this platform you're able build your website completely from scratch, or use templates to help create your vision. You're able to customize your site with added features and create space to optimize your business through search engines.
Although you are able to create a Wix account for free, Wix does come with a fee when using it for e-commerce purposes. The "Business Basic" plan is $27 per month and the "Business VIP" plan is $59 per month. There is also a plan offered at a middle price point of $32 per month.
The downsides to Wix are mostly involved with hidden pricing. Features that you may prefer for your business costs extra. For example, tracking and analytics will costs you additional fees if it's something you want. With Wix, your site is also not transferable, meaning you're unable to move your Wix site to another engine.
---
Overall, we've gathered that although each platform has it's advantages, Square and Shopify are the only platforms that allow you to easily sell and manage your inventory during in-person events. This includes farmer's markets and shop pop-ups. Both platforms have hardware that you can purchase that connects to your phone or iPad, to allow you to accept payments on the spot. Which platform do you prefer? Let us know in the comments!