Owning an eCommerce shop can come with a lot of challenges and limitations. We understand that in order to find success, we must have solutions for these provocations. A huge issue that we come across as online store owners is that shoppers don't get to physically see what they are buying before making the purchase. Learning how to write an e-commerce return policy will result in the best results for your business.
Customers can't touch, smell or use any of their physical senses to determine if they like the product. In an effort to compensate for this, we must create a return policy that is fair, informative, and easy to understand.
Your eCommerce return policy is crucial for making returns and exchanges simple. This is for the convenience of both you and the customer. The clearer the instructions for your e-commerce return and refund policy, the better. Every business needs a well-written return policy for the best results and success of the business.
What is a Return Policy?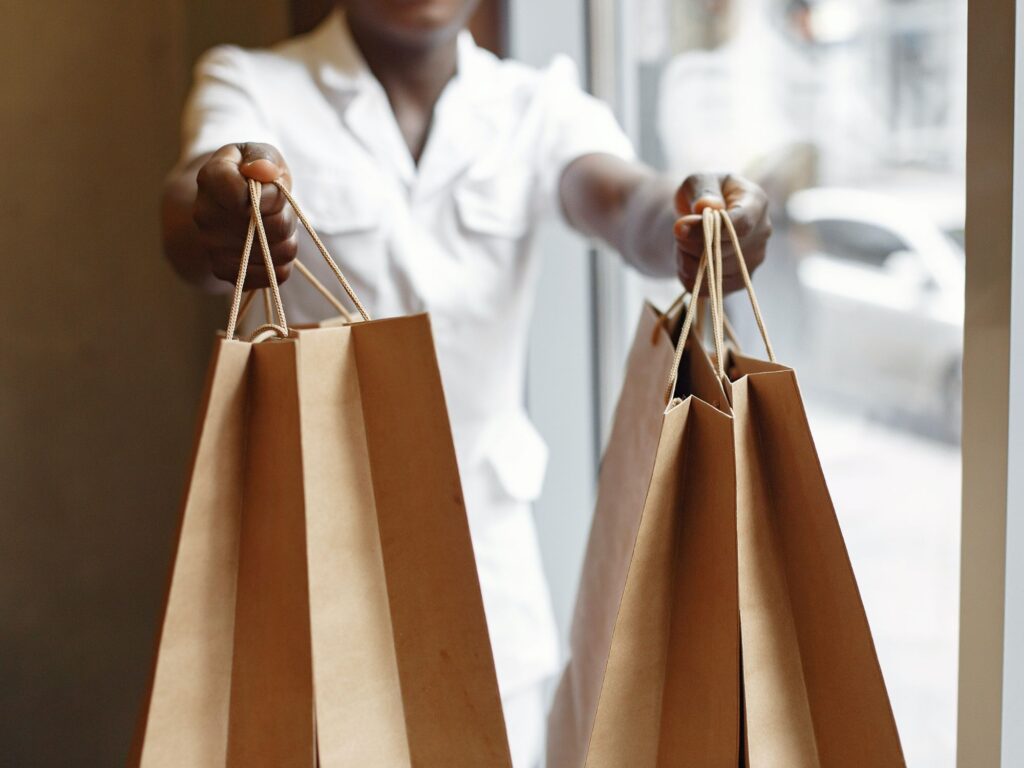 A return policy is a document that describes, in detail, a business's process and requirements for accepting returns. It gives a set of rules that lets customers know what to expect if they need to return or exchange a product.
Return policies can't be the same for all businesses. These policies are influenced by the type of industries and products a business sells. It is mainly a set of guidelines in case customers don't want what they purchased after they've received it.
Your return policy helps protect your business from inappropriate returns and credit card chargebacks. These forms of action could cause financial loss to your company. Providing a guideline that helps both you and your customers follow a consistent process can avoid issues like these entirely. A great return policy is balanced to ensure your business isn't too disadvantaged by returns. All while keeping your customers as satisfied as possible.
5 of the most common reasons for returns:
The product is defective or damaged.
The customer purchased the wrong item.
The customer no longer wants the product.
The product did not meet the customer's expectations.
The customer received the product as a gift and doesn't want it.
Returns are one of the most common actions to anticipate for store owners. This is why you need to have a return policy before you begin selling products. If you have a customer who wants to return a good and you don't have a policy, you could have a frustrated customer. Therefore, if you are able to set in place a fair return policy for both you and the customer, you will likely still be able to see that customer buy from you again after the return.
Creating a Return Policy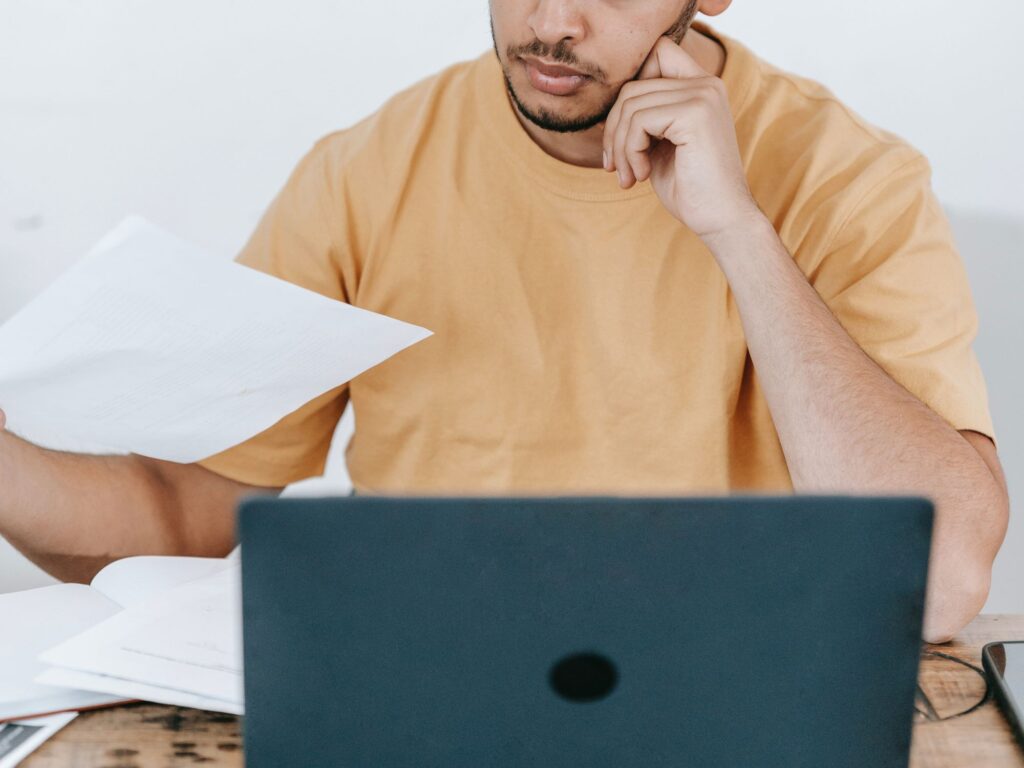 Every return policy needs to cover a few cardinal points to help customers understand the limits and allowances your business places on returns. This information describes what you'll accept from customers, and how you'll refund them.
Establishing how to write an e-commerce return policy can also help protect your business from return fraud. This is why you should include key information that you can gather on our e-commerce return policy guide:
Stipulate a Timeframe for Returns
It's important to let your customers know how long they have to return a product. Generally speaking, 15-30 days is standard. However, some businesses opt for more days depending on the type of products they sell.
Failure to disclose a timeframe for returns could cause customers to ship back items months, even years, after they've been purchased. Needless to say, this is not a good concept for online store owners. This is a clear reason why you need to determine a timeframe to avoid business losses due to open-ended return periods.
Define Requirements of Returns
It's common decency to accept a return if the customer is immediately unhappy with a product, or the product is defective. It's quite different to accept a return if a product has been used, broken, or devalued in any way by the buyer.
When structuring your business return policy, define the condition a product must be in before a return can be processed. If you fail to include this information, customers will attempt to return products in a condition too poor to be resold. This will lead to an immediate loss. Defining this detail in your policy will help protect your rights as a business owner while keeping your Etsy inventory management safe.
If you have requirements that must be met before a return can be processed, you need to let customers know ahead of time. For example, you need the returned product to be unopened and in its original packaging. Or if you need the customer to have a receipt. The requirements list can be as specific as you'd like. However, just make sure it is fair. An unfair return policy could cause a forever lost customer.
Providing your customers with a receipt whenever they purchase from you is a must. A receipt is proof of purchase for customers. Because a receipt lists the products bought, prices, and business information, this information will be a necessity for the business. This will verify that the purchase was made from your business and help you keep an accurate record of your returns. By requiring a receipt, you can avoid losing money to fraud.
Refunds and In-Store Credits
Customers want to know how you plan to compensate them before they return a product. Many will demand a full refund, while others may settle for in-store credit. As an e-store owner, you need to make a choice between the two when conducting how to write an e-commerce return policy.
The best advice for e-commerce return and refund policy, is to offer customers a full refund on all returned products, even if this may effect the business's Etsy inventory management. Of course, make sure that it meets the requirements of your return policy before accepting to fulfill any type of refund.
You may also decide to offer store credit for certain types of returns. For example, you could offer a full refund if returned by 30 days after the purchase date, and store credit any time after that. If you decide to do this, make sure you explain the exact circumstances in your policy.
This is a beneficial option for holiday purchases. As you may not be able to sell a Christmas item during the Spring or Summer. The benefit of still accepting this return is holding that product for next year, with perhaps a discounted rate or sale item. All while still being fair to the customer and expecting them to be a returning buyer.
Return Policy Tips to Consider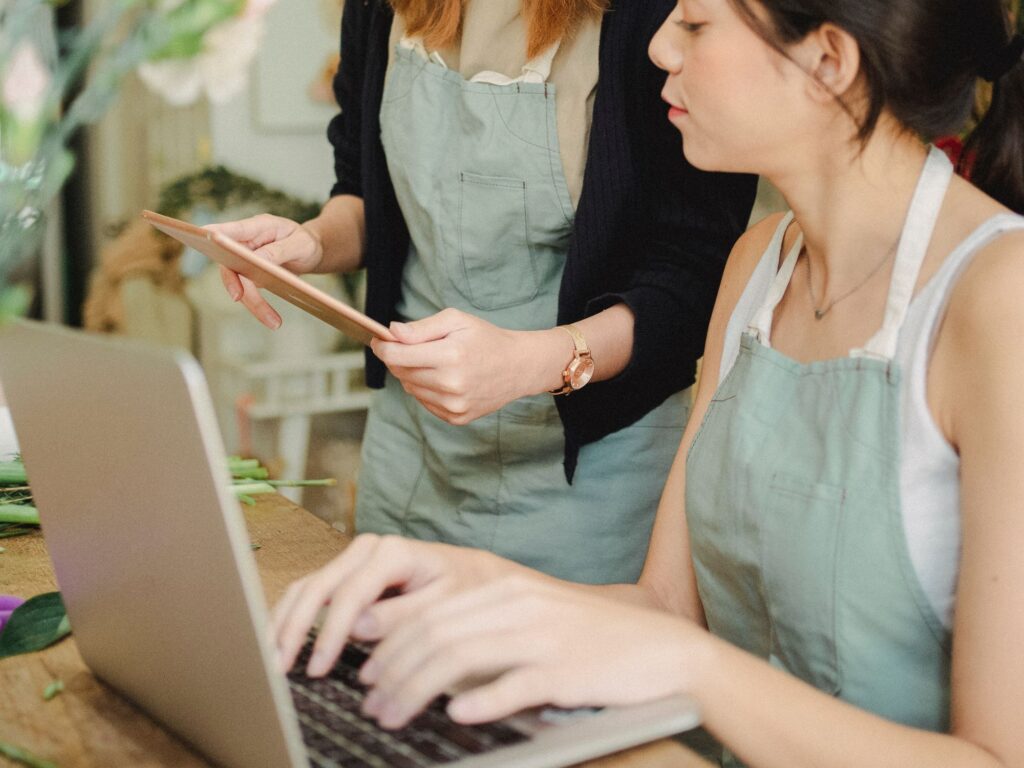 Let's break down some of the key pieces of advice you should be taking into consideration as you understand how to write an e-commerce return policy while controlling your Etsy inventory management.
Simple, Straightforward Language
Use your brand voice. Write in a way your customers can relate to. Be friendly and legible. Once your return policy is clear, concise, and not open for interpretation, you're good to set it in place.
Compiling your return policy with complicated language and/or legal terms will only confuse your customers. Thus, leading to an increase in service requests. This costs time and money that could have easily been saved by having acquired a clear return policy.
Keep in mind that if someone is reading your e-commerce return and refund policy, they're reading it because they have the intent to buy from your business. Try to gain the trust of a buyer before they commit to purchasing from you. If your return policy is full of words like "must", "required", "not responsible for'" you'll have the opposite effect.
To have a more clarity on how to write it you can answer these questions:
How long does your customer have to return the product?
Can customers only return it if it's damaged or not as described? Or are they able to make a return if it doesn't meet their expectations?
Who pays for returns? (i.e. are you providing a shipping label for your customers, or is it out of their pocket?)
*Pro Tip: Some businesses will charge for shipping labels ahead of time under the broken down cost of "shipping and handling". They will then provide this paid for shipping label with the original packaging should there be any issues with the product.
We do not recommend this, as it could set the idea that returns are frequent and to be expected by your business. It can also be a waste of economic resources and the buyers dime if it doesn't get used. However, it is an option for businesses who would like a more hassle free experience.*
Can a buyer exchange a purchase for the same thing in a different color or size? If there's a price difference between variants, how will you handle that?
Defining these frequently asked questions in your return policy ahead of time will save you from costly errors and angry customers. Having these written answers on hand can also be a quick resource for your customers by placing these in an easily accessible spot on your website. The e-commerce return policy guide should include reviewing theses FAQ's.
Disclose Fees Associated with Returns
There is nothing worse from a consumer's perspective than receiving a product they don't like, only to find out that they have to pay out of pocket to send it back. These discrepancies need to be clearly defined in your return policy. Make an effort to show no confusion to your buyers. Remember, you want them to buy from you again. Even if it didn't work out this time.
If you expect your customers to assume financial responsibility for returned items, make sure this is clearly spelled out inside your policy. Failing to do so will make your customers upset and will give your business a bad image and reputation.
Accessible Return Policies
It's always a positive move for a business to feature its return policy on the homepage of their website. The footer is a popular spot for the return policy. Some businesses even like making it a part of the checkout process, therefore there is no confusion.
In addition to homepage placement, you can include a printed copy of your return policy inside every package you ship. Pace a link to your returns policy right under your "add to cart" button. Or even feature your policy inside the purchase-confirmation email you send to customers.
It's okay to place this policy in several places. The idea is that it's easy to find by the customer. This can also help you as the business owner from having a backlog of customer service questions regarding the return policy.
Concluding Remarks
Learning how to write an e-commerce return policy is one of the most powerful ways you can provide your customer with a safe and positive buying experience. By following our advice, you'll become aware of your business's requirements for your return policy. And be able to create a policy that works for you and your customers.
Download our free e-commerce return policy guide below to get started on your own policy!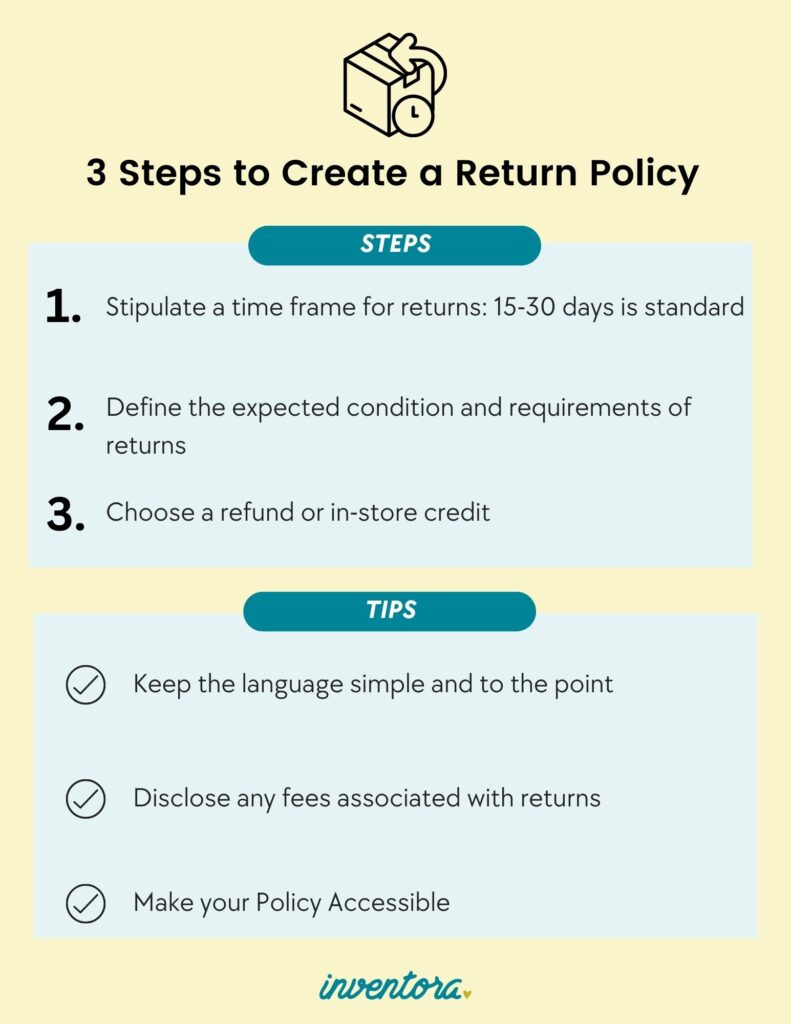 ---
To learn more about how Inventora can help streamline your business, follow us on YouTube. You can also join our newsletter (located below) to receive special offers, promotions, and exclusive access to educational business webinars! Get started with Inventora today and simplify your business.