At Inventora, we know how challenging it is to start a new business. It requires a lot of research and an abundance of determination. We wanted to give you our best tips to starting your own business, and who better to give those tips then our co-founder of Inventora, and founder of TERRA, Dianna Allen.
Set Goals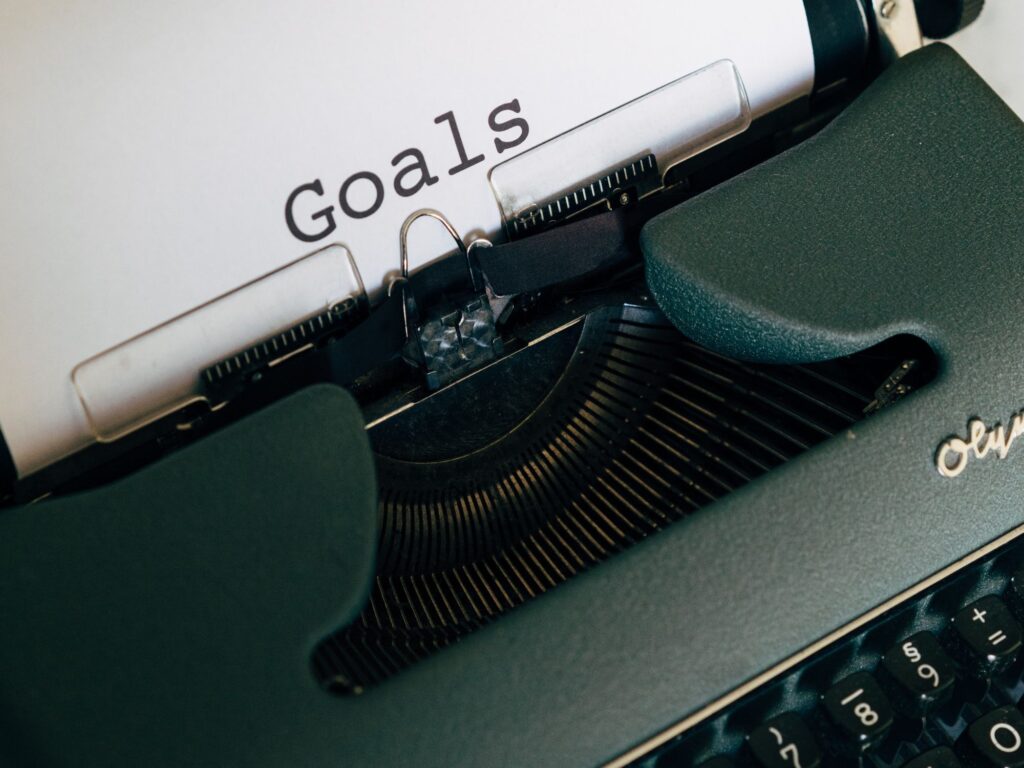 The first tip Dianna has as an entrepreneur is to share is set goals. Set long term goals (1 year and 5 year plan), and short term goals (daily, weekly, and monthly tasks) for your small business. This helps you see the bigger picture and prioritize your tasks. Studies by psychologists have shown that setting 3 to 4 goals per day align best with success. If you set more goals than 3 goals, it's more likely that you're to procrastinate, or not to complete them entirely. The magic number 3 helps keep you balanced while maintaining the likelihood of completion.
Setting goals will also keep you accountable and motivated. Physically write out a daily to-do list, as well as your yearly to-do list for your small business. What are your big 3? Knowing this will allow you to stay focused on what's most important at that given time. Being able to look back at a list and see it incomplete will not only keep you determined, but should also keep you in a driven mindset. This will also allow you to feel accomplished once you are able to cross something off your list. There's no better feeling than completion!
Source & Organize Documents
One of the first things you'll want to do before starting a new business is gather all the necessary paperwork and documents. It's so important to do your research! Be as prepared as you can be, that way there won't be too many surprises.
Some steps you can take towards sourcing the correct documentations are registering your business in your state or country, establishing a separate business only bank account, and trademarking your business. Some general documents you may need are Licenses and permits, Federal Tax ID, Sales Tax Licenses, and Financial documents (i.e. profit and loss reports, bank statements, etc.).
You will also want to make sure you're saving and organizing documents properly. As a small business owner, you will absolutely want to keep track of all your expenses through out the year. This will help you when it comes time to paying your taxes. Save receipts, and keep track of miles you put on your car that are business related. Keep track of your bank statements, invoices, and home office expenses. These are just some examples. You should thoroughly look into any and all places you can write off.
Competitor Research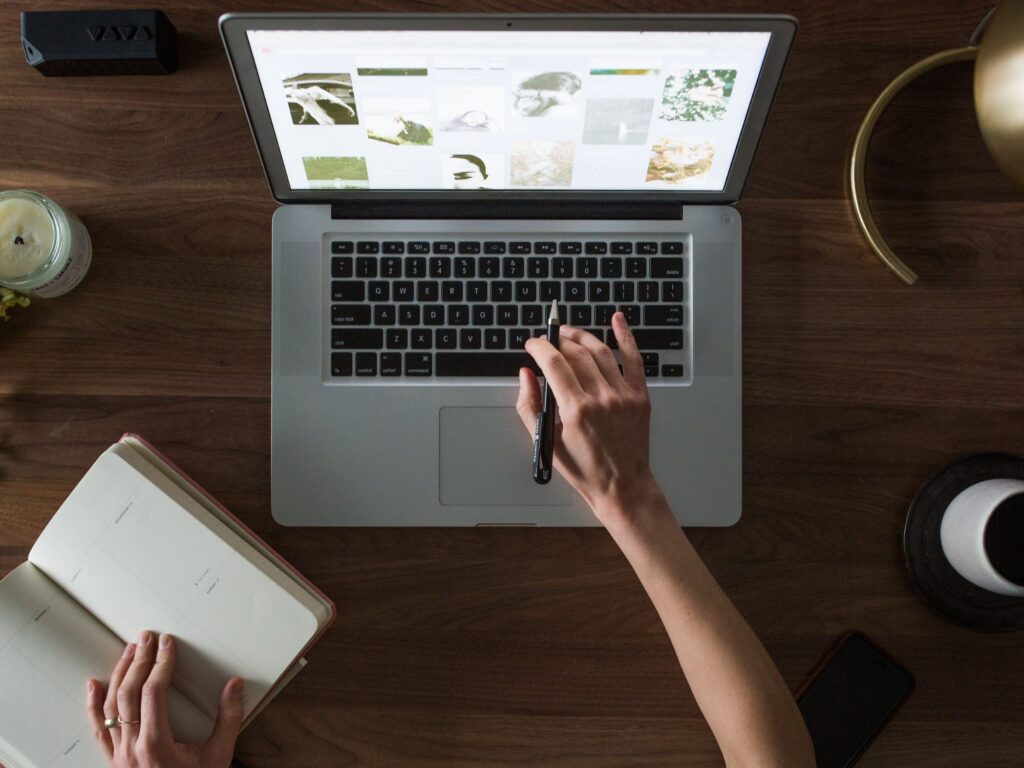 Perform a competitor research and analysis. This is possibly the most important step you will take in regards to starting your small business! Know who your competitors are. Know what they are doing, what they aren't doing, and who their audience is. This is how you will learn what to do and what not to do before you can physically learn yourself. Now, you want to make sure you aren't copying your competitors. Make sure everything you do is your own! However, this is the best example you can learn from at this time. This will be something you will do throughout your entire time in business, not just the beginning.
You can conduct research about your competitors by following their online presence (website and social media accounts), looking up company reviews, and sign up for their newsletters. You'll want to look at their audience, product costs, shipping costs, marketing strides and content that's being produced.
When in doubt back to the basics. You probably learned S.W.O.T. in school. This is referring to observing a company's Strengths, Weaknesses, Opportunities, and Threats. These are the most important characteristics you'll need to know while gathering your competitor assessments.
Define your Audience
Dianna's last piece of advice is to define your target audience and ideal customer. Go as far as to create personalities and view how your prospects live their lives. This will allow you to have a full understanding of where to find your audience and market your business and products.
Since you're just getting started you likely don't have a customer base yet. You'll complete this step by going back to your competitor research. You will want to look at a business who is very similar to yours. Look at their customer base (or their followers on social media). Who are they? Men or women? What is their generalized age range? Where are they in the world? What are their hobbies, likes, and dislikes? This is all information that will be extremely beneficial while finding your audience and information you will want to consider while creating your products.
---
Now that you know our best tips for starting a small business, you can begin the process with ease and a sense of direction. Do you want to know more small business tips? Or do you have any tips we left out? Let us know in the comments! We want to hear from you!