Events can be very nerve-wracking for handmade business owners. The last thing you want is to forget something crucial. It's important to have a clear understanding of the items you need to bring. The more prepared you are, the more likely your booth will be an access. Let's discuss the best pop-up and farmer's market checklist you can create for the ultimate experience as a handmade business owner.
Your Setup Checklist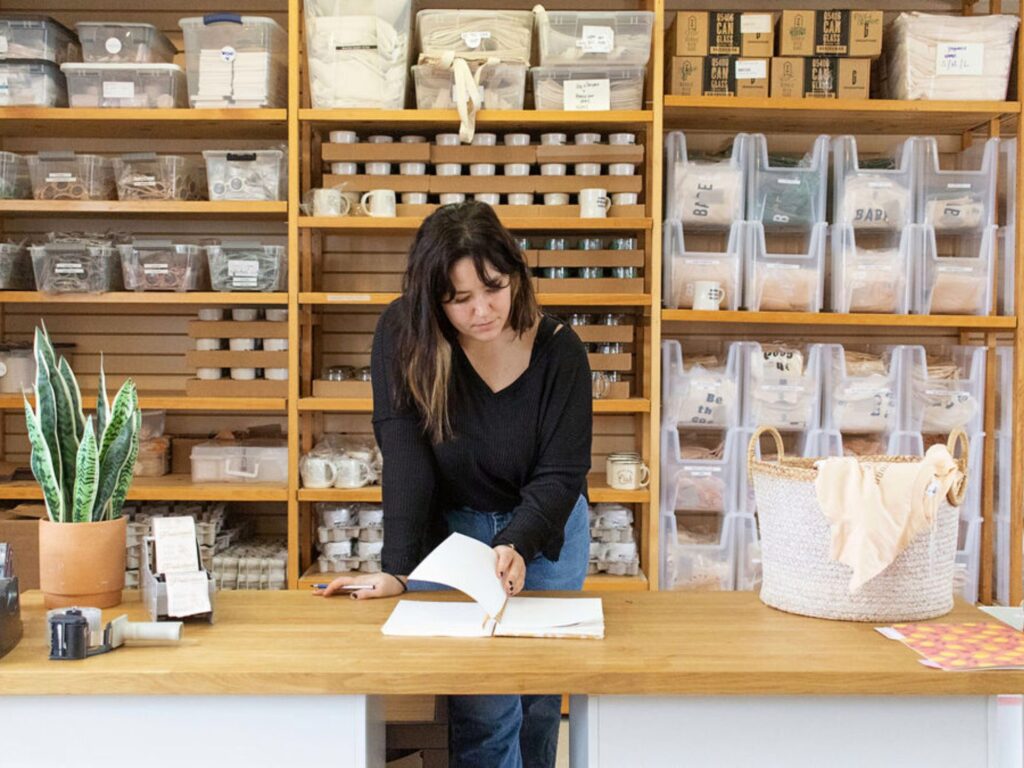 You should create three separate pop-up and farmer's market checklists. The first list you should focus on is your setup check list. This will include all the items that make your booth functional. Consider everything from the tent to the tables and decor. Keep in mind, you may need to order items ahead of time.
While considering the functional items that may seem obvious, try to think of the items that you may want as a vendor. For instance, you will be standing for a long time typically when you attend a farmer's market as a business. It would be wise to bring a chair for yourself, along with other personal items to make the experience as pleasant as possible for you.
Here are our must-have vendor items:
Chair
Tables
Tablecloths
Signage to attach to tent
Sandbags to hold down tent
Product stands
Decor
You should also be sure to check the weather forecast. Consider items like sunscreen, jackets, umbrellas, blankets, and more! If it's winter, even consider bringing a space heater or other source of heat. Hand-warmers can be a lifesaver in the winter!
A Checklist For Customers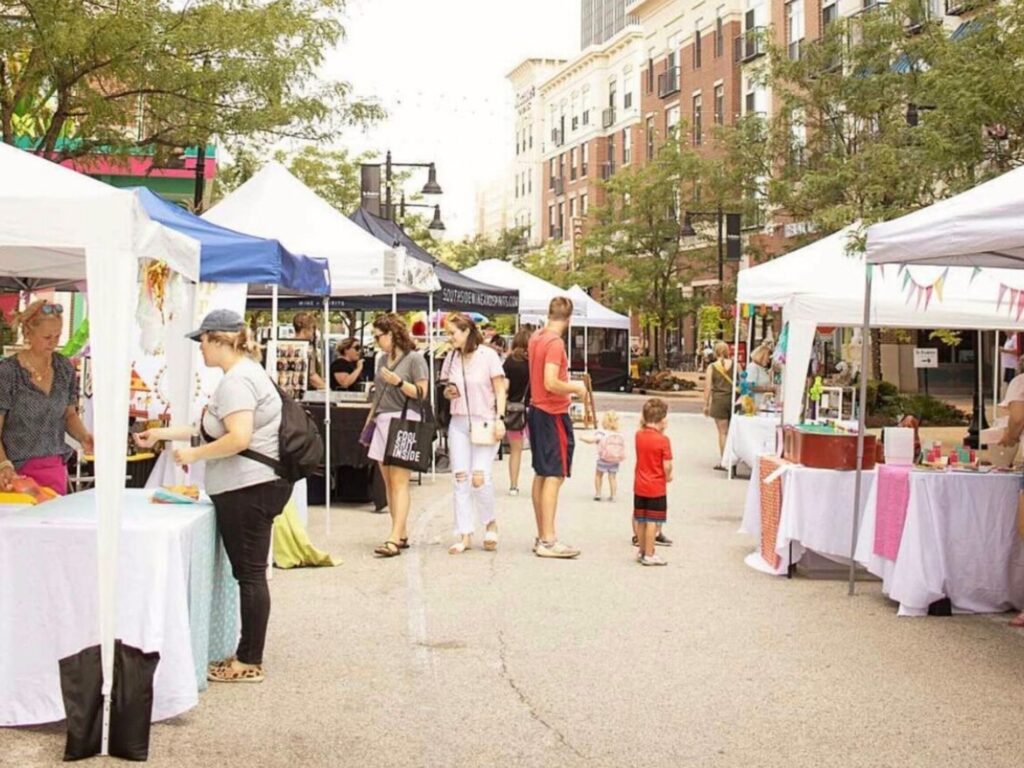 The second farmer's market and pop-up checklist you have is all about your customers. Walk yourself through the process of purchasing from another business. What items did the use to complete your transaction? Did they have multiple forms of payment available? Where there any freebies for potential buyers? Not only should you consider these question, you should consider what you would like for an exceptional experience as a customer.
You should have items with your brand logo at your booth table. This could be business cards, flyers, or even shopping bags. You can create and purchase customizable packaging for your small business to help create more of a memorable impression on your customers. If you're able to, consider purchasing custom reusable bags. This will always leave a last impression, as your customers will likely use the bag for multiple purposes and be reminded of your brand.
Here are our must-have customer items:
Payment reader
Shopping bags
Hand sanitizer
Business cards
Additional flyers/etc.
In addition to your freebies, you will want to make sure you have multiple forms of payment available too. The most common form of payment is a chip reader like Square. Square accepts most of the commonly used credit and debit cards. You should also have some cash and change available, and have a Venmo and/or PayPal account. Try not to go overboard, but remember that not having a particular form of payment can lose you a sale.
A Miscellaneous Checklist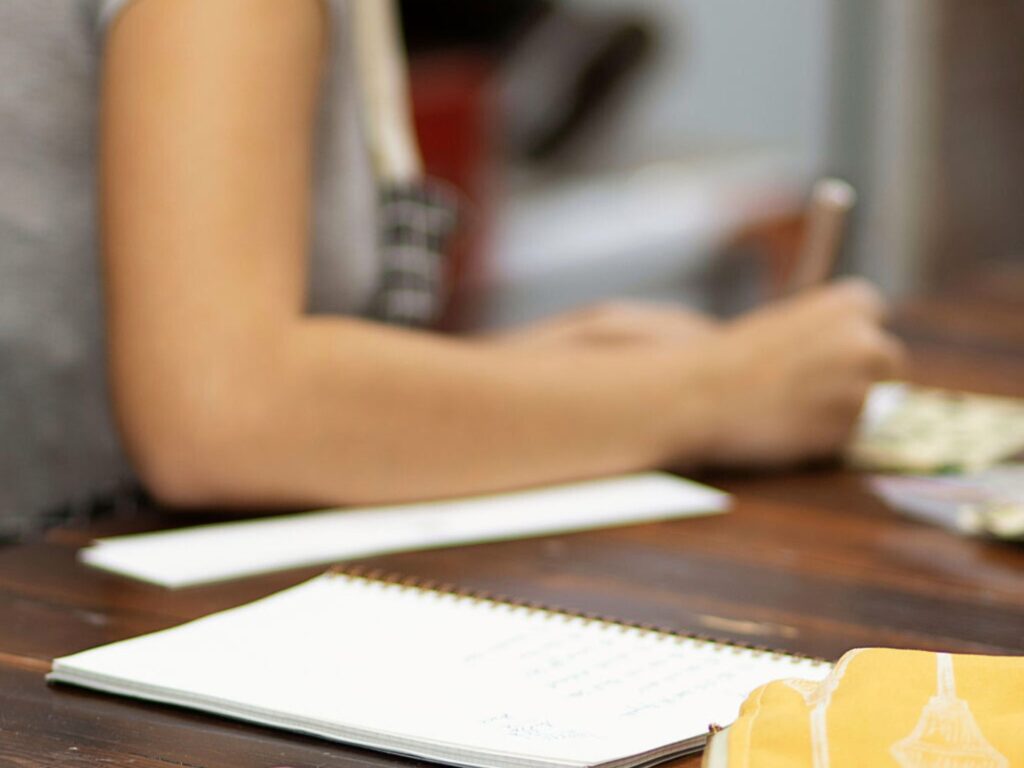 Lastly, your third farmer's market and pop-up checklist; a miscellaneous list. This can be anything from personal items, to small, just-in-case items. For example…
Portable phone charger
Cash
And most importantly… don't forget your products! Keep in mind, Inventora can help you plan your inventory ahead of time for your farmer's market and pop-up needs. Inventora can allow you to better determine how much of what products to bring. As well as, afterwords, letting you know what items are now running low on stock. This included the raw materials that were used to make these best selling products.
Tips for vendors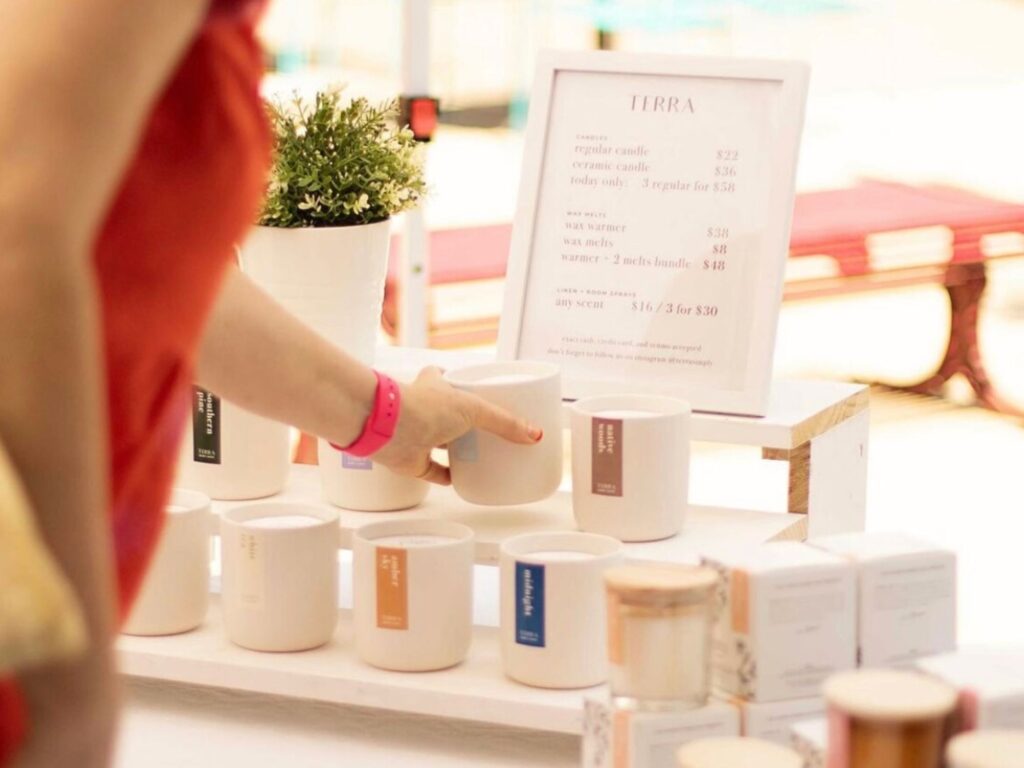 Finally, if you have lightweight products, consider the possibility of wind affecting your setup. You'll want to make sure you have something to weigh down items that could blow away.
Majority of farmer's markets and pop-ups happen outside during summer. Are your products resistant to heat? If not, ensure that your tent provides shade over your products during the whole event. Setting up your tables in the middle of your space, rather than the edges can help with this.
You'll need to be prepared with multiple payments options. Have Venmo available, cash, and a card reader is recommended.
If you are using Venmo or PayPal, display a printout of your QR code for people to scan and easily find you. This ensures that they are transferring money to the correct person. We recommend putting this in a plastic holder. This ensures the display will be easily found and durable against wind and heat.
Bring snacks, and preferably have an extra person who can watch your table for 15 minutes. That way you can shop the market, use the restroom, meet your neighbors, and refuel with a decent meal.
---
Have anything else to add to our pop-up and farmer's market checklist? Leave a comment! For more tips like these, join our newsletter below to receive exclusive tools for handmade business owners. Subscribers get special offers and discounts on Inventora related features. Join today to start streamlining your handmade business!