Written by Nicole Eldridge at AUZi Insurance.
Turning your hobby into a business can be fun and exciting however, there is a daunting part where you need to research and understand, an entirely new realm of business. From accounting to inventory management, pricing, product photography, and social media marketing to compliance, regulation and Insurance. The list goes on and on, running a small business you wear many hats, and from the outside looking in (If done correctly) it looks seamless.
Luckily, we are here to break down the Insurance aspect and help you understand, exactly what you require and why.
Liability Insurance for your Handmade Business
What is Public Liability?
The first and most important risk to consider is Liability Insurance. Now Liability Insurance is made up of Public Liability and Products Liability. Public Liability Insurance is designed to protect you against Personal Injury and Property Damage to third parties, arising from your Business activities. The most straightforward example here is slips and fall incidents. If a customer comes into your workspace and slips over hurting themselves and breaking their new iPhone, this would be a Public Liability claim. However, we always hear ALOT of rebuttal on this example….. I.e. I don't have a shop front, I am 100% e-commerce. But in most cases, there is still a risk, this could be when you are out and about collecting supplies for your business, when you a dropping your products off at the post office or when the delivery man, is delivering supplies or picking up your products from your workspace.
What is Products Liability?
Products Liability Insurance is similar however, it is designed to protect you against Personal Injury and Property Damage to third parties arising from the Products you sell. For example; if you are a potter and make a coffee cup and one of your customers is drinking from your mug and the handle breaks causing them to spill their hot coffee all down the front of them, causing burns. Or if you are an avid Candle Maker and one of your beautiful candles vessels, explode while your favourite customer was burning it, causing scorch markers on their expensive buffet and damaging their lush carpet with wax – Your Products Liability would kick in to protect you and your beloved small business.
Public and Product Liability insurance generally comes as a combined policy, hand-in-hand. Now you can purchase a stand-alone policy however, a stand-alone policy is normally a specialised policy and works out more expensive than a combined policy.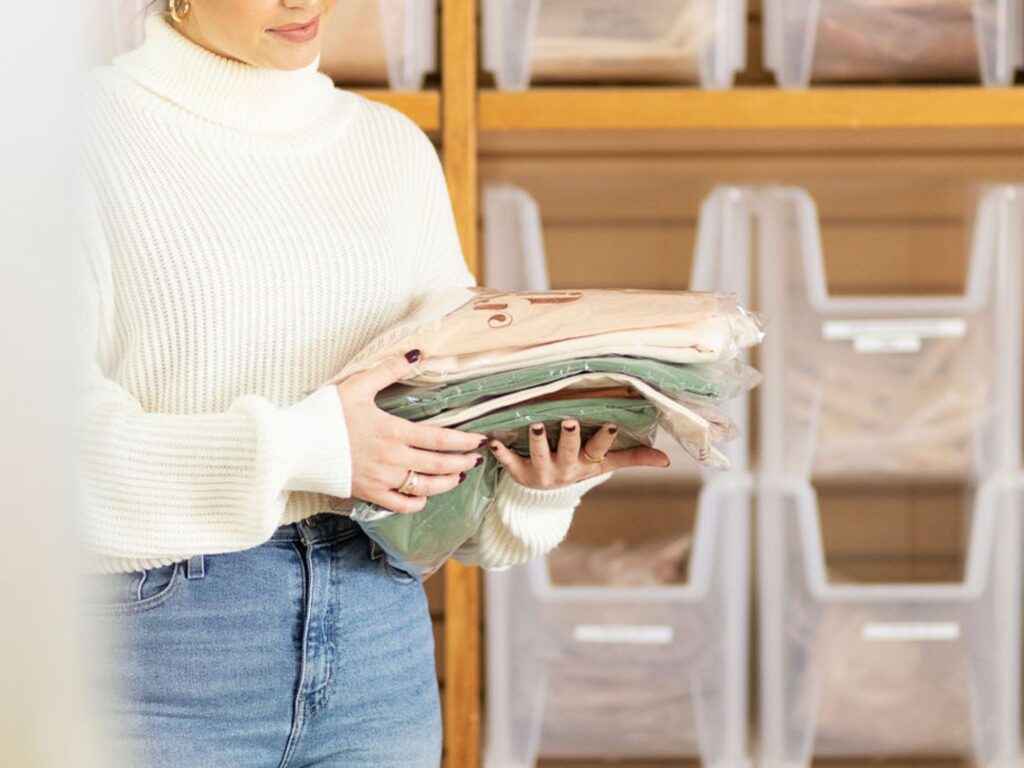 When purchasing Liability Insurance, there are a couple of things you need to understand
What is a Limit of Liability?
The Limit of Liability is the maximum the insurer will pay in the event of a claim. You will find, if you want to attend your local markets, shows, expos or even have a pop-up shop in a shopping centre, they will require you to have a minimum of $20,000,000. Whereas if you are just selling online and via word of mouth, there won't be anyone placing any stipulation on the limit of liability.
What is an Interested Party?
An interested party is someone who has an interest in your business or activities performed. This could be your Landlord, the local council, your Market Organiser or your Shopping Centre. Adding an Interested Party to your policy should be relatively easy and free to do so. These interested parties may request a copy of our Certificate of Currency to prove they have been noted and confirm your coverage.
What is a Certificate of Currency?
It is a binding document, that proves you have insurance in place, with a reputable insurer and for the required Limits. If you are attending Markets, you will find your market organiser will require a copy of your certificate.
What is an excess or deducible?
An excess or deductible refers to the amount of money that you have to pay out of your own pocket before your insurance policy starts covering the cost of a claim. For example, if you have a liability insurance policy with a $500 excess and you experience an incident you will notify your insurer and provide them with all relevant documentation and information. They will require the excess payment and they will begin to handle your claim. You need to ensure the excess is something you can afford in the event of a claim for instance if your excess is $10,000 or $25,000 this isn't affordable for the majority of small businesses (or even large).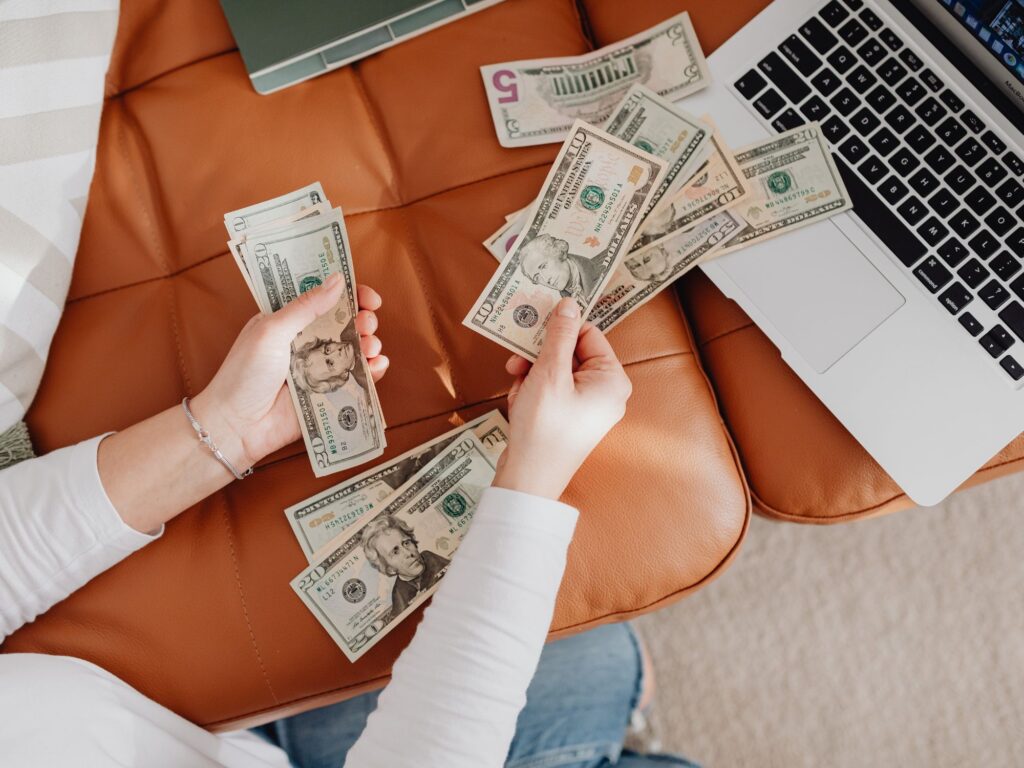 The purpose of Liability Insurance
The purpose of all insurance is to put you back in the same position you were in prior to the claim or events. And honestly, it is safeguarding all of your hard work and allows you to sleep easy at night. Especially, when you are making products for consumers, such as soaps, body products and candles. If an incident did arise, Let's think worse case, a house fire caused by your candle, you really want to compensate your customer and put them back in a home and help them rebuild their life – not just say, sorry you shouldn't have left that Candle unattended, lesson learnt.
Informing your Home & Contents Insurer
If you are operating your business from home, it is extremely important to advise your Home & Contents Insurer. Running a business from home changes the risk from your home insurer's perspective. Every home & contents insurer is different and some are unable to continue coverage whereas others are completely comfortable with this.
However, if you do not declare your home-based business, it does give your home insurer the right to decline a claim. And nobody wants that! This has been highlighted recently with AAMI declining a home fire claim due to the insured not declaring they sold eggs from the property. The moral of the story here is to make the phone call and declare it to your insurer, do not bury your head in the sand on this one.
Additional considerations when looking at Liability Insurance
It is important to read your policy documents, I know this sounds overwhelming especially when you have presented with a policy wording that is 101 pages long. The main things you want to read are the Exclusions/endorsements. This is a section where the insurer can include or exclude cover. Generally found at the end of the policy document. If you open the policy wording on the computer a great tool to use is CTRL+F and search for keywords like exclusions.
Ideally finding a company that fully understands your niche is also important. You want to be able to confidently speak with your Insurance Broker and have them understand the risk (meaning -your business). For instance, if you are a soap maker and your insurer is referring to your cold processed soaps as cold press, or if they have no idea who AICIS is – this is not a good sign – listen to your intuition.
AUZi Insurance
And this is where we come in. Now, here at AUZi Insurance, we specialise in Liability and Professional Indemnity Insurance for niche businesses. In particular the handmade realm such as Soaps, Candles, Jewellery, Pottery, Clothing and more. You can obtain a quote and place cover all online in a matter of minutes here.
We pride ourselves on delivering insurance differently and this is achieved by our premade policies that have been curated for your niche and providing ongoing support and education for our small business community. On our website, you will find our blog section, where we offer numerous articles that will help you create and enhance your small business, everything from product photography, improve your market stall set, all the way to compliance requirements, industry regulators and more.
If you would like to get to know us a little better and learn a thing or two along the way, follow us on our social media accounts, Facebook, Instagram and Pinterest.
Once your small business starts to grow, your risk will increase and there are other types of insurance you will need to consider. Here we will list the top few with a couple of tips and myth busters.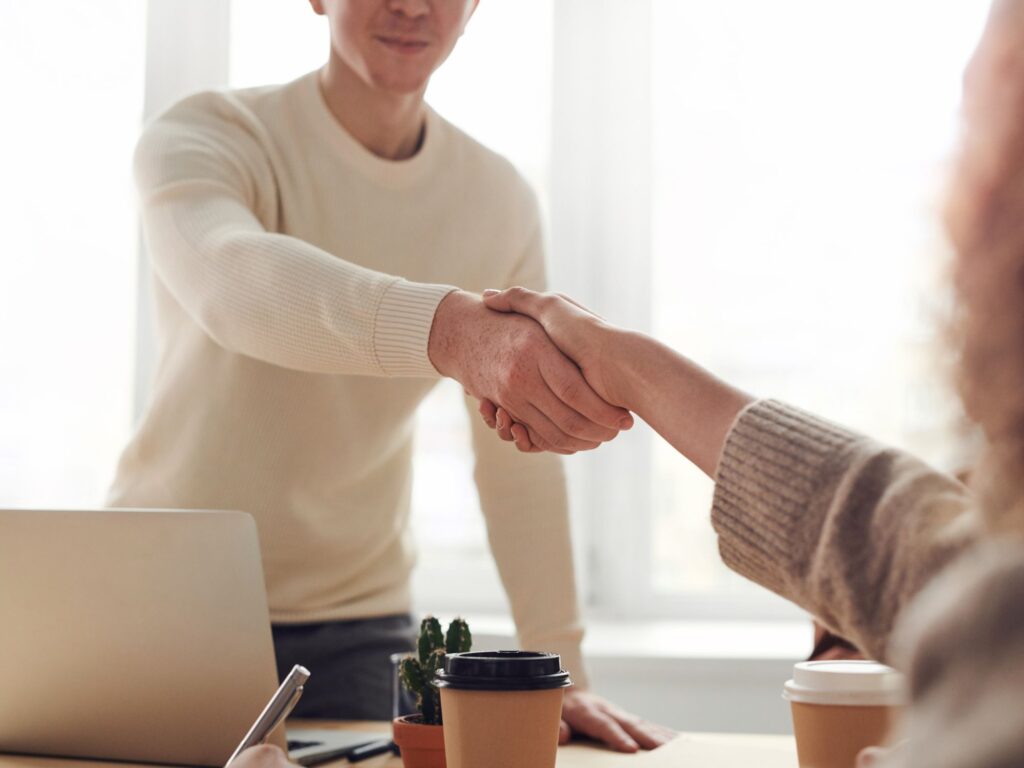 Products Damage
Property Damage Covers the physical loss of or damage to your property insured which occurs during the period of insurance. There is NO cover for theft or breakdown of your property under this section and the inclusion of Flood is generally an optional cover. With regards to your stock Sum Insured, this should represent the cost to you to replace that product, it is not the amount you would be selling your product for.
Theft
Theft cover protects your Business from the loss of contents and stock due to theft, attempted theft, armed hold-up or an actual or threatened assault.
Some policies will exclude theft in the open air. This means, should someone walk past your shop/Stall and steals your products, you will have no cover. You also need to take into consideration the excess application if you do experience a claim. Some quick maths, if Theft cover cost you $350 and the excess is $750, will someone be able to steal $1,100+ from you?
Plate Glass Cover
Glass Cover provides a cover for the breakage of glass at your premises. If you occupy a shop front, the landlord may require you to have Liability and Glass cover insured.
We understand that insurance can be overwhelming, boring and just something we don't want to deal with but it is extremely important and I promise, we have made the entire process as easy as possible. Make sure you reach out and asked as many questions as required, place cover and move on to the things you love, creating your incredible products (and juggling all those other hats)
General Advice Warning
General Advice is advice that has been prepared without considering your current objectives, financial situation or needs. Therefore, before acting on this advice, you should consider the appropriateness of the advice having regard to your current objectives, financial situation or needs.