As a small business owner, you may be taking advantage of the several different marketplace platforms to sell your products. One of the most popular and most diverse online marketplace is Etsy. Etsy can be a great place to sell your products if you don't have a website, or to be used as a secondary shop for your business. There are a handful of efforts you will want to make sure you're making as a small business owner to ensure you're getting the most out of your Etsy shop. We, at Inventora, have mapped out our best tips for making your Etsy shop a lucrative business.
The Importance of SEO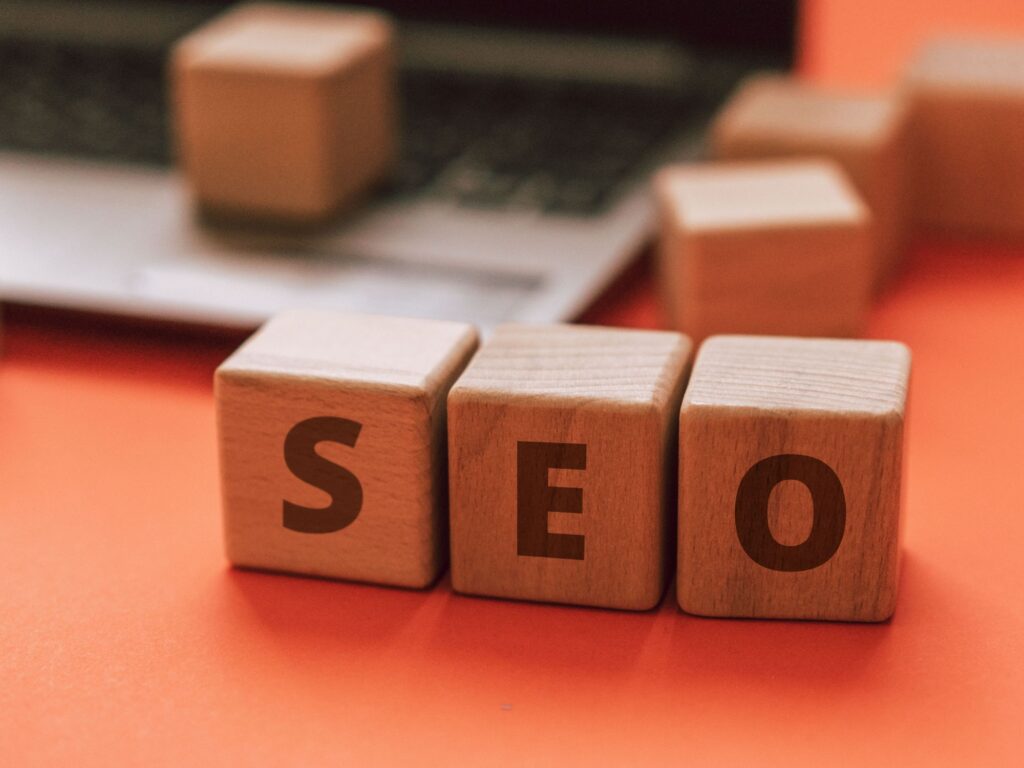 Running any business on Etsy HEAVILY relies on SEO. Small business owners must understand what SEO is and how it works. If you are unfamiliar with SEO, it stands for Search Engine Optimization. Essentially, this is what allows you to be discoverable in popular search engines such as Google. However, it's also so much more than that.
SEO allows you to be discoverable by your target audience, increase your performance rates and sales, improve ranking and testimonial data, generates traffic to your business, and more! SEO also gives your business more credibility while expanding the visibility of your brand online.
So, how do you use SEO as a marketing tactic on Etsy? Keywords and phrases! More specifically, you will want to research popular description words that align with your shop and products. Make sure your shop title defines your products well. Think if you were a customer looking for the products that you sell… what would you type into the search bar? Try to think simple. This isn't something you want to overthink, as it's more what comes first to mind.
When configuring the descriptions of your products, there are a few things you will want to make sure you're doing, and not doing. For example, after you've found your keywords and phrases, make sure you aren't using these words repetitively. This can actually hurt you rather than help you. You also should make sure you are using all 13 tags for each listing. Prioritize these tags from most relevant to least relevant.
Lastly, make sure you're renewing your listing semi-frequently. This will allow your products to showing up near the front/first viewed listings, versus the back/older listings.
Etsy is NOT your Shop's Website
Small business owners must understand that Etsy is a marketplace and not their shop's direct website. This is one of the most important tips for making your Etsy shop a lucrative business. Etsy is an e-commerce platform that allows multiple users and shops to sell their goods. This is a shop where your products will become more discoverable, not necessarily your business as a whole. Since Etsy is a platform for anyone to use, you will have direct competition, versus having your own website that is solely just your products.
This may sound intimidating, but there are definitely ways to stand out from the crowd. First and foremost, use our SEO hacks listed above! That's a great starting place. Another tip is to make sure you have clean, clear, and aesthetically pleasing product photos. We have tips for that here. You also want to make sure you are staying on top of trends, while keeping an authentic voice. Make sure you have a personal touch on your shops page. This will help differentiate you from everyone else.
Lastly, have great customer service skills! This is what helps you get good reviews and rankings from your customers. This means, answering questions, comments, and DM's in a timely manor. Have a caring and understanding voice when corresponding with your customer base. And going above and beyond to make sure your customers have an outstanding experience with you. This could mean having unique shipping packaging, adding a handwritten thank you note, or even adding in freebies or samples to each purchase. Get as creative as you want with this!
Quality Product Photography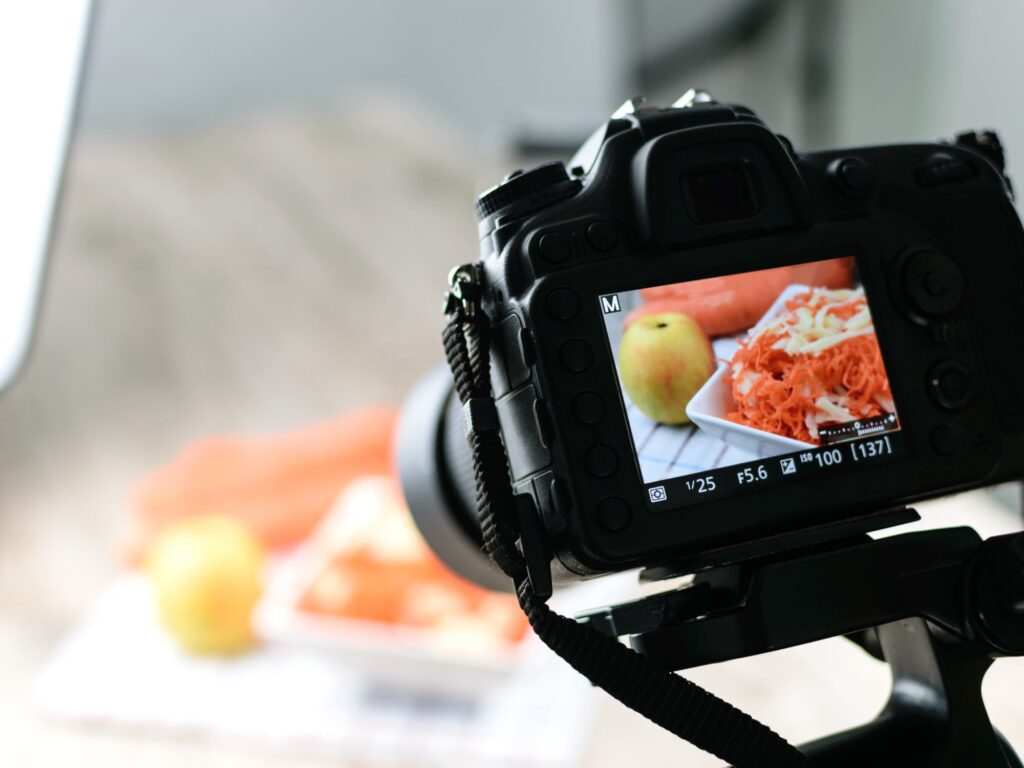 Investing in quality product photography is not a waste of money; it's an investment. You want your photos to accurately represent your products, and having a poor photo can distort the quality of your merchandise. Luckily, we at Inventora have created a iPhone product photography tutorial and tip guide that you can find here and here to help get you started. Yes, you read that right… we said iPhone! You don't need a fancy camera or a professional photographer to get started.
Once you become more established, or if you have the means to go the professional route, we recommend getting some professional photos taken of your products eventually. However, we know that's not always something that can be practical to accomplish in the first penny pinching year.
Quality photos will not only provide your customer base with a realistic image of your products, but it will also set the tone of your shop. Meaning, how you want your customers to feel while shopping with you. Do you want your audience to feel calm and peaceful, or energetic and enthusiastic? These are the types of emotions you can establish with your product photography. Keep in mind these photos will also be what help you stand out from other shops in the same industry as yours.
Product Descriptions
Writing clear and detailed product descriptions is going to be crucial to your Etsy success. Not only should your descriptions have appropriate SEO, but it should contain other capturing trigger words. Examples of this could be "exclusive", "one-of-a-kind", "last chance", "special".
You should be as descriptive as you can be. Let the audience know how the product feels, looks, and even smells (when applicable). Describe the way the product feels on your skin, the colors and shape of the way the product looks, and what the smells are similar to. This is especially important if you sell any type of self care products or candles.
It's also necessary to describe what goes into the product. You can do this without giving away the ingredients of your product if that's something your product requires. For example, if you sell candles, you would want to mention if it's made out of soy wax or paraffin wax. Or, if you make jewelry, you'll want to describe what type of gold or silver your product is made out of.
---
As you can now see, there is a lot that goes into making your Etsy shop a lucrative business. It can be unnerving to get started, however, once you learn the ropes you'll find it's not as daunting as it appears. As long as you consider SEO, understand the marketplace, and maintain quality product photography and descriptions, you'll be set up for success!
Have more questions, or tips of your own? Let us know in the comments! We want to hear from you!