Private labeling can be very lucrative. If you aren't familiar with what private labeling is, we'll break it down for you… The idea of private labeling is to help your business be more profitable, especially when you're in the beginning stages. When a maker private labels their products, they coordinate a deal with a retailer where they give them a bulk amount of products and the right to brand the products with the retailers branding.
Although, this is a generally true statement, makers can offer their products in a way that they're comfortable with, too. Some creators don't want their branding removed and that's okay.
Pros and Cons of Private Labeling Products
So why may you want to consider adding this to your business model? Starting a business is hard work, as you all know! In the first year, it can be hard to see large profit margins. Private labeling can help with that. It's an opportunity to put your products on the shelves without having to do the work of opening a storefront.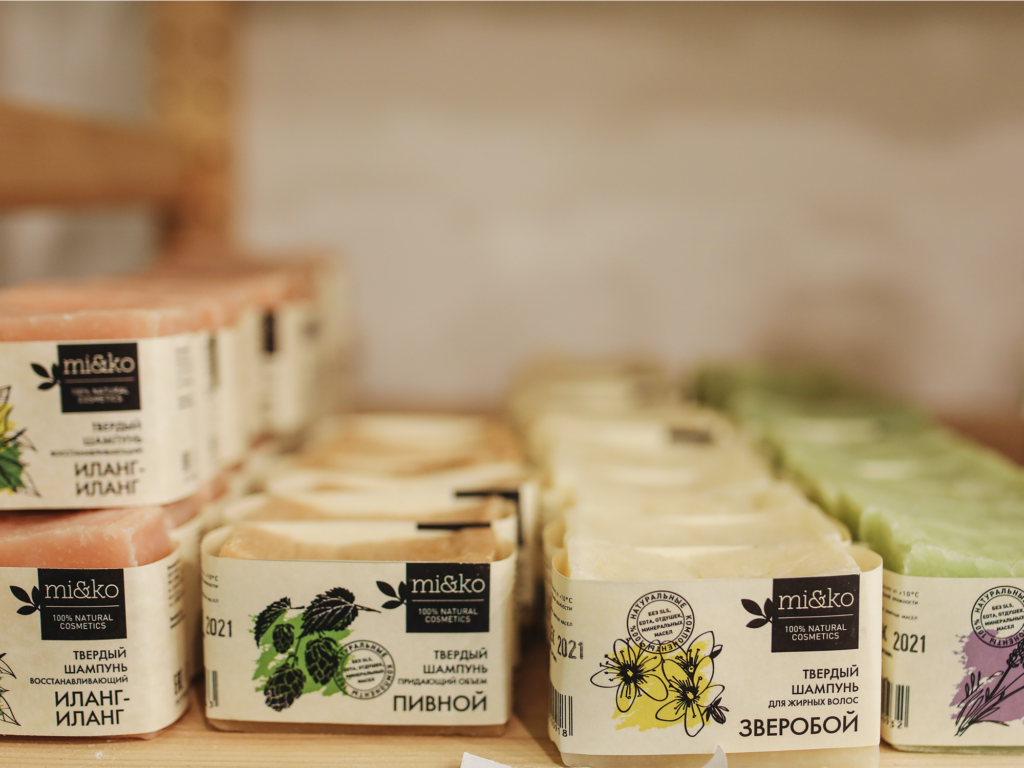 More Exposure Towards Your Brand
You may now be asking yourself "okay, this sounds great, but how do I grow my brand while also private labeling?" Don't be afraid to ask who you're partnering with if you can add your logo or maintain your brand with the product. You'd be surprised how many businesses are open to this, whether the label is kept on the product itself, or a small little addition on the packaging box. This allows an additional way to create a new customer base for your own business. When you private label your products at a retail shop, you're allowing a group of people whom are typically already loyal to the retailer to now be exposed to your products.
Better Margins, Lower Supply Costs
Aside from growing your profit margins and customer base, there are other benefits to private labeling, as well. For example, lowering your operation costs. These are products that you will not have to market, as they market themselves while they are on the shelf of your chosen retailers. Private labels usually are ordered in bulk qualities, which will ultimately cut down your shipping costs versus shipping each order individually to your customers, too.
Possible Risks
Like all things, there are downsides to private labeling. As mentioned previously, it is possible you may come across retailers who do not want your branding on the product. This does not hurt your profit margin, necessarily, but it does limit your exposure. You also want to make sure your ideas and values line up with the retailer you partner with. There is always a chance of business going south, so it's important you select brands your trust.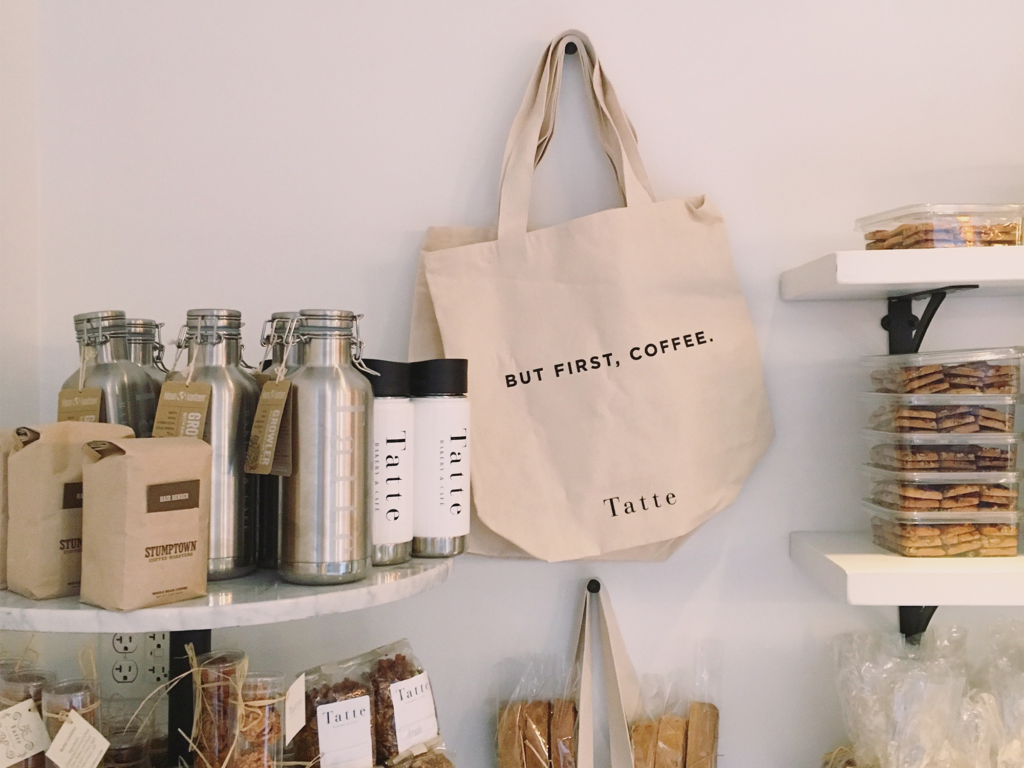 How to Get Started with Private Labeling
So you may be asking yourself now, "how do I get started with private labeling?" Well, the good news is, you have options! There are several ways you can begin. Our first recommendation is to reach out to service providers around you; meaning photographers, wedding planners, etc. Ask them if they are interested in custom items from your shop to help personalize their own businesses.
Another piece of advice is, don't be afraid to reach out to larger businesses or corporations. You'd be surprised how responsive many of them are. And even if you are not the right fit for them, they may have a connection to someone who is. For example, Joanna Gaines business, Magnolia, has previously private labeled their candles which proves how important it can be to put yourself out there.
Lastly, look for brands and retailers who you could see having their own version of your product. Sometimes businesses don't even realize that they are missing out on an opportunity until you pitch it to them.
Although, private label products can be extremely helpful to your business profitability, it does not have to be your sole source of income. Offering it in addition to your normal selection can be a great way to help you financially while you're still getting your business up and running off the ground.
---
Still have questions about private labeling? Let us know in the comments!