We're kickin' off a series of spotlighting small businesses in cities all over, starting with our own, St. Louis. Between all the soap makers, ceramicists, woodworkers and more, we want to share with you all of our favorite discoveries! The variety of small business in St. Louis is large. Our first round of handmade St. Louis small businesses you need to know include ceramics, tea, and home goods.
CLAY X CHRIS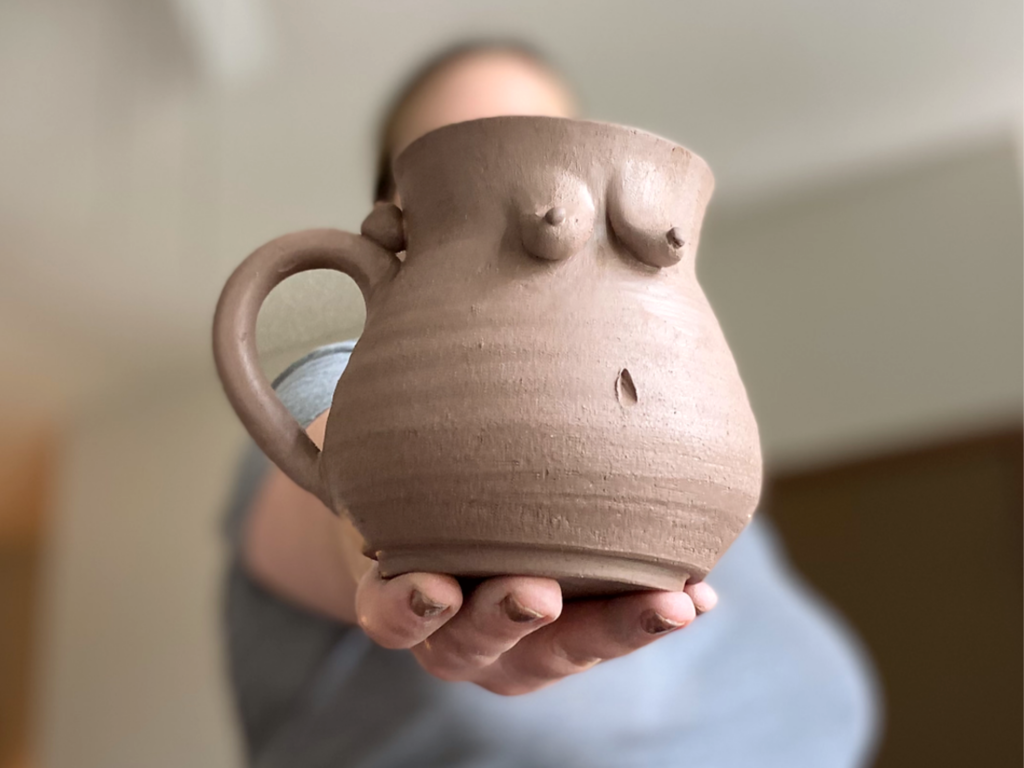 First, we want to introduce you to C L A Y x C H R I S. C L A Y x C H R I S was founded by Chris Vorman, a self-taught, ceramic artist making functional and sculptural pieces in the "Gateway" city of St. Louis, MO.
Her love for ceramics was birthed out of "sisters day out" with her older sister to a pottery-making class. She often says that outing unleashed her love of art and sparked a creative fire in her that made CLAY X CHRIS what it is today!
She is best known for her "boobie mugs" which represent body love and positivity for all genders (specifically women). Her aim is to encourage us all to love ourselves, unconditionally and unapologetically inside and out!
Today, she feels blessed that she gets to work on pottery everyday. "Let's honor ourselves and find the beauty in our bodies!"
Tea Times Steeping Co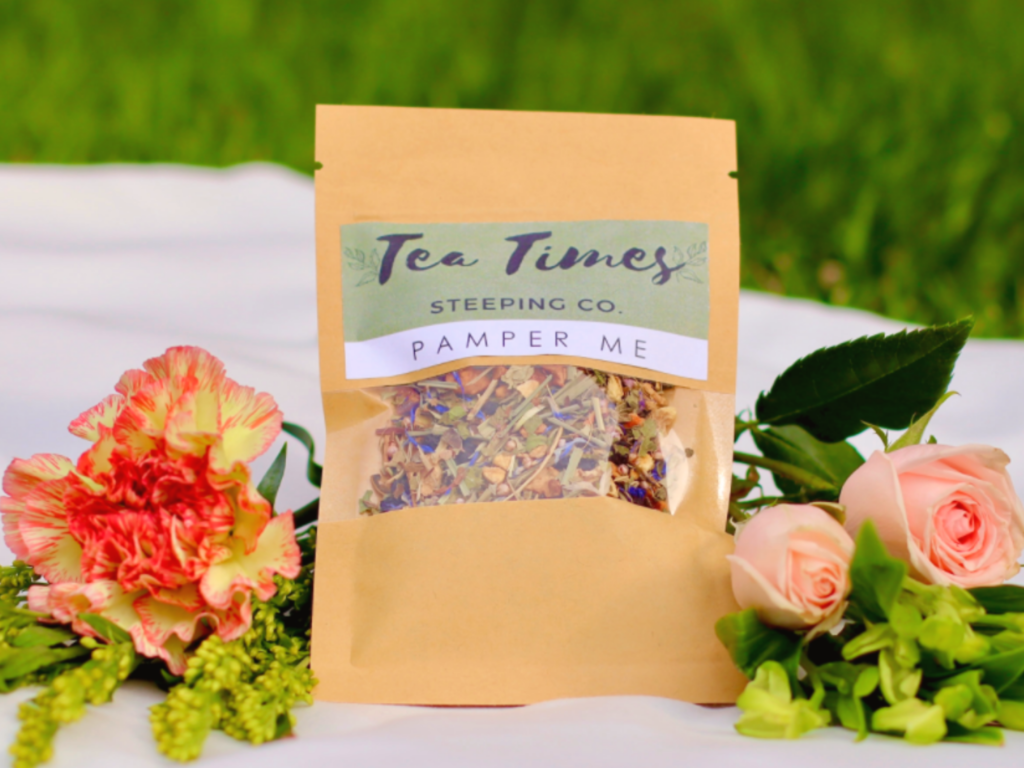 Tea Times Steeping Co. educates underrepresented communities that are interested in health and wellness by providing access and hands-on experiences to create herbal products. Tea Times bridge the gap for the community by creating an empowering ecosystem of holistic exchange with local farmers, gardeners, and business owners.
While growing up, owner Teresa Wooten, always had a natural knack for health and wellness due to her personal journey of overcoming childhood obesity and acne. Her interests began to align with the medical and science field on the holistic side. Spending countless hours of independent research and looking up questions of curiosity and following her passion for what is natural– She became inspired.
She continues to utilize her experiences of being an employee, client, and customer as she focuses on incorporating a culture that takes honor in transparency and generosity in the realm of health & wellness. Holistically designed tea blends featuring simple, organic, and honest ingredients. Teresa's focus is to reinvent the way you drink tea.
---
Inventora is a proud sponsor of May's Night Market in St. Louis to bring these handmade businesses an in-person opportunity to be discovered and grow.